Revision @ DG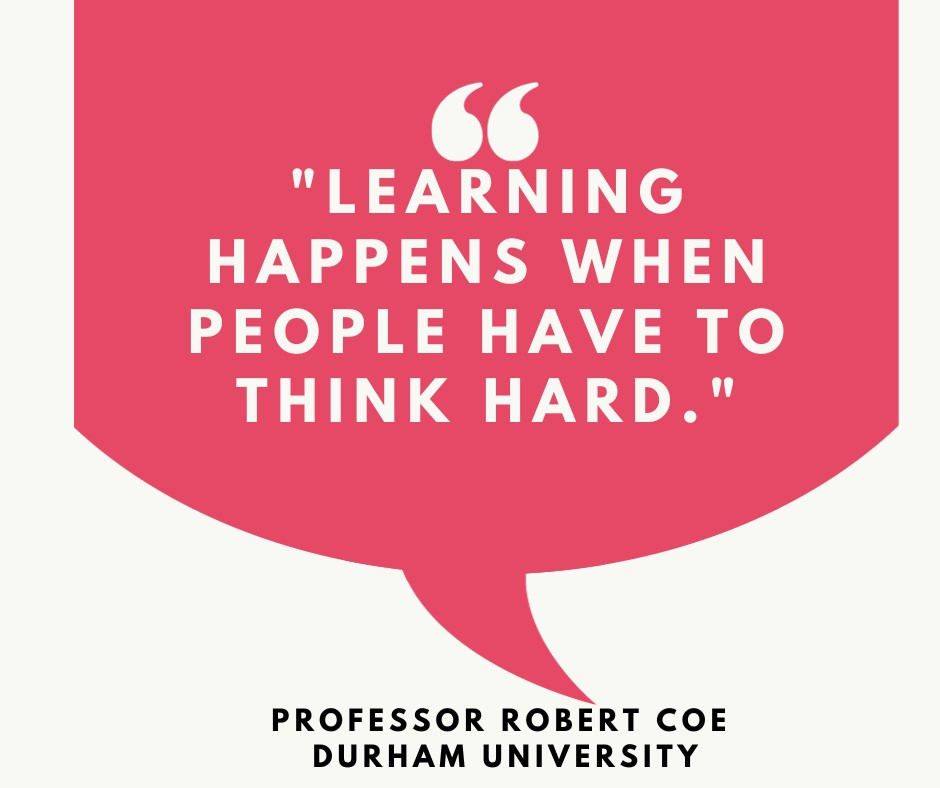 The current GCSE exams mean that students will have to recall greater amounts of facts and knowledge than ever before. They have to do this in strict timed conditions, and have to demonstrate their knowledge by writing more extended essays.
Learning all of this content and trying to remember it can be daunting. Students often don't know where to start revising and lose motivation as they feel overwhelmed by the amount of content they must cover.
These pages aim to teach students how to revise effectively, and to help parents to support students as much as possible. They will cover where students should begin, how they should embed their learning and how to demonstrate it through exam practice and testing.
We have included examples of different structures and strategies that apply to the different stages, paper copies of which we will share with students to use.
Finally, we have included subject specific information from each subject which outlines the key exam information, papers studied and approaches to revise effectively.
I hope that you find this guidance useful, if you require any further support, email me directly at jcallaghan@deptfordgreen.co.uk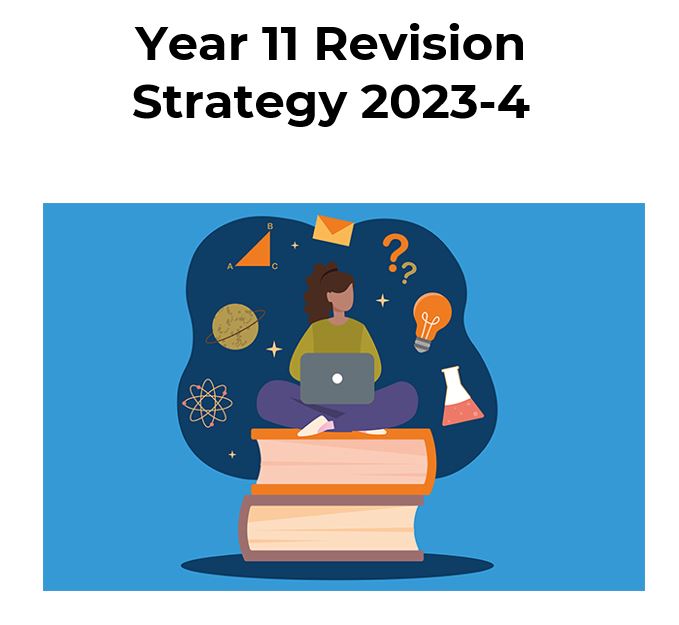 CLICK HERE Year 11 Revision Strategy 2023-24
CLICK HERE
We have also produced the following video to demonstrate differing revision style techniques.
Comprehensive revision technique documents can be found in 'Revision Walkthroughs' on the right-hand side and also detailed GCSE subject revision guides in 'GCSE Revision Guides ➡️