News & Events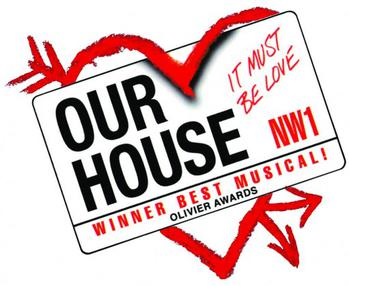 Hello Parents and friends of Deptford Green. We are delighted to inform you that we will be staging the musical 'Our House' in the summer term.
Everyone is welcome to take part in the show, even if you feel you can't sing, dance or act! It is an opportunity to be a part of a community doing something incredibly fun.
There are a number of roles:
PERFORMERS (AUDITIONS REQUIRED)
THEATRE TECHNICIANS (WORKING WITH MR ST LUCE
BACKSTAGE CREW (WORKING WITH MR JONES)
FRONT OF 'OUR HOUSE' STAFF & MANY MORE...
MAIN AUDITIONS WILL BE HELD ON MONDAY 6TH FEBRUARY (Practice the song & scene ready to perform at the audition).