The Arts @ DG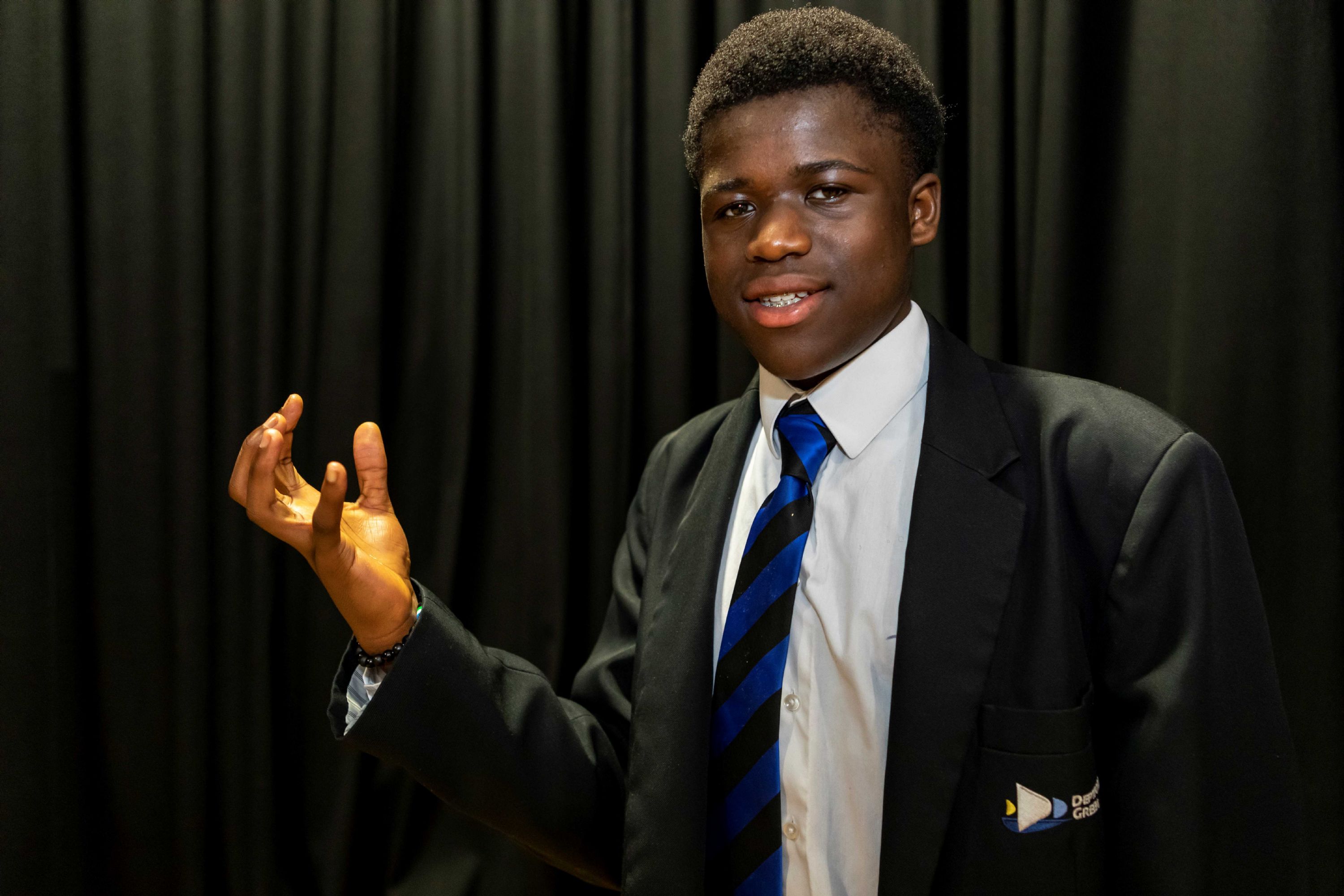 Show & Performance Gallery
CLICK HERE
'To be an artist is to believe in life' Henry Moore
The Arts play an important role in school life here at DG. We are huge ambassadors for the arts as was the late Sir Ken Robinson. He was an internationally acclaimed expert on creativity and innovation, and the author of Finding Your Element, The Element, and Out of Our Minds. He also has the most viewed TED talk of all time with over 65 million views –"Do Schools Kill Creativity?" He will be remembered as an influential voice in education and the arts. Sir Ken believed that creativity is central to human improvement and innovation, and art teachers have the ability to empower students with creativity.
We also are of this belief and know that, through providing a rich arts offer both within and outside the curriculum, our students will be successful across all aspects of school life and beyond.
Our aim is to inspire young people to explore their talents, skills and character through the arts, utilising their curiosity and creativity to find new ways of achieving their potential and to have the confidence, drive and resilience to follow their ambitions.
Our arts offer is broad and is growing year-on-year. Students at DG have access to a broad range of rich opportunities both in and outside the classroom These include:
Wide variety of art subjects on offer at KS3- much curriculum time given over to the arts.
Free peri instrument lessons for every KS3 student.
Every student will have the opportunity to visit a live theatre/musical show in Year 7.
Every student will visit an exhibition/gallery in Year 8.
Wide offer of arts based clubs after school.
Orchestra/school band/choir open to ALL students of all musical abilities.
Opportunity to opt for a range of arts option at KS4.
Scholarships on offer for our most gifted creatives (to be introduced in 2022/23)
1x whole school musical per year open to ALL artistic abilities.
Termly art exhibitions and showcases for ALL creative abilities.
Termly open mic's.
Artist in residence in place offering access to live art making.
Regular programme of arts celebration and showcasing in assemblies.
'Creative' student leaders championing the arts across all year groups and in the local community.
Strong and effective partnerships with outstanding arts providers including Trinity Laban and The Arts Council.