Place2be

Deptford Green School works with Place2Be, the UK's leading children's mental health charity providing in-school support and expert training to help improve the emotional wellbeing of pupils, families, teachers and school staff.
How Place2Be helps pupils
Pupils can find help with friendship issues and other worries by choosing to visit Place2Talk. Children and young people can book to see a counsellor on their lunch or break time and attend on their own or in a group.
Place2Be also works with children and young people individually and in small groups, offering regular time-tabled support for those who will benefit most, working closely with parents and school staff.
The school has a dedicated Place2Be room where students can meet with a counsellor and talk about the challenges they are experiencing. This helps them to engage productively in their own learning and develop positive relationships.
Other support from Place2Be
Place2Be also offers support and advice for parents and carers, as well as teachers and school staff. We have a dedicated parent counsellor who works on site every Monday morning, offering confidential weekly support to parents and carers. Please do get in touch with our School Project Manager, Alison Kelleher to find out more.
Any questions?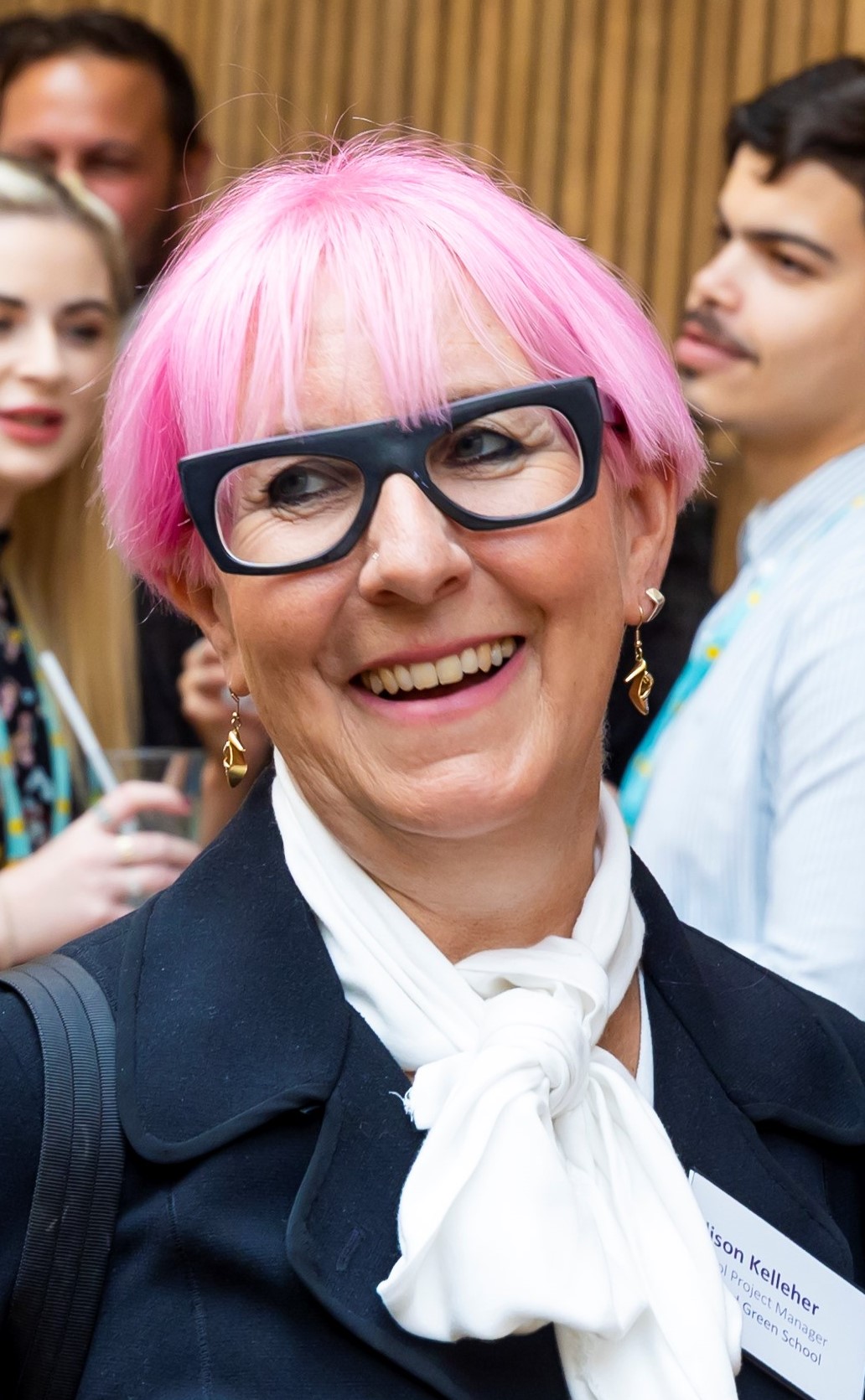 Our Place2Be School Project Manager is Alison Kelleher.
Her contact details are:
Telephone: 0208 691 3236 Extension: 120
The Place2be counselling space can be found on the ground floor near the library. You can make an appointment by coming to the Student Services Office or using the box in the library.
You can also find out more about Place2Be at: www.place2be.org.uk
News From Place2Be
Jayden and Zuzanna are Year 10 Mental Health Ambassadors who were selected by Place2Be's Media team to represent Deptford Green School on Sky News with Mark Austin LIVE ON TV!
Following their performance (in which they demonstrated Place2Be's core values: perseverance, integrity, creativity, and compassion), Place2Be contacted Jo and Alison to say that our two students did SO WELL they really felt they should be entered for Place2Be's Young Champion Award.
The Awards Ceremony took place at the glitzy BAFTA premises on Piccadilly in June. Although the judges did not award our students first place, this in no way diminishes their achievement. Thank you, Jayden and Zuzanna for shining your light on our school in such an impressive way!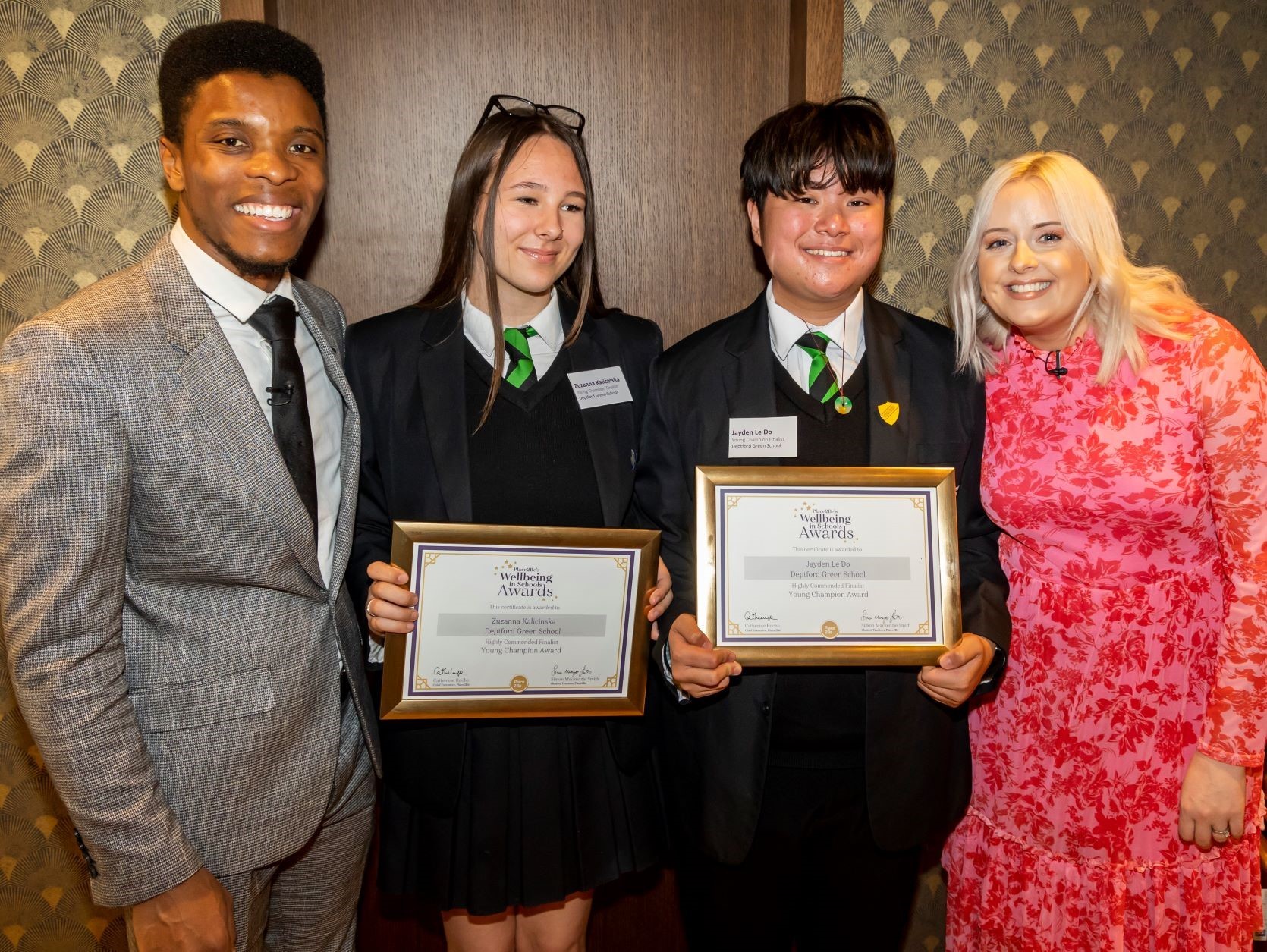 "He has made amazing progress since attending Place2Be in Year 7. Then his attitude and behaviour were really challenging. Now he is a lovely young man who can surprise you with acts of kindness."

Head of Year 10
"Without Place2Be's support in Years 7 & 8 I might have chosen a different path as I used to hang out with a group who often refused to go to school. Since then I have changed friendship groups and I am much happier and more positive"

Year 11 student reflecting on the impact of his Place2Be support