Our History​​​​​​​
Deptford Green school was previously located on two sites; the upper school on Amersham Vale and the lower school on Edward Street (current position).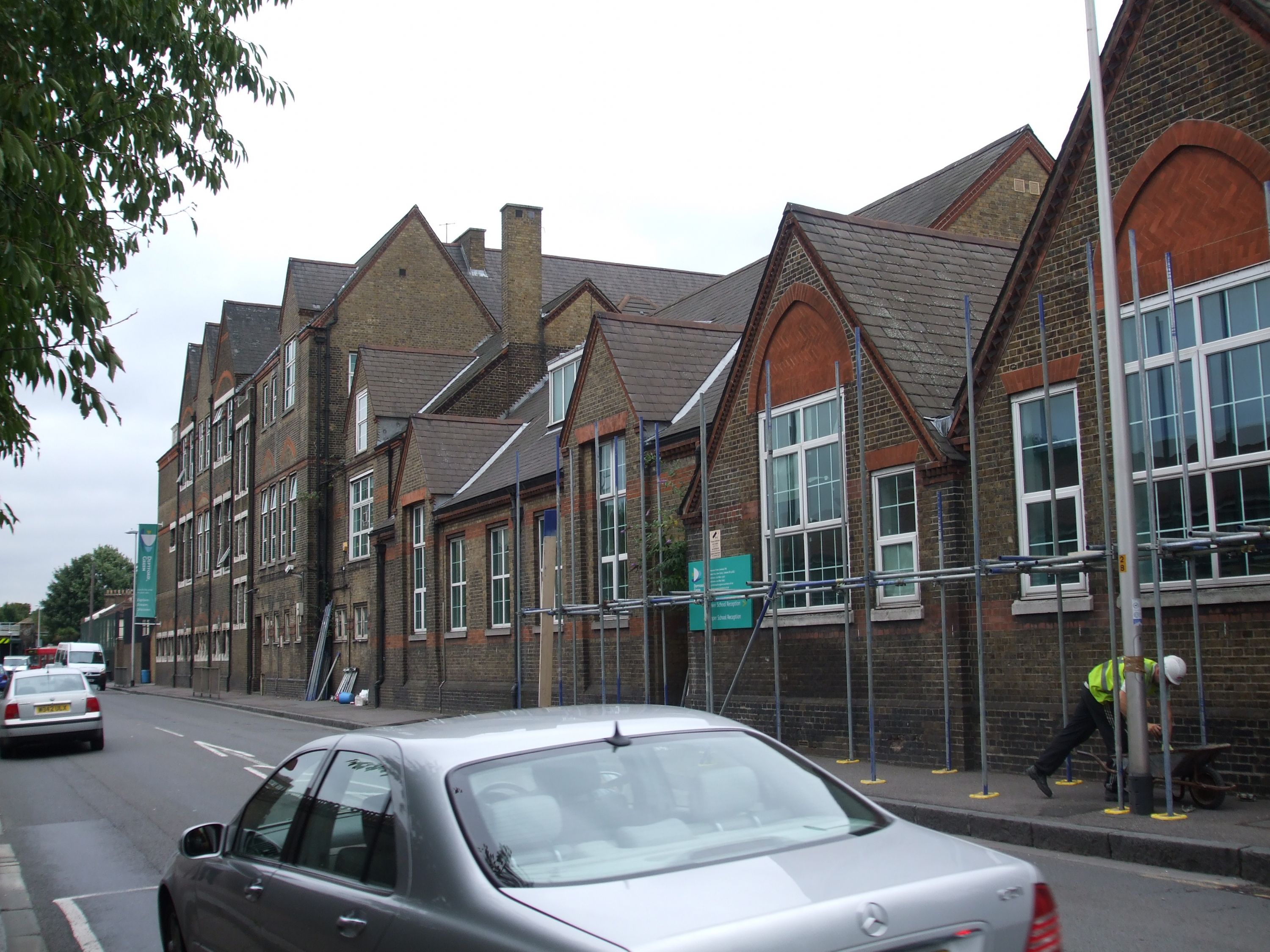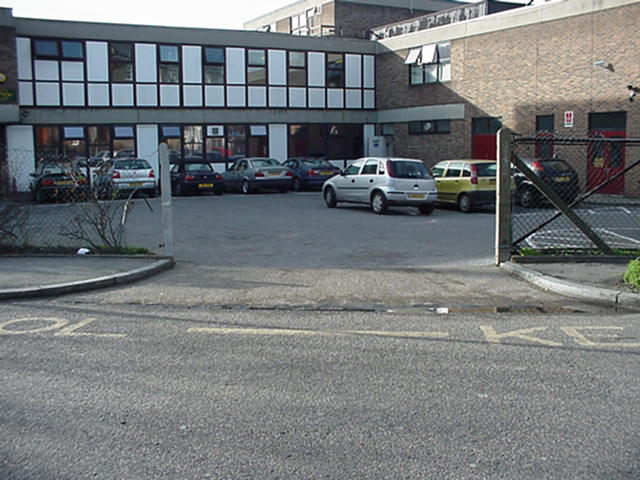 In July 2010 we closed the lower school building and handed it over to Costains Contruction to allow them to knock it down and build the new Deptford Green School building.
While the new site was being constructed the upper school was fitted with portakabin classrooms which in total were used for two years.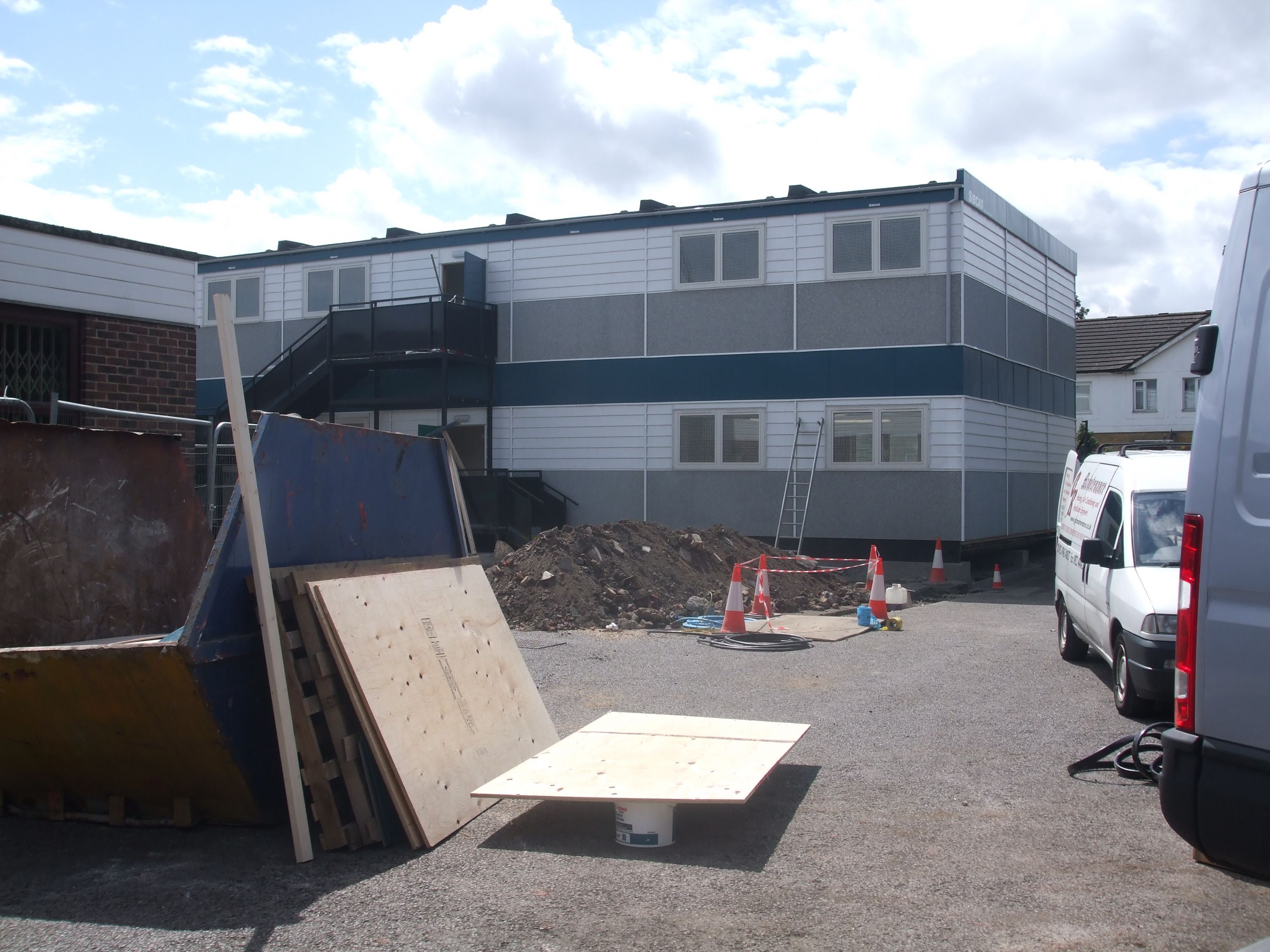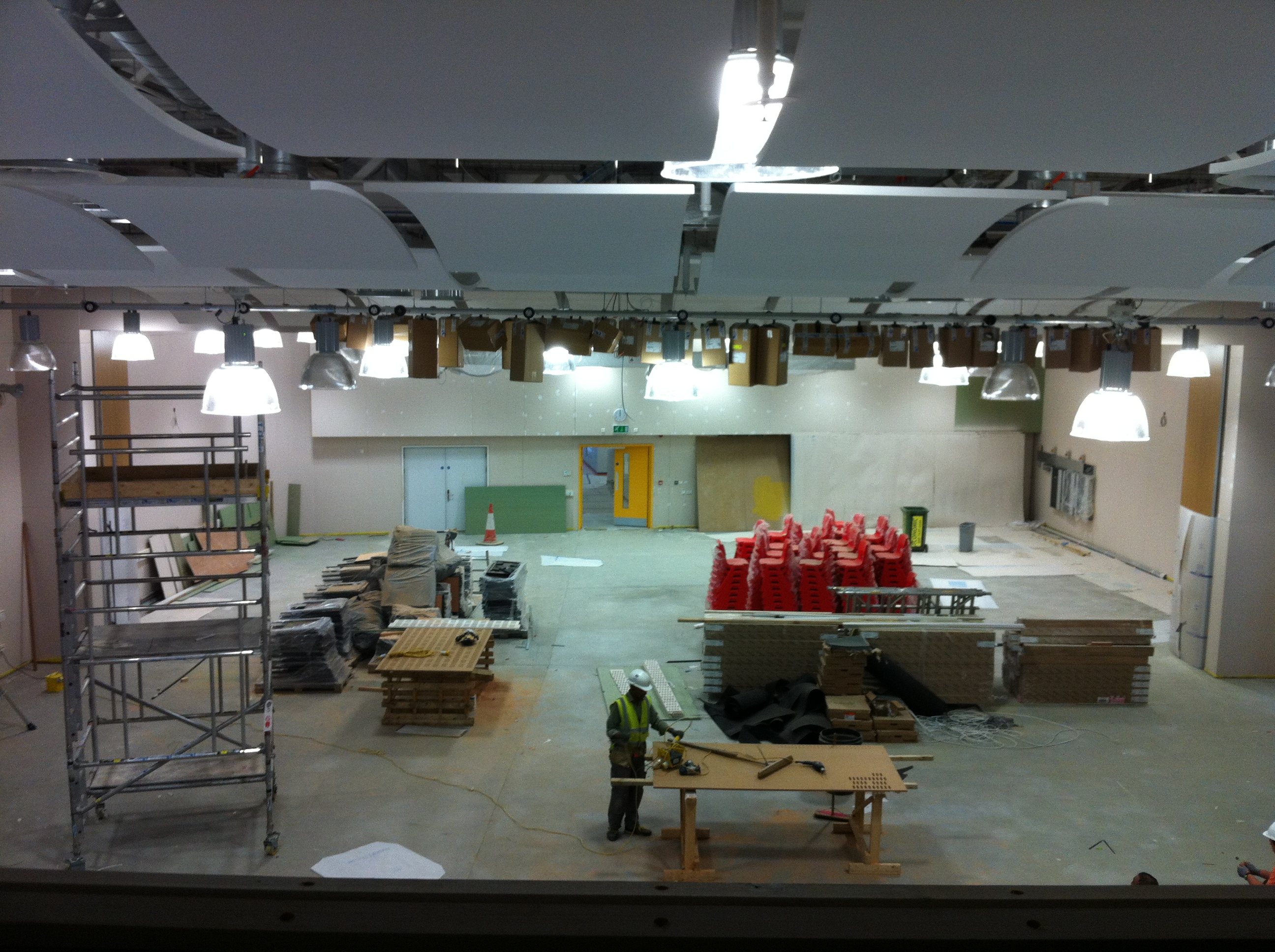 On July 13th 2012, the upper school closed for the final time and it was handed back to Lewisham Council for demolition.
The current site was finally completed in September 2012 with the new school opened on 3rd September 2012 to staff and pupils. The considerable improvements made were part of the government's Building Schools for the Future Programme (BSF PFI).