Meet the Senior Team
Meet The Senior Team
Jenny Bax - Director of Studies & Deputy Headteacher
My name is Jenny Bax and I am Director of Studies and Deputy Head.
My role covers the curriculum in and outside the classroom. I work with Heads of Faculty and Heads of Year to ensure students learning experiences are aspirational, enjoyable, and memorable.
To ensure the curriculum offers the rigour and progression, students will need when they leave us, regular assessment and monitoring take place and findings are used to shape their learning.  
It is a privilege to work at Deptford Green, a school proud of its diversity, outward looking and students who positively contribute to school life and beyond.
Emily Stanghon - Acting Deputy Headteacher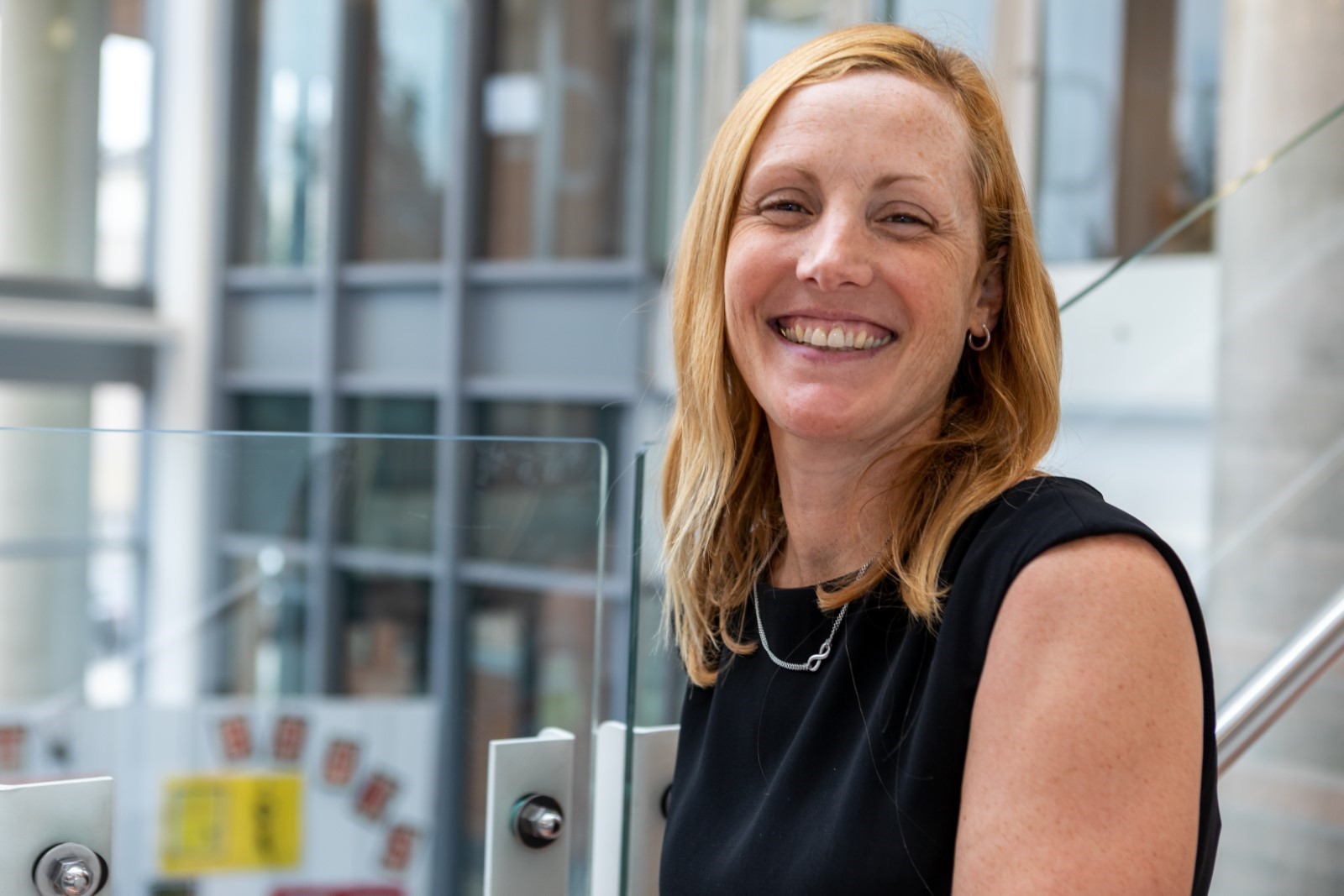 I have worked at Deptford Green for 20 years. Our students are an absolute credit to us, and the staff go above and beyond to support them and push them to be the best version of themselves at all times. I feel very privileged to be able to come to work here every day.
I trained as a Physical Education teacher and I very quickly became a Head of Year. When I was at school I benefited from outstanding pastoral support, without it I wouldn't be in the position I am today. I am extremely passionate about ensuring all students at Deptford Green receive the same outstanding pastoral support that I did. 
I am now an Acting Deputy Head teacher and the Designated Safeguarding Lead, and I lead on student engagement and climate and culture for learning.
Ian Paish - Assistant Headteacher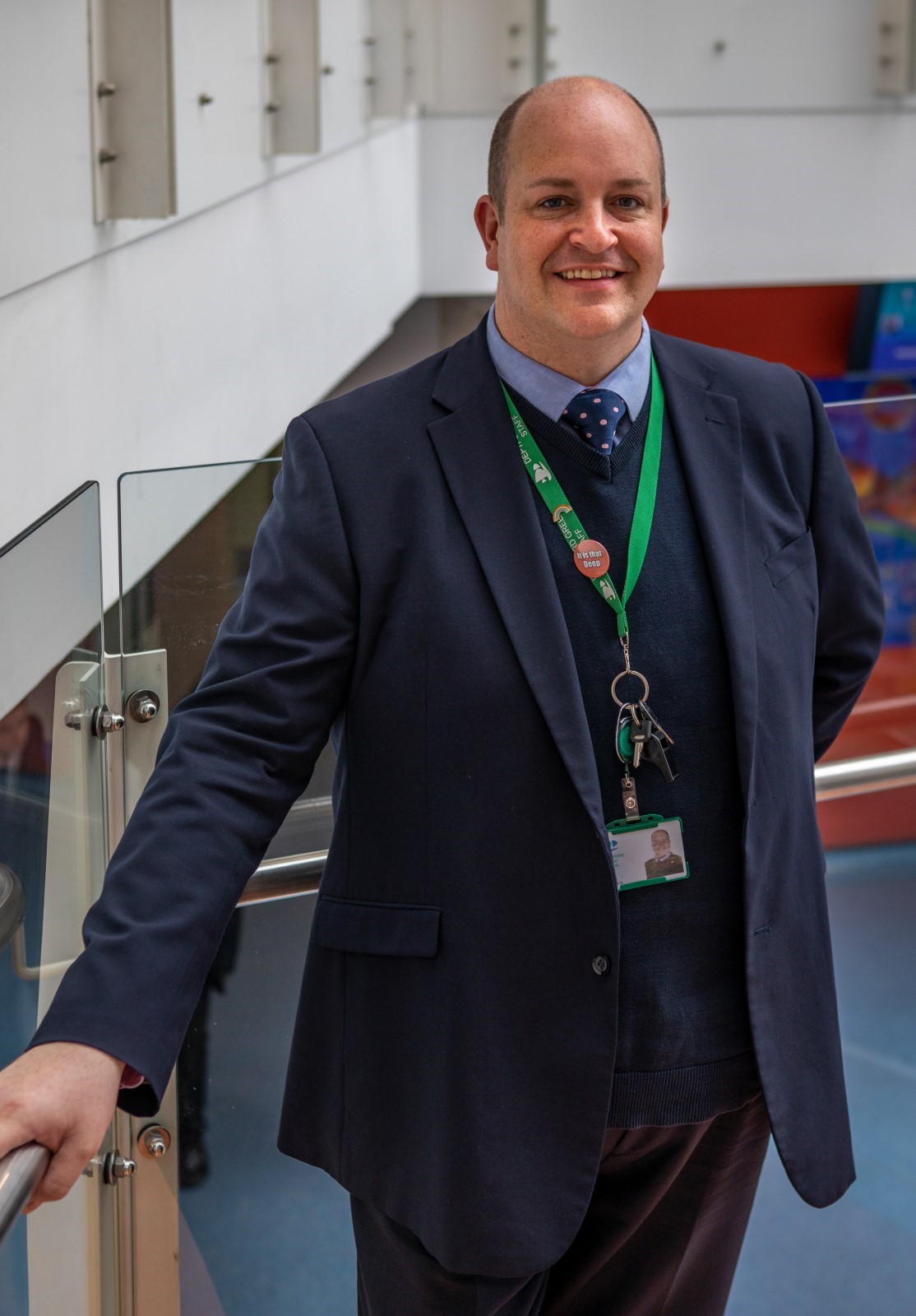 I have worked at Deptford Green for 20 years and have always loved the community and the feel of the school.
I am a Drama teacher and am always energised to see the gifts and talents of our students in my subject, to see them being curious and enthusiastic is a real privilege.
I am also an Assistant Head teacher and in that capacity, I work on the training and development programme for our staff, Inspire.
I also take a lead on our work around equality and diversity and some of the general day-to-day operations of the school.
Tim Allen - Assistant Headteacher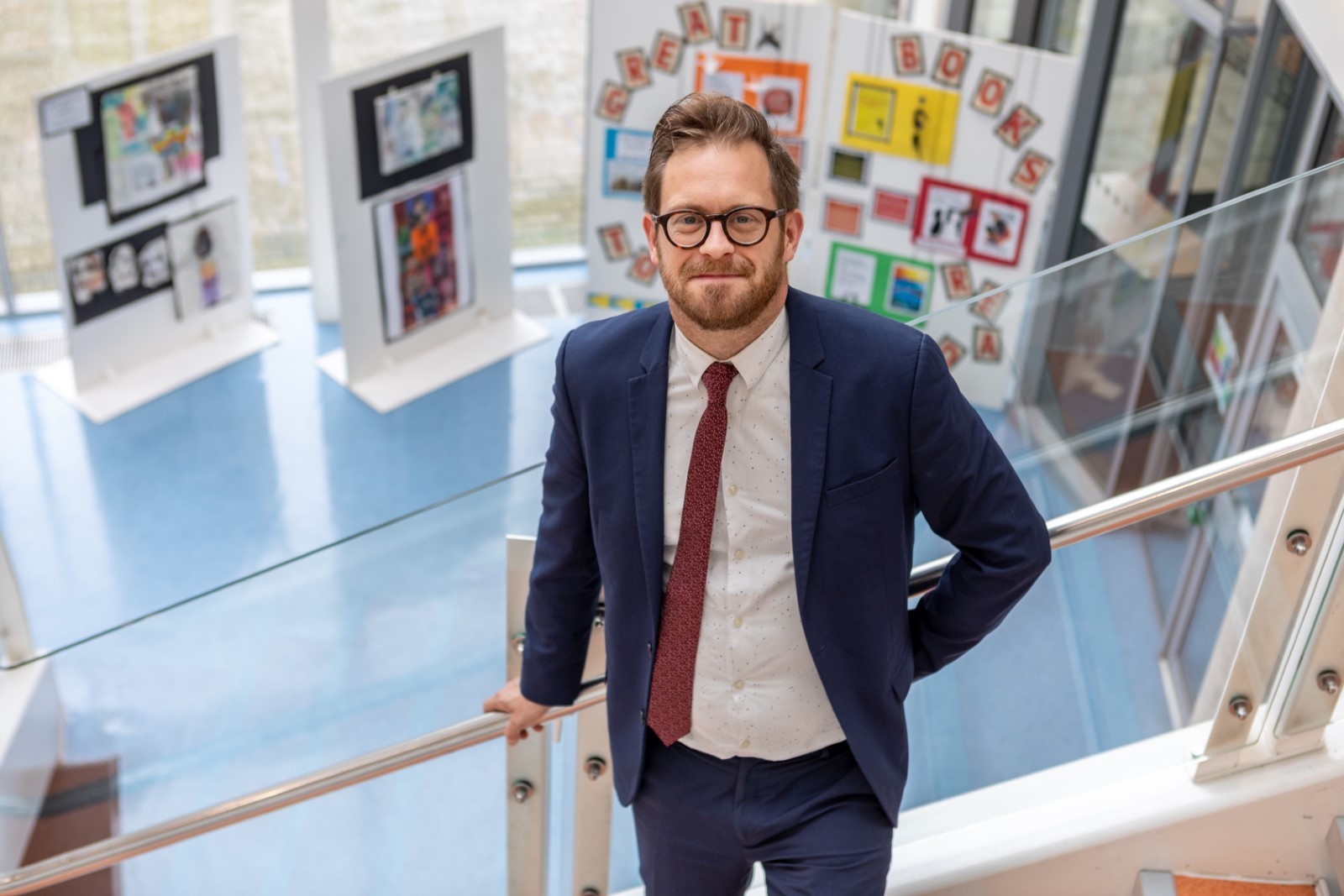 I've worked at Deptford Green for 15 years. It's a great place to work and I love the fact that I have such varied days; one minute I can be teaching English and the next, watching an inspiring performance or talking to a parent.
The students and staff are amazing and never fail to surprise me with their many talents.  Being part of a community school in South East London is very important to me.
I am an Assistant Headteacher and lead on raising standards in Year 11, whole school assessment, independent learning and marking and feedback.
Rob O'Halloran - Director of Finance & Resources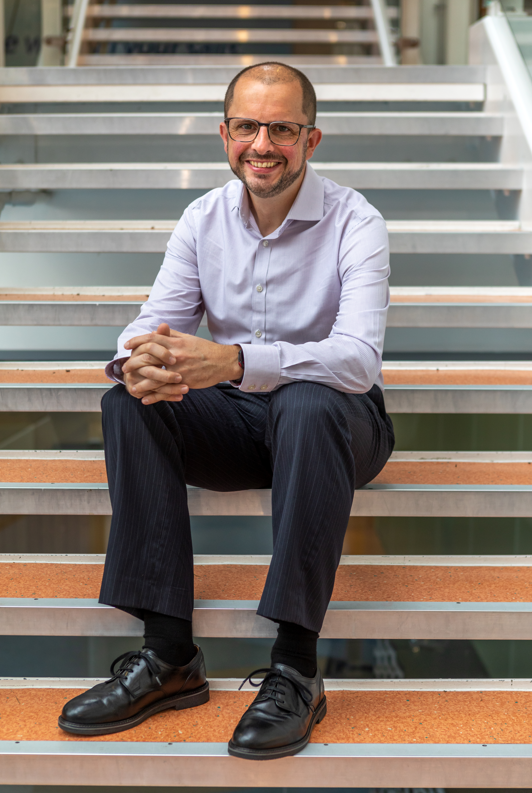 I've worked at Deptford Green for 12 years, having previously worked in chocolate manufacturing and with disabled ex-service people.
As Director of Finance and Resources, I'm accountable for the successful financial operation of the school, ensuring that we provide the best education for our students, maximising the value obtained from our allocated public funds.
I'm from the northwest of England, but SE London has been my home for over 20 years. I've seen a lot of things change at Deptford Green over my time here, not least with the construction of our award-winning school building, but one thing that has never changed is the palpable feeling of family.
Gemma Courtney - Head of HR & Administration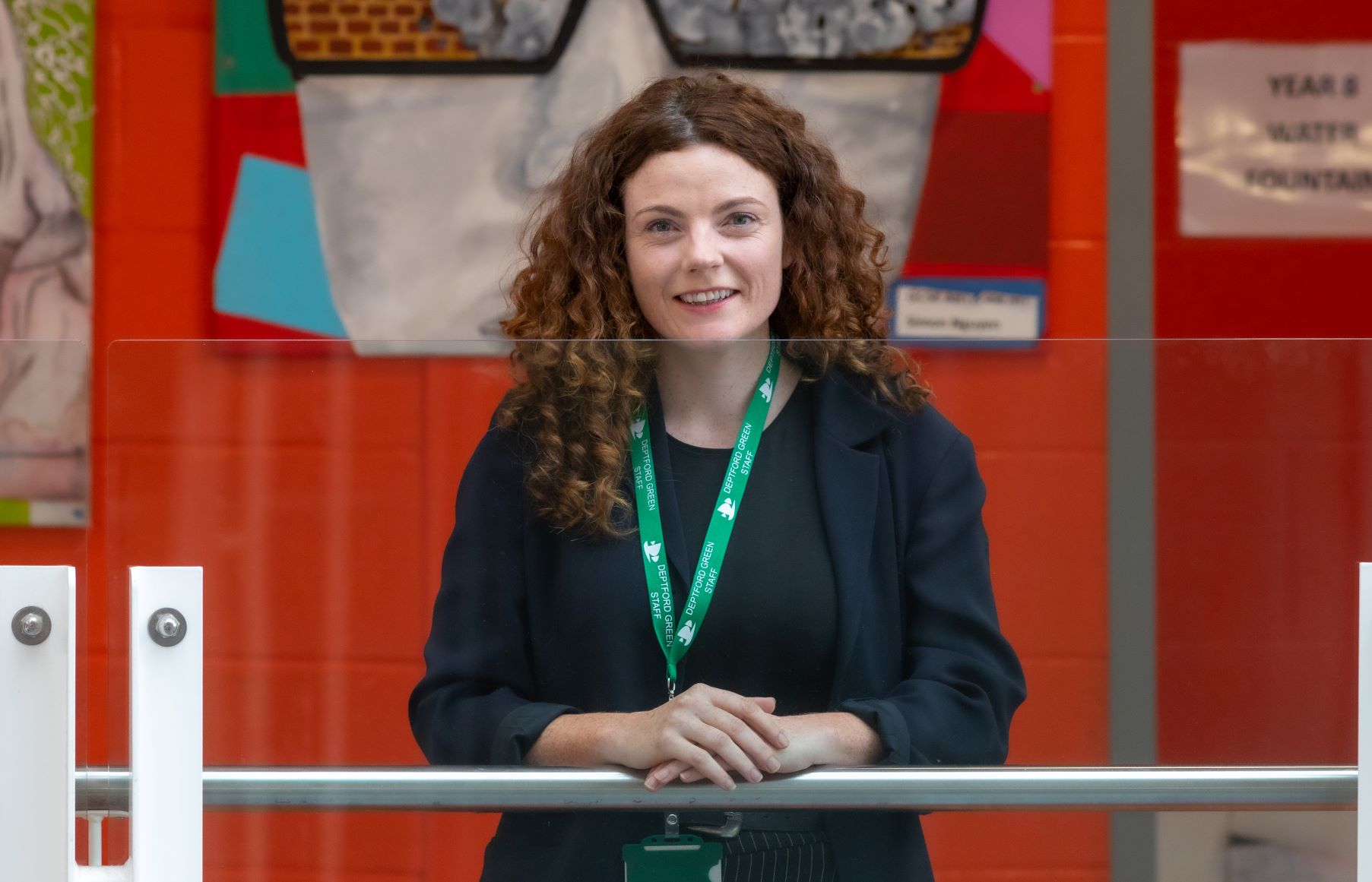 I began working at Deptford Green in 2017 after working in various support roles throughout Education since graduating from university.
I love working at Deptford Green because of our community focus. No day is ever the same and I am surrounded by others who are dedicated to ensuring our amazing students get the education and pastoral support that they deserve.
I am responsible for HR throughout the school and I also manage our fantastic administration team.
Fraser Walker - Acting Assistant Head
Having been a student at Deptford Green myself, I ended up coming back here to teach! I had my life so positively impacted by my Head of Year that I decided that teaching was the career path I wanted to follow.
Every day I see myself and my friends in our young people and as a result, I want nothing more than to help better their experiences and outcomes at this school. As a PE teacher and form tutor, I gained experience in our school's outstanding pastoral outreach and have loved working closely with our young people since the day I started 7 years ago! The KS3 team I lead are an amazing and hard-working group of staff who are outstanding with our young people and I feel privileged to work with them.
I am now an Acting Assistant Headteacher and the Head of Key Stage 3. I lead on Transition, Values & Rewards and the introduction of our forthcoming new house system.
Alice Player - Acting Assistant Head
I joined the English Department at Deptford Green School as a student teacher in 2008, and I have been privileged to work here ever since. It is a magical place with a community feel.
Staff and students are so welcoming and talented here. For the past 14 years it has been a privilege to see students flourish in lessons and the world outside of the classroom.
My role as Head of Communications Faculty and Acting Assistant Headteacher is a varied one. No two days are ever the same, but learning is always at the heart of what we do. As part of the Teaching and Learning team, I lead on 'Challenge For All' and 'Cross-Curricular Links' ensuring every child is given access to the skills for life-long learning.
John Callaghan - Acting Assistant Head
I have been at the school for 4 years and enjoy working every day with our hard-working students and collaborating with passionate colleagues. Deptford Green always has a strong community feeling and is a very friendly place to work.
I am a History teacher and find learning about how the world has changed throughout time and how this has impacted on our lives today fascinating. It is a pleasure to encourage our students to develop their historical understanding and their curiosity about the past.
I am also an Acting Assistant Headteacher leading on independent learning across the school. My responsibilities include home learning and revision. I am also part of the teaching and learning team which focuses on the professional development of our staff.