Ian Paish - Acting Deputy Headteacher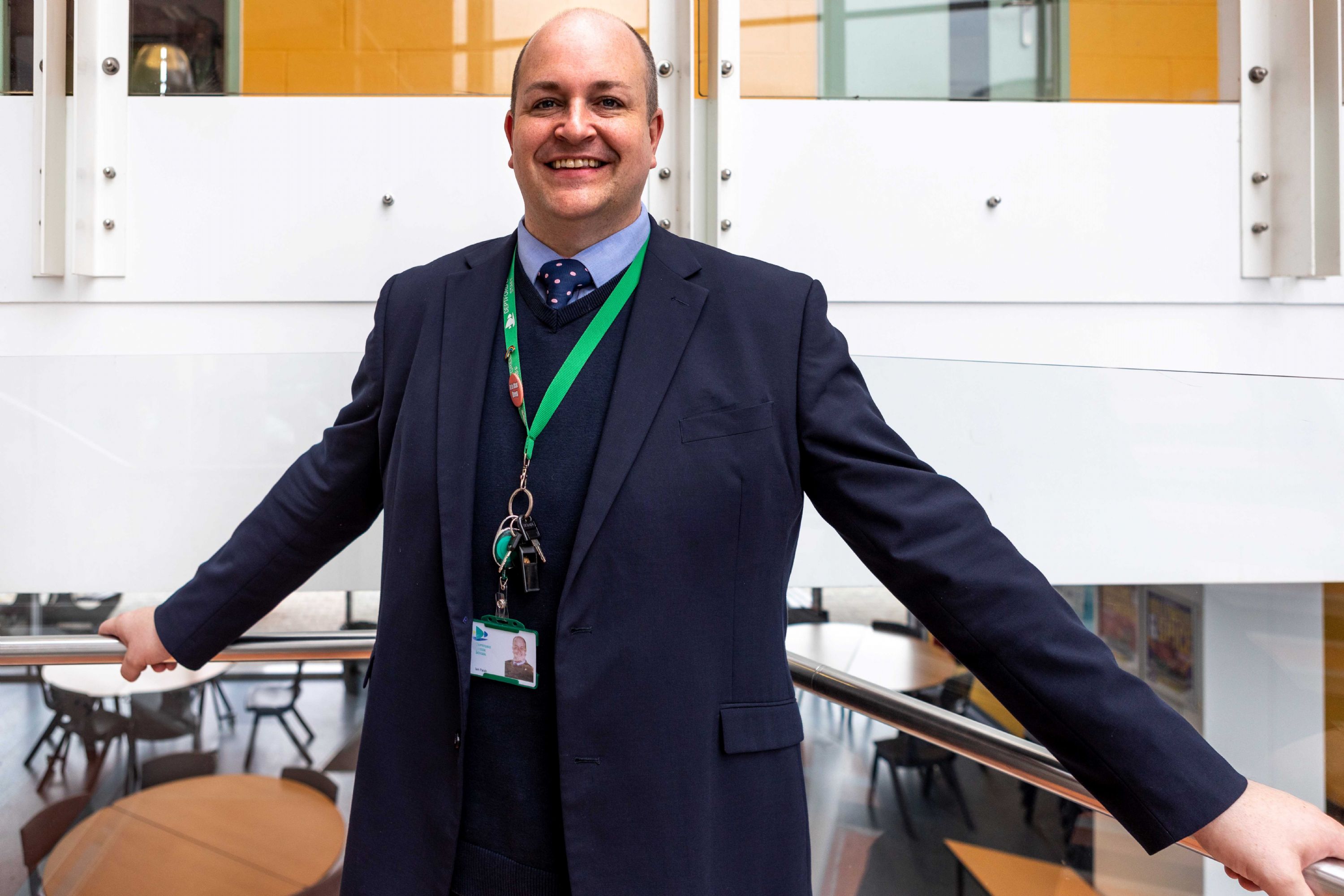 I have worked at Deptford Green for 20 years and have always loved the community and the feel of the school.
I am a Drama teacher and am always energised to see the gifts and talents of our students in my subject, to see them being curious and enthusiastic is a real privilege.
I am also an Assistant Head teacher and in that capacity, I work on the training and development programme for our staff, Inspire.
I also take a lead on our work around equality and diversity and some of the general day-to-day operations of the school.