Emily Stanghon - Deputy Head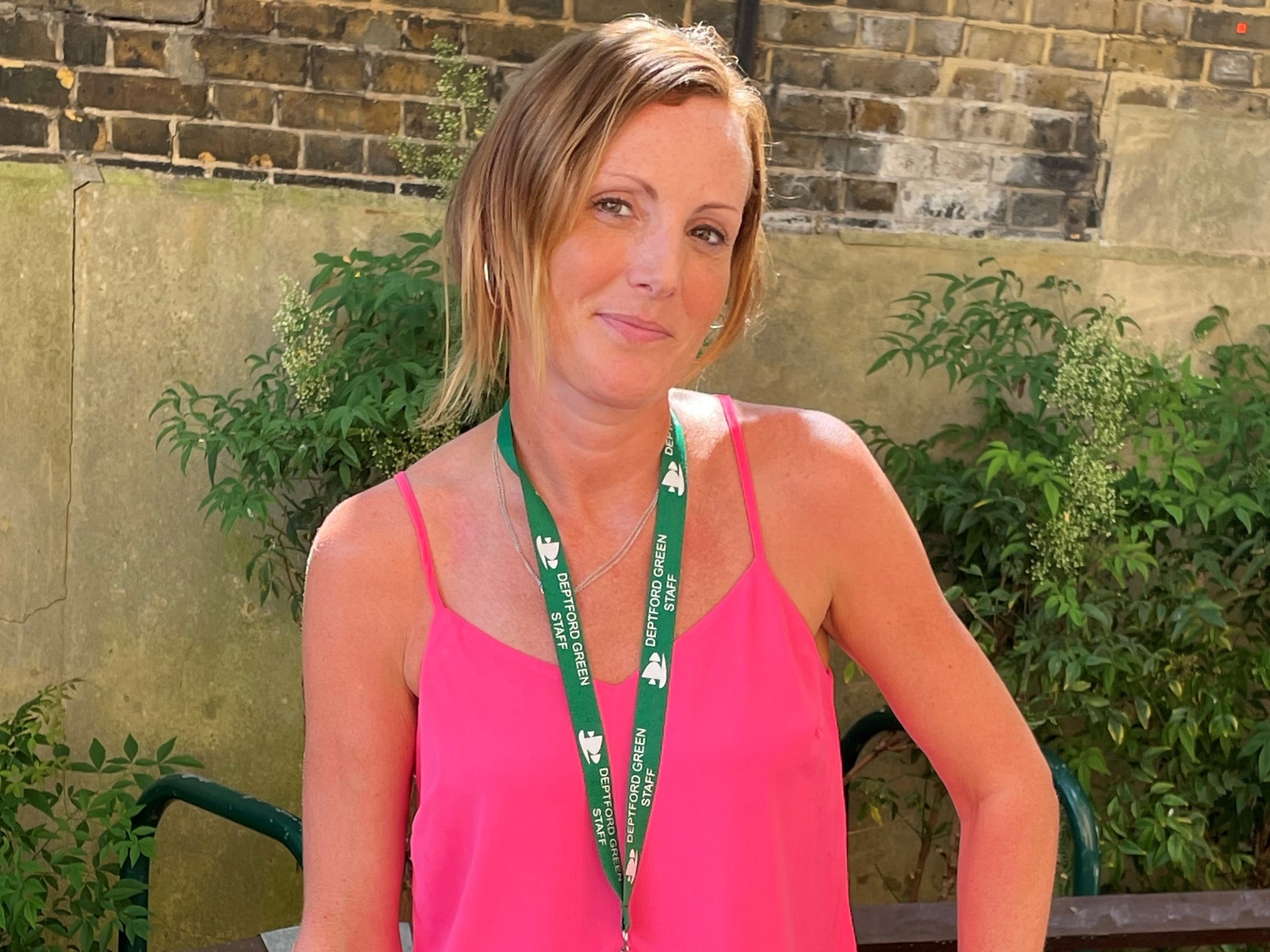 I have worked at Deptford Green for 20 years. Our students are an absolute credit to us, and the staff go above and beyond to support them and push them to be the best version of themselves at all times. I feel very privileged to be able to come to work here every day.
I trained as a Physical Education teacher and I very quickly became a Head of Year. When I was at school I benefited from outstanding pastoral support, without it I wouldn't be in the position I am today. I am extremely passionate about ensuring all students at Deptford Green receive the same outstanding pastoral support that I did. 
I am now a Deputy Head Teacher and the Designated Safeguarding Lead, and I lead on student engagement and climate and culture for learning.