Deptford Green Dog Mentor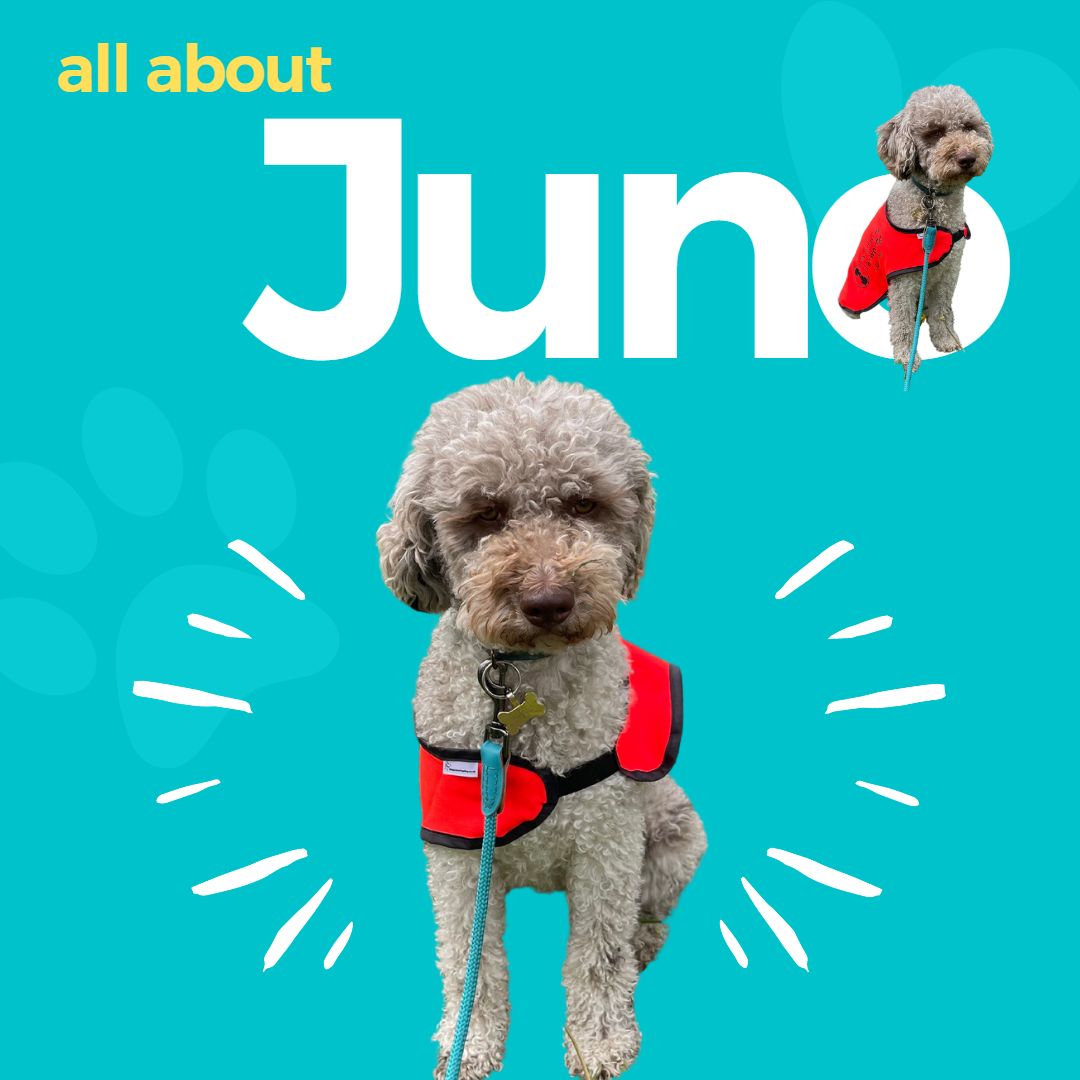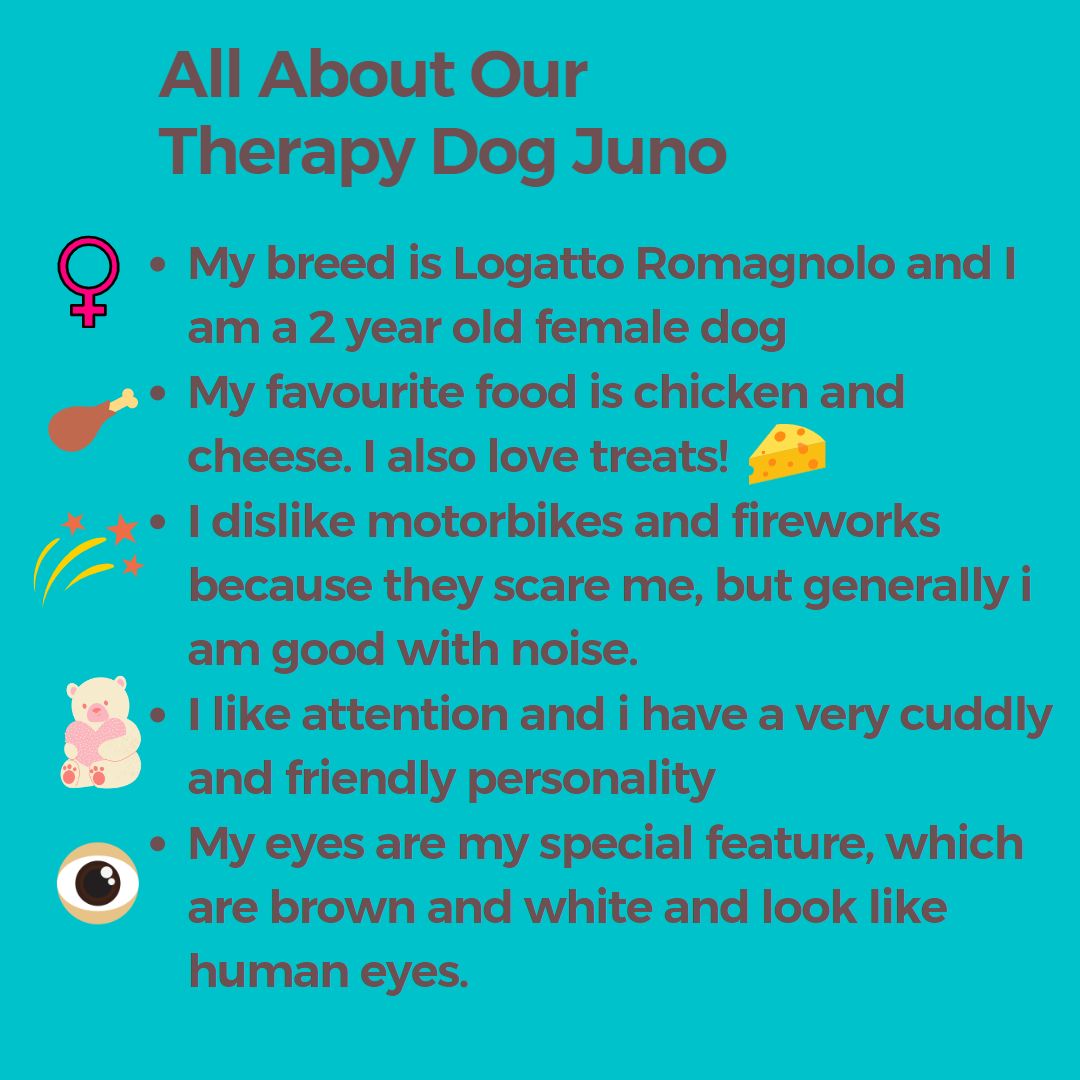 Juno started 'working' at Deptford Green in January 2023. She is currently working with a small group of students who are really enjoying their sessions with her.
If you watch the video below you can see Juno in action and learn about some important do's and don'ts.
Games
Learn About The Dog Mentor
The presentation below from our partner, The Dog Mentor (Jenny Duckworth and team) provides some useful information about the benefits of having a dog mentor in school.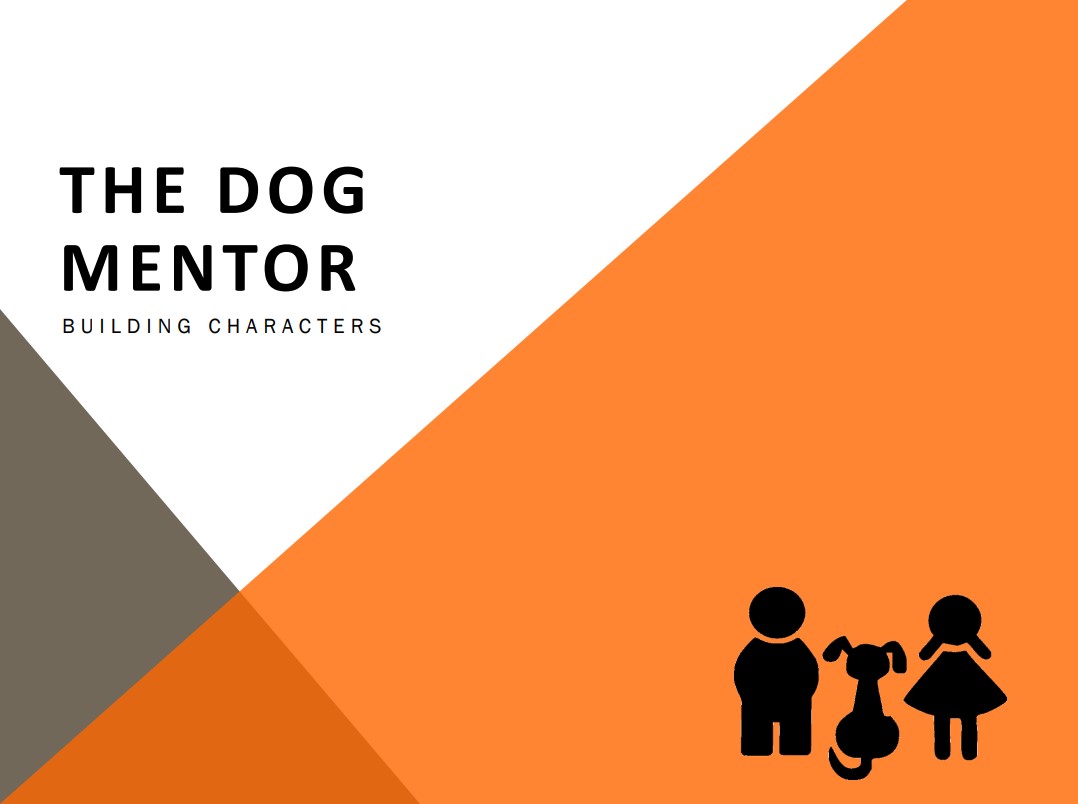 The Dog Mentor - Building Characters
CLICK HERE