Careers Education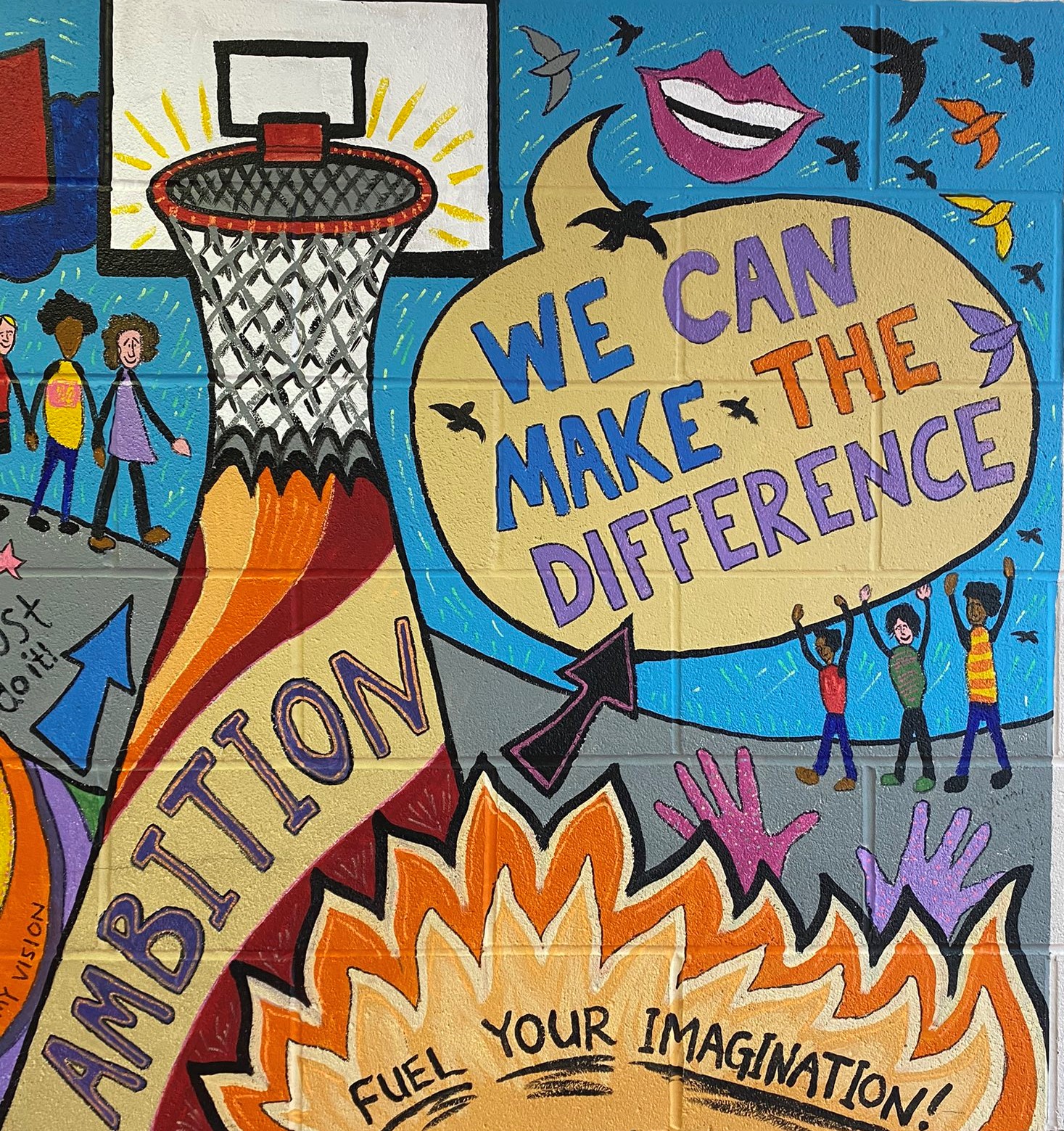 Double Click To Change The Link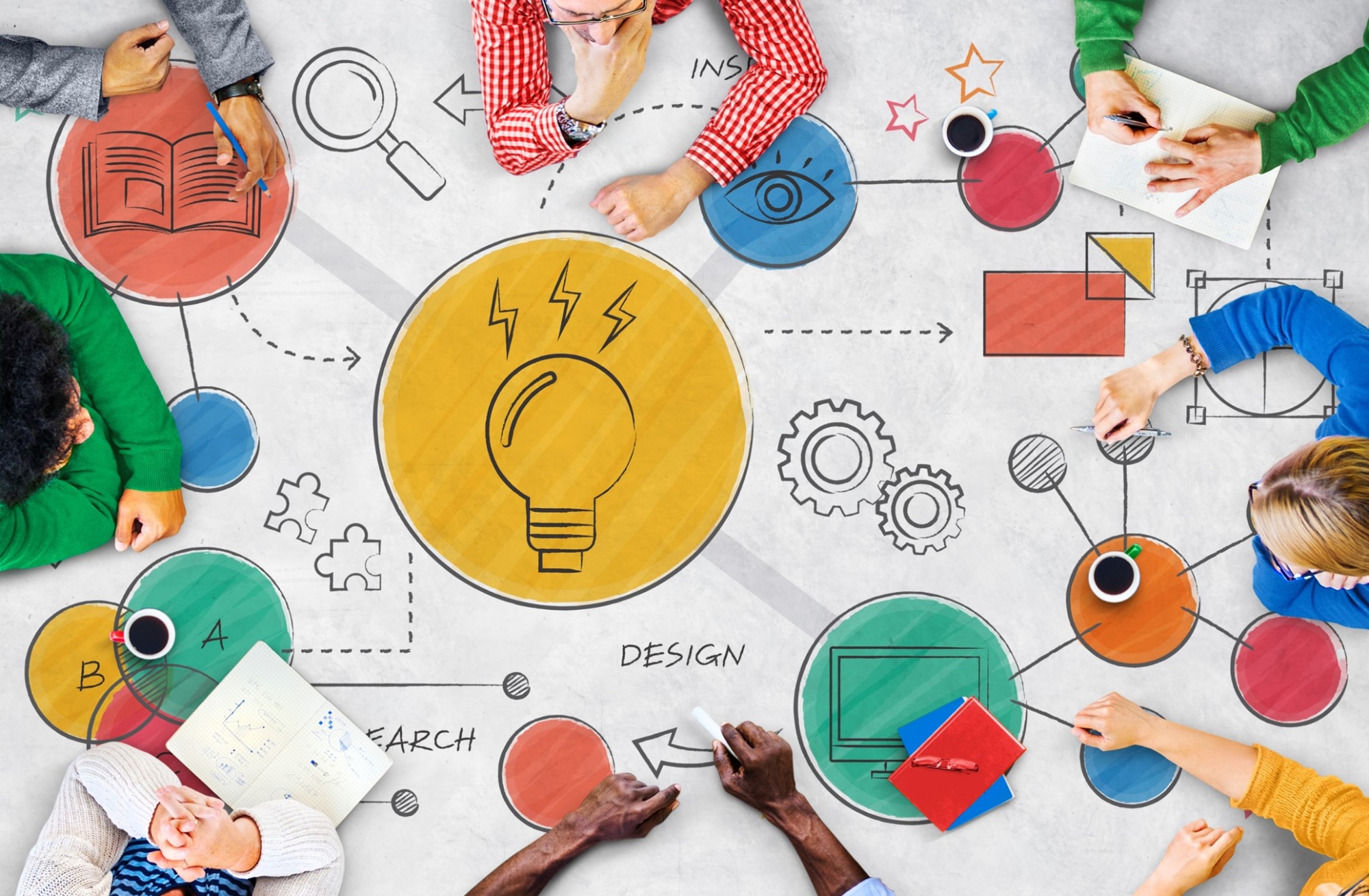 Double Click To Change The Link
Throughout their time at Deptford Green, all students have the opportunity to participate in visits, events and activities, designed to increase their knowledge and awareness of future pathways. By engaging in our careers programme, students will leave Deptford Green with an understanding of what they need to attain to achieve their goals and a wealth of life and employability skills, enhancing their prospects and increasing their competitive edge.
Career, Education, Information Advice & Guidance
The Baker Clause is an amendment to the Technical and Further Education Act 2017 which states that schools must allow colleges and training providers access to all students to inform them about non-academic routes which are available to them.
The provisions made at Deptford Green School are detailed in the provider access policy which can be found here.
In summary, all students at Deptford Green School have opportunities to learn about different employment sectors, academic and vocational qualifications and apprenticeships through activities including: drop down days, assemblies, tutorials and PSHE, Xello, work experience and careers experience days, post-16 options evening and enrichment activities.
Deptford Green School 2022/2023 Careers Programme
Deptford Green School offers a careers hub accessible to all students and open at break, lunchtime and after school.
The careers programme will be reviewed in July of every academic year and, if required, revised.
We are always interested in developing partnerships and engagement with all stakeholders. If teachers, parents, students, employers or providers and local organisations want further information or would like to contribute to the programme, please get in touch directly with the school's careers coordinator using the contact details listed below.
The careers programme is developed in line with the Gatsby Benchmarks.
The school's data tracking system and compass are used to target activities and record, monitor and evaluate the programme. To evaluate activities, students, parents and staff feedback is sought.
Feedback is also gathered from employers and other organisations to assess the success of an experience. This ensures we can tailor our careers programme to provide the best experience for both students and partners.
Deptford Green School 2022/2023 Careers Programme
Y7 - Discover and Explore

To be aware of the jobs that exist now, in the future and in my local area.
To be aware of a range of education and employment pathways.
To be aware of LORIC Skills and how they link to my personal development .

Y8 - Learn and Practise

To understand how subjects, skills, volunteering and extra- curricular activities link to the world of work.
To be able to identify my own skills and preferences and how these relate to different types of work.

Y9 - Aim and Plan

To be able to identify my interests, strengths and weaknesses and develop a personal development plan.
To be able to recognise and challenge stereotypes and barriers.

Y10 - Experience and Reflect

To develop a variety of employability skills and be able to put them into practice.
To develop skills needed to transition successfully and independently.

Y11 - Decide and Achieve

To identify aspirational and realistic routes into further education and employment.
To understand how my achievements, experience and circumstances affect my plans

ALUMNI - SHARE AND INSPIRE

To provide opportunities for alumni to engage with all students and provide realistic FE and careers insights and inspirational advice and motivation.
To engage ex-students by providing networking opportunities and continued access to careers information.
Careers Programme Glossary
Challenge/ Careers Day – a drop-down/ off timetable day where all students in a year group are introduced to different careers through participation in a range of activities including STEM, Enterprise and Creative and Careers speed-networking. This includes at least one meaningful encounter with an employer.

Post-16 Option Event – an evening where Year 11 students and their parents/ carers are introduced to a range of post-16 education providers. Sixth forms, Colleges, E and Apprenticeships providers are welcomed to attend.

Y10 Progression Day – an introduction to Level 3 study at Christ The King Sixth Form, Aquinas Campus.

GCSE Options Event – a drop-down day where students attend a careers speed-networking event and hear from a range of employers and post-16 providers. The aim is for students to be able to make informed decisions about GCSE option choices.

Careers/Pathways Meetings – students in Year 11 receive information, advice and guidance from a qualified careers professional. Students receive personalised action plans that are discussed with their tutors. Students at risk of not going into post-16 education, employment or training will receive a further interview.

University Visits Day – students in Year 7 attend a visit to Goldsmiths University where they are introduced to university life and higher education in general. In Year 8 and Year 9, students have the opportunity to visit The University of Sussex and London Universities.

Oxbridge Visits and CATALYST – students in Year 9 and Year 10 attend visits and workshops to raise academic aspirations.
Gatsby Benchmark:
Examples of Current Practice:
1
A stable careers programme

Work experience programme in Year 10
Pastoral programme focusing on developing self-awareness and employability skills
GCSE pathways event
Year 11 Progression Event
Activities recorded and targeted
Enterprise Adviser assigned to school
Future First Alumni
Established Partnerships
PSHE Careers Units
Careers Newsletter

2
Learning from career and labour market information

Whole school access including parents/carers to START Profile/ digital platforms
Display resources
Access to Information in Careers Hub
Careers activities planned according to LMI and destinations gaps
Alumni
PSHE Careers Units

3
Addressing the needs of each pupil

LORIC skills tracked and developed for each student in the school
Whole school access including parents/carers to digital platforms and online events
Pathways event
Building Bridges to Careers
Work experience programme in Year 10
Destinations recorded, tracked and targeted – HPA and pre-NEET work
Career and Academic Mentoring

4
Linking curriculum learning to careers

Careers Activities, such as Words for Work or Get into delivered in lesson time
Activities, Trips and Visits linked to STEM
Financial Literacy

5
Encounters with employers and employees

Year 7 Careers Morning: Challenging Careers Stereotypes
Year 8 Enterprise Challenge day
Year 9 GCSE Pathways Event
Year 10 Employability day
Bespoke opportunities with a variety of employers and other organisations
Whole school access including parents/carers to START Profile/ digital platform
Enterprise Adviser assigned to school
Community Apprentice

6
Experiences of workplaces

Offer of virtual placements
Bespoke opportunities
Taster days offered by providers as and when

7
Encounters with further and higher education

Year 7 taster day at Goldsmiths university
Year 8 at Sussex University
Colleges and Apprenticeships providers at GCSE Pathways Event
Relationship with link college at Oxford
Catalyst Project
Bespoke university events
Post-16 taster days
Lewisham Southwark College pre-NEET work
Year 11 Progression Event
Y10 Progression Day
Further taster days and bespoke opportunities as and when
Tasters and Residentials

8
Personal guidance

Progression meetings with school staff and independent careers adviser at transition points and for targeted students
Key Dates and Events
Please note that this is not an exhaustive calendar. Due to the range of partnerships and opportunities available, we will regularly add activities or, at times, might have to reschedule.
Regular information is communicated to pupils via tutors, subjects' teachers and heads of year, as well as all other communication channels within school. Parents/carers are informed via letters given to their child and emails and website.
Activity
Year Group
Time
Additional Information
Career in the curriculum sessions
Y7 and Y8
Term 2
Construction Youth Trust and employers
Building Bridges to Careers
Y11
Oct- July
Bespoke programme
EY FUTURE
Y11
Oct-July
Employability training and Work Experience
With Insight
Y9
Term 2
University Mentoring aimed at students of Black Heritage
Work Experience Prep
YEAR 10
During registration
PSHE
Assemblies
Letter sent in September and Information during Parents Evening
CV sessions
YEAR 10
3rd October All day
External Providers and Volunteers
Work Experience Information Evening
YEAR 10
3rd October
18:00-19:00
Post-16 applications Prep
YEAR 11
During registration
Assemblies
Letter sent in September and Information during Parents Evening
POST-16 OPTIONS EVENING
YEAR 11
Thursday 17th October 17:00-19:00
Post-16 Providers invited
Envision Community Apprentice Programme
YEAR 10
Cohort 1 Sept-Dec
Cohort 2 Jan- May
Meetings every Wednesday after school + 3 workplace visits to our Business Partner MasterCard
Stephen Lawrence GET INTO Careers Programme
YEAR 9 & YEAR 10
ONGOING
Carers Interviews
Careers in the curriculum workshops and visits once a month
The Brokerage
YEAR 10
When available
City Employers Visits - Finance, Law and Tech
Mayer Brown
YEAR 10
11th November and 30th January
Employability Sessions
STEMETTES
Y9, 10, 11
When available
Girls in STEM Careers Day
Creative Careers Day
YEAR 10
27th September
Careers Day in Creative Agency
Tech Careers Day
YEAR 10
11TH October
Tech Careers Day with employers
The University of Sussex Partnership
Y7, Y8, Y9, Y10
ONGOING
Year 8 students visit the campus
Year 9 students attend academic skills workshop in school
Subject taster days on campus all Year groups
Y10 Residential Summer School
WORK EXPERIENCE
YEAR 10
18th-22nd May
Year 10 students complete a week long placement. Prep and Reflection and Thank you letter to be completed in registration and PSHE
Individual Interviews
All
Year 11
From September
Interviews with independent advisor or another key member of staff at key transition points (Y8 & Y11).
Individual interviews offered by referral (students experiencing barriers to learning) or self-referral
Colfe's and Blackheath High links
Y9, Y10 &Y11
ONGOING
HPA students invited to:
Apply for sixth form scholarships
Attend subjects' enrichment sessions
Careers and HE Fair
Oxbridge Information Sessions and visits and Catalyst Project
Y8, Y9 & 10
ONGOING
Y8 Evening workshop 15th October
Visits dates tbc
University visits
Y8,Y9, Y10
ONGOING
Taster Days including
UCL- King's College London, Imperial
Goldsmiths University of London Partnership
All
ONGOING
Year 7 students campus visit and careers activity in June
Gold Futures Mentoring
Saturday Art Clubs: Art and Design or Writing and Talking
Y11 Academic Mentoring
CAREERS DAY
Y8
Around GCSE options meetings
In school with employers
Employability Day
Y10
Date tbc- Before work experience
In school: Employability workshops and Careers talks and Mock Interviews
Progression Day
Y10
tbc
Students attend a local sixth form college, CTK, for taster lessons and Post-16 Decisions workshops
CAREERS DAY
Y9
Activities week- Careers Week
In school with employers
CAREERS DAY
Y7
Activities week- Careers Week
In school with employers
Employers visits
Y8, Y9, Y10
ONGOING
Linked to LMI and subjects areas (To include Creative Industries, Tech and STEM)
Careers Talks
All
ONGOING
In school
Sixth form and College Visits
Y11
Based on individual needs
Apprenticeships workshop and application support
Y11
Term 2 and 3
In school and external for selected students
Contact