Black History Month 2023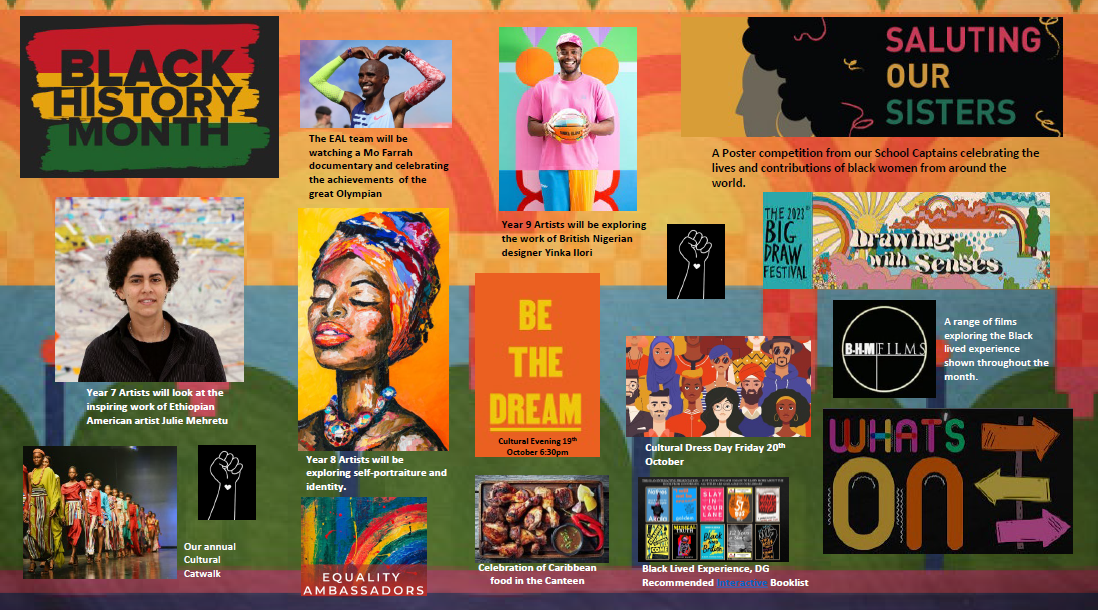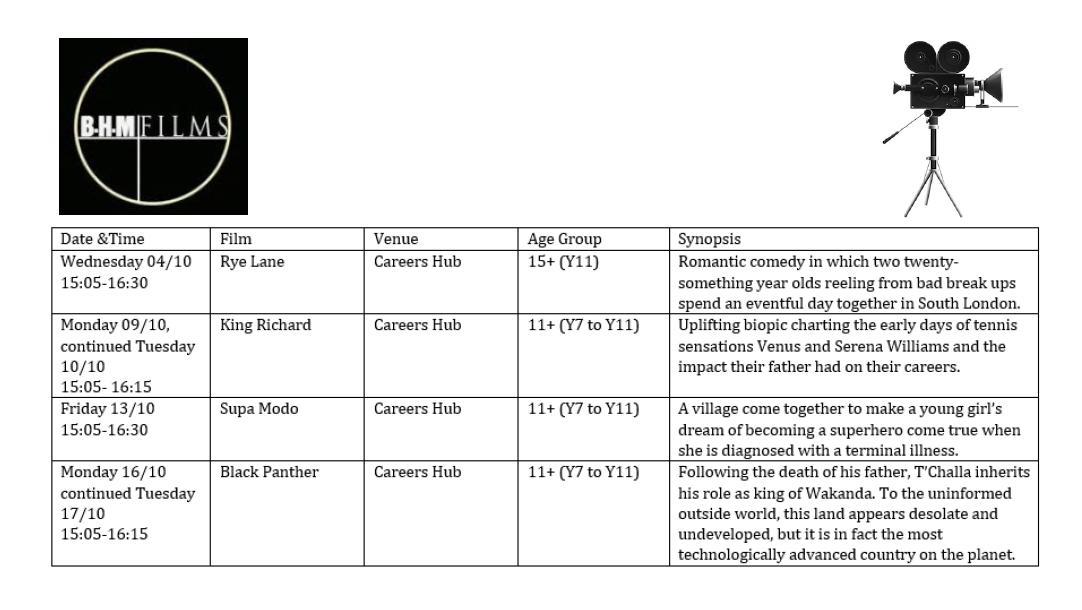 Book tickets via TicketSource for our Black History Month Celebration, 'Be The Dream' on Thursday 19th October 2023.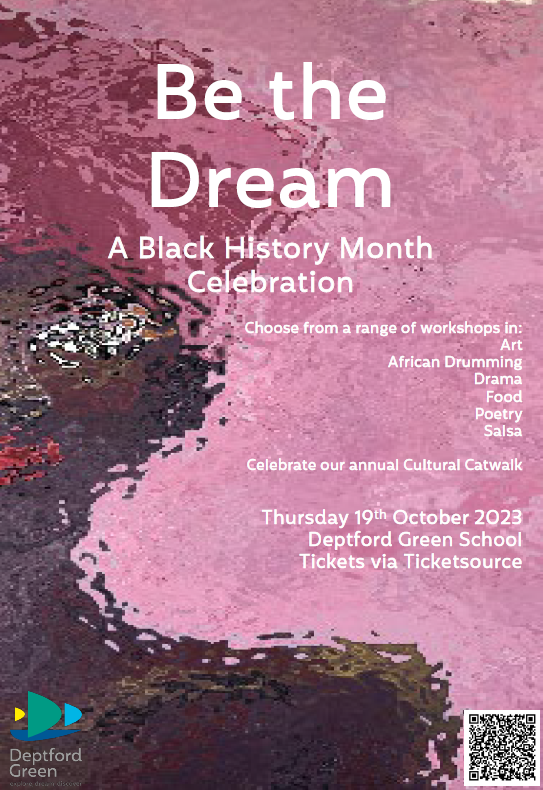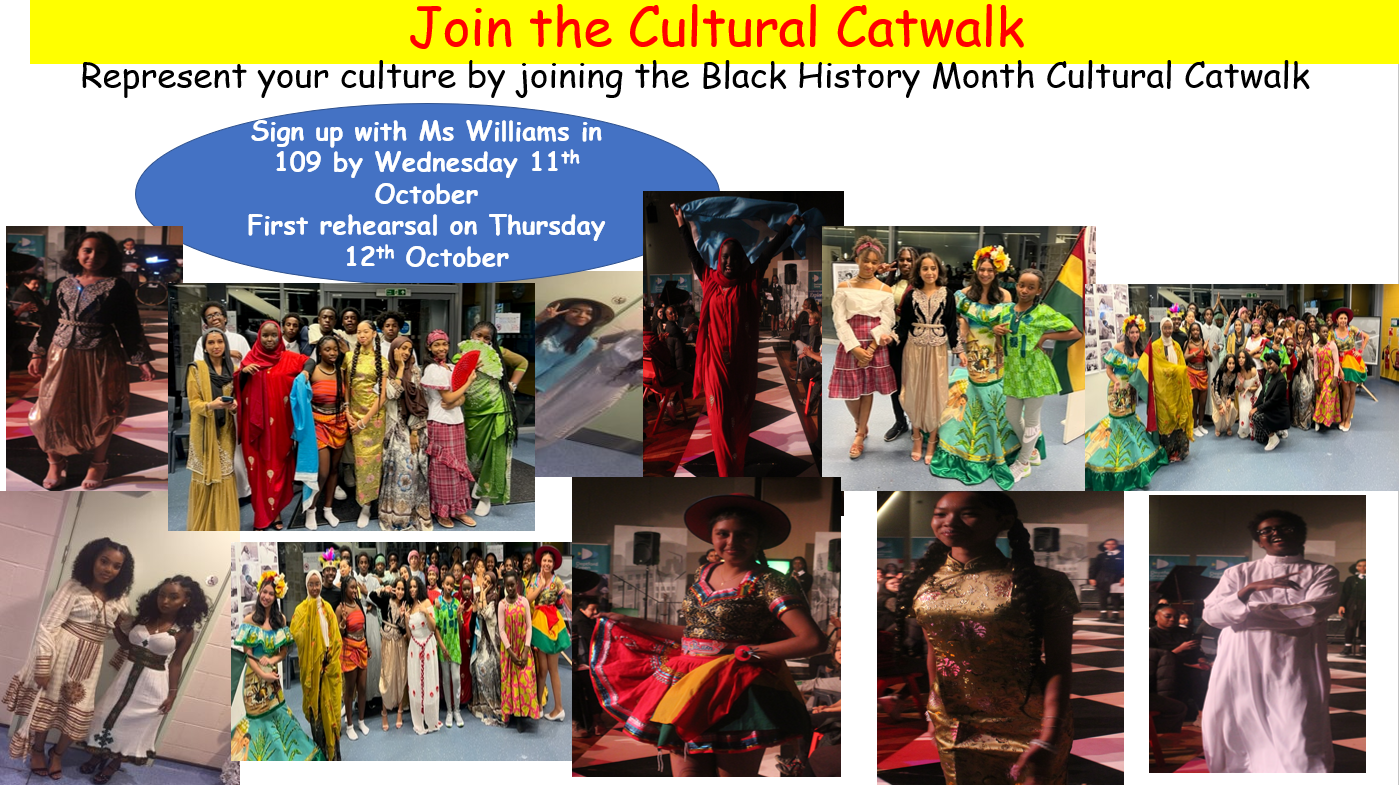 Please enjoy the Deptford Green Recommended Reading Interactive Booklist celebrating 'Black Lived Experience' below. This list was curated by Ms Walker, Librarian at Deptford Green.
The attached pdf version HERE contains links to Goodreads for further information on each title.