About Us
Headteacher's Welcome
'Steering our journey towards becoming a leading Art school in Lewisham and beyond with exceptional academic and pastoral provision inclusively for all.'

Hello and welcome, my name is Emma Thurston, and I am incredibly proud to be Headteacher here at Deptford Green.
Our school is a school where community is at the heart of everything that we do. The first thing that will strike you when you visit is the warm welcome you will receive from every member of our school community. From our lovely reception team, to our talented and articulate students and our committed and passionate staff. Our community is a diverse community, a community where the safety and wellbeing of every member is central to everything that we do. We know here at Deptford Green that in order for pupils to rise to learning challenges both inside and outside the classroom they first need to feel safe and nurtured. This is one of our core purposes.
Catch the wind in your sails: Explore, Dream, Discover.
This is our school motto and this underpins our ethos and philosophy.
Our school curriculum not only enables every student to grow and reach their full potential academically, but is also full to bursting with opportunities for students to enrich their lives through immersing in the arts and a plethora of activities taking full advantage of our excellent position to partner with outstanding providers such as Trinity Laban and Goldsmiths university.
We believe in developing the whole child, we believe in helping our students to become good citizens with a wide range of life experiences in order to open as many doors as possible for them in the future.
We do this not only by offering a well-balanced and broad curriculum, but by ensuring excellent learning behaviour is established quickly in every classroom in order for our young people to flourish and develop a real love for learning in every subject area.
Don't just take my word for it, please contact the school office to arrange a visit and a tour soon.
Meet The Senior Team
Jenny Bax - Director of Studies & Deputy Headteacher
My name is Jenny Bax and I am Director of Studies and Deputy Head.
My role covers the curriculum in and outside the classroom. I work with Heads of Faculty and Heads of Year to ensure students learning experiences are aspirational, enjoyable, and memorable.
To ensure the curriculum offers the rigour and progression, students will need when they leave us, regular assessment and monitoring take place and findings are used to shape their learning.  
It is a privilege to work at Deptford Green, a school proud of its diversity, outward looking and students who positively contribute to school life and beyond.
Emily Stanghon - Acting Deputy Headteacher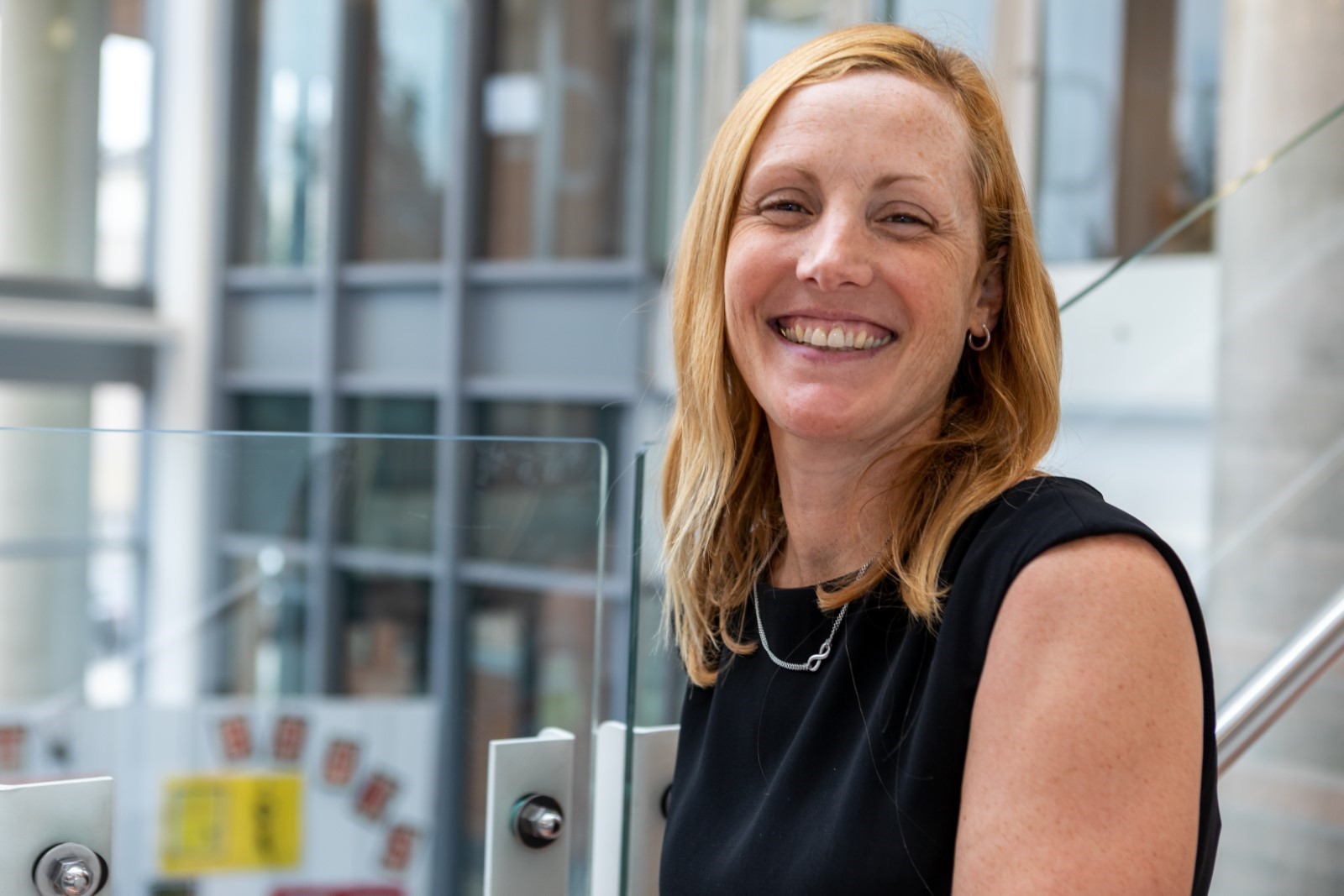 I have worked at Deptford Green for 20 years. Our students are an absolute credit to us, and the staff go above and beyond to support them and push them to be the best version of themselves at all times. I feel very privileged to be able to come to work here every day.
I trained as a Physical Education teacher and I very quickly became a Head of Year. When I was at school I benefited from outstanding pastoral support, without it I wouldn't be in the position I am today. I am extremely passionate about ensuring all students at Deptford Green receive the same outstanding pastoral support that I did. 
I am now an Acting Deputy Head teacher and the Designated Safeguarding Lead, and I lead on student engagement and climate and culture for learning.
Ian Paish - Assistant Headteacher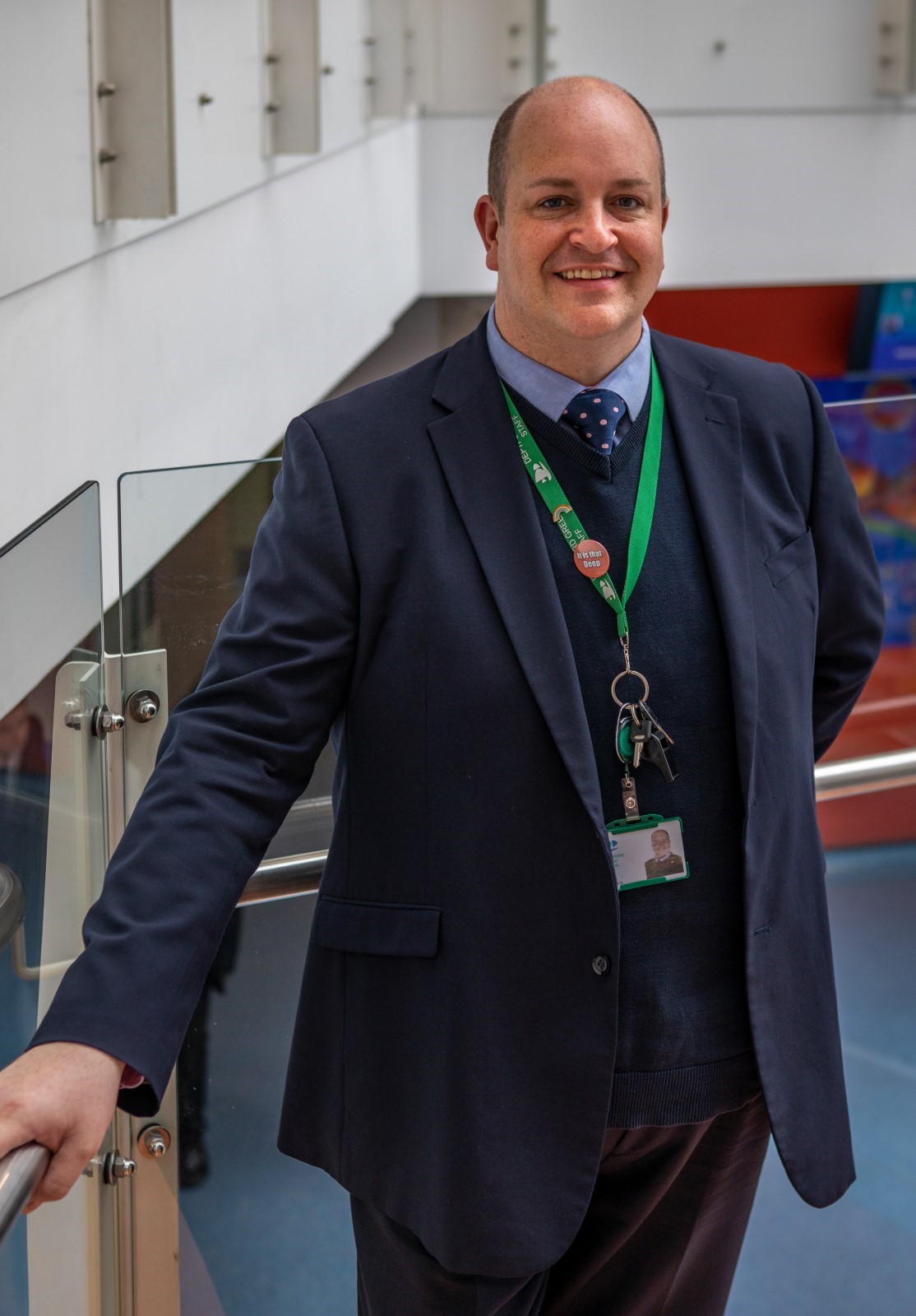 I have worked at Deptford Green for 20 years and have always loved the community and the feel of the school.
I am a Drama teacher and am always energised to see the gifts and talents of our students in my subject, to see them being curious and enthusiastic is a real privilege.
I am also an Assistant Head teacher and in that capacity, I work on the training and development programme for our staff, Inspire.
I also take a lead on our work around equality and diversity and some of the general day-to-day operations of the school.
Tim Allen - Assistant Headteacher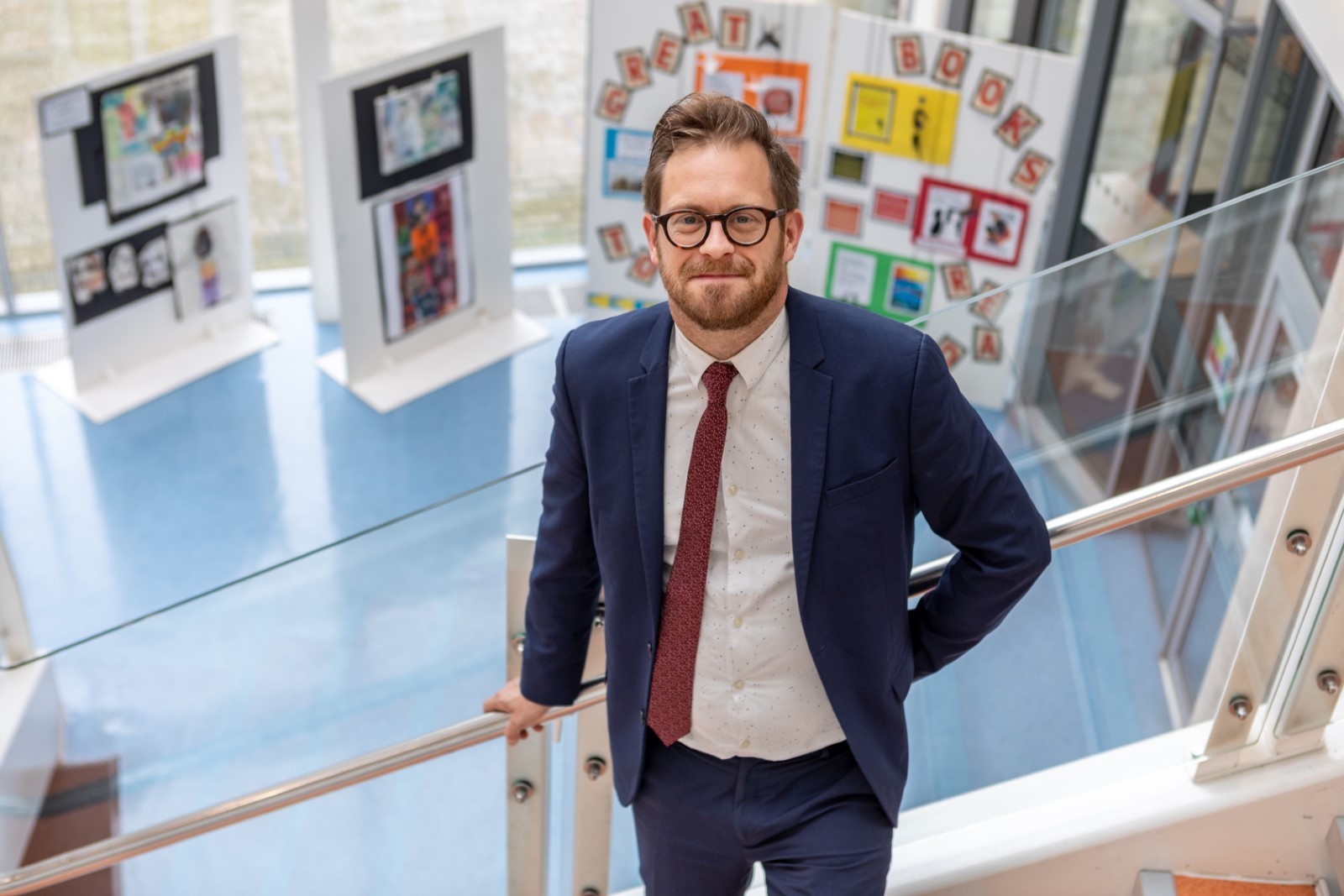 I've worked at Deptford Green for 15 years. It's a great place to work and I love the fact that I have such varied days; one minute I can be teaching English and the next, watching an inspiring performance or talking to a parent.
The students and staff are amazing and never fail to surprise me with their many talents.  Being part of a community school in South East London is very important to me.
I am an Assistant Headteacher and lead on raising standards in Year 11, whole school assessment, independent learning and marking and feedback.
Rob O'Halloran - Director of Finance & Resources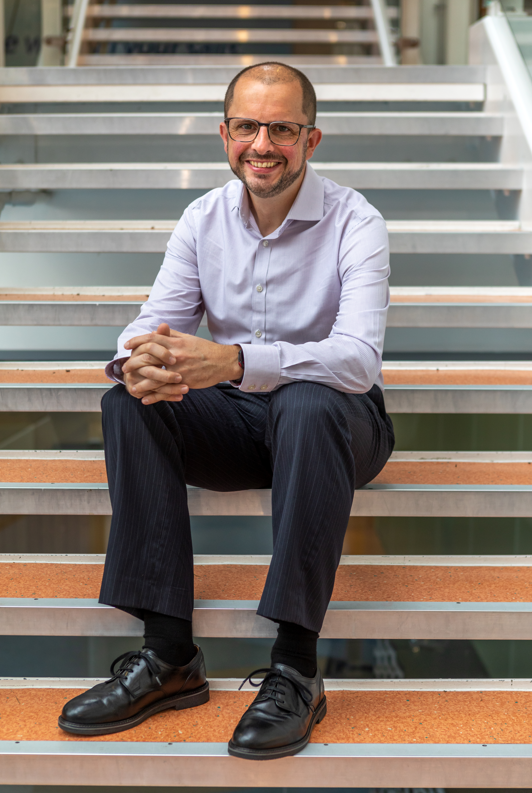 I've worked at Deptford Green for 12 years, having previously worked in chocolate manufacturing and with disabled ex-service people.
As Director of Finance and Resources, I'm accountable for the successful financial operation of the school, ensuring that we provide the best education for our students, maximising the value obtained from our allocated public funds.
I'm from the northwest of England, but SE London has been my home for over 20 years. I've seen a lot of things change at Deptford Green over my time here, not least with the construction of our award-winning school building, but one thing that has never changed is the palpable feeling of family.