Y10 Art workshop with Local Artist Steve Burden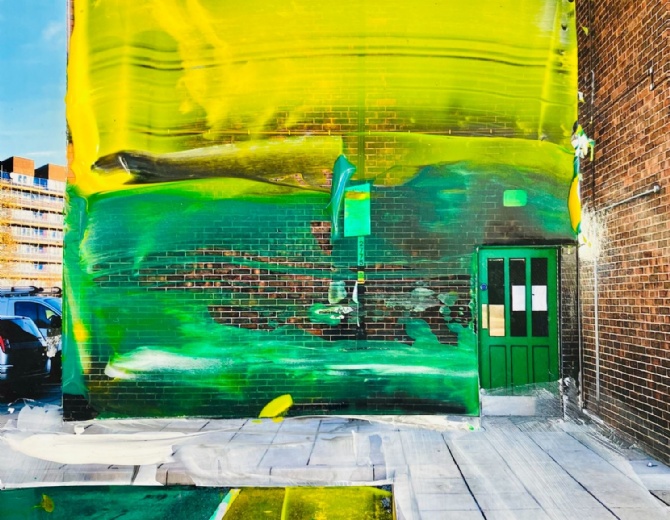 Year 10 artists have been doing a project under the theme of 'Structures' to kickstart their GCSE coursework
They have been exploring structures in architecture, science, society etc. They are currently looking into the gentrification of Deptford, so we invited artist Steve Burden who grew up on the Pepys Road estate in for a workshop.
Burden creates exciting paintings that explore themes of gentrification, working class culture and housing estates. They spent the day experimenting with acrylic and palette knives over photographs to create stunning artwork exploring the built environment and their own identities. It was an incredible opportunity for students to meet an artist who has grown up in Deptford and the outcomes will be a valuable addition to their GCSE coursework!
To view more of what Steve does please visit his Twitter @theburdenof_art .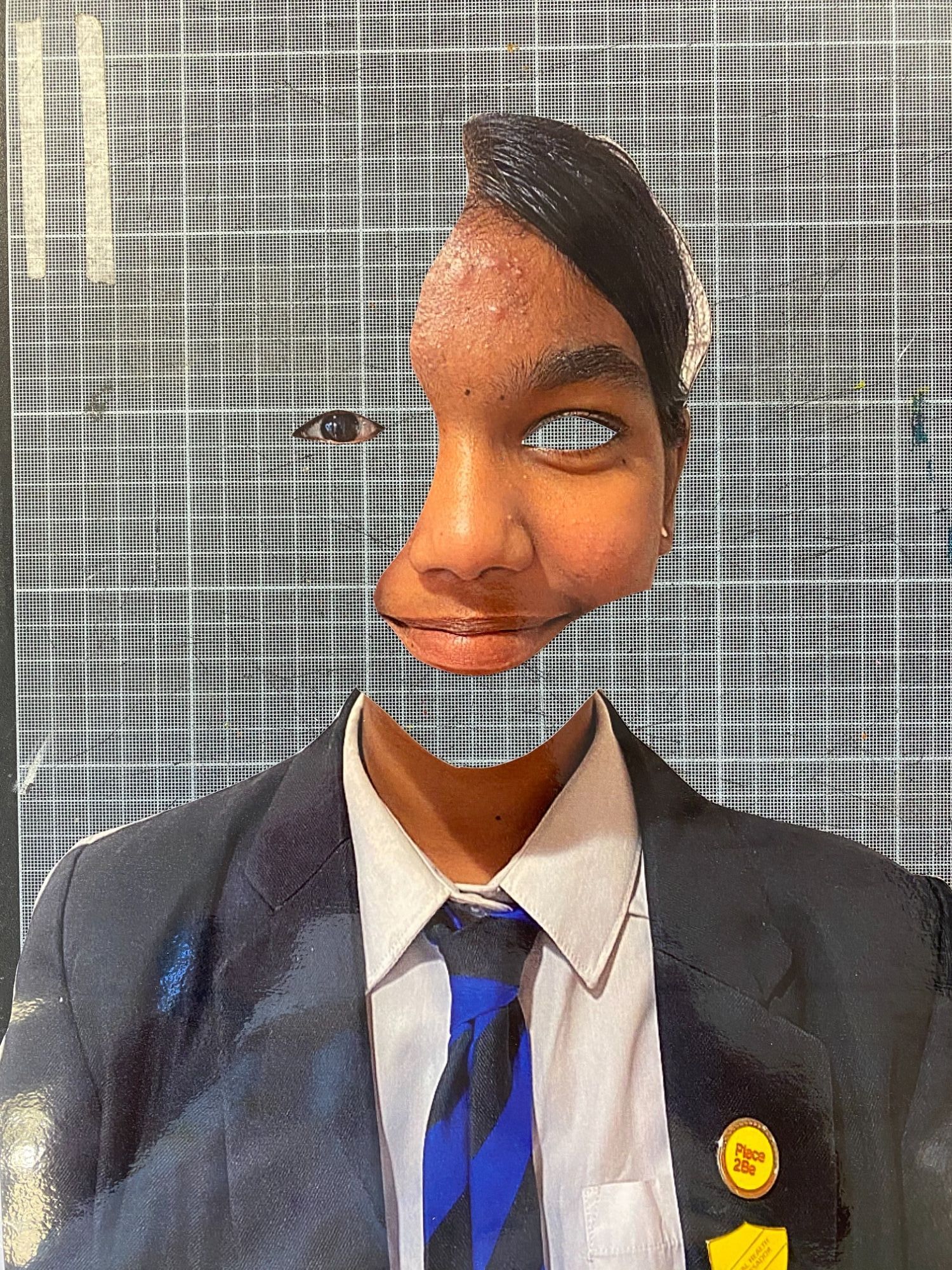 CLICK TO VIEW