Starting Year 7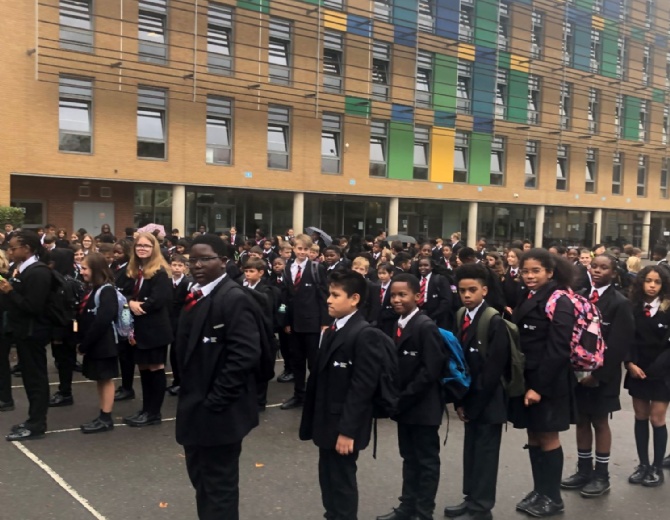 We said a big welcome to our new Year 7 cohort at the start of the Autumn term
They all looked so wonderful and smart in their new uniforms!
The students have made a tremendous start to the school year and have demonstrated exemplary behaviour so far.
Year 7's have adapted to change very well; learning their way around the school, forming new relationships with different subject teachers and building new friendships.
It has been lovely to see many that are very positive about their fresh start at DGS and we hope this zeal continues throughout their school year.