Deptford Green Summer School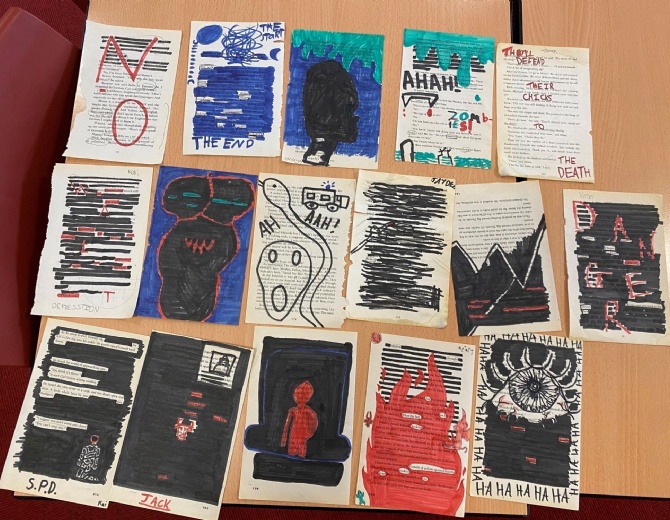 This year's summer school was a huge success again...
Thanks to the school's generosity we were able to welcome over 120 of our incoming year 7 students to our school free of charge during the summer break as part of our transition provision. Our young people got to know our school, our staff and each other whilst taking part in fun activities including PE, food, art and so much more. Throughout the week students worked on completing kindness tasks which enabled our young people to graduate from summer school. All our young people left with certificates congratulating them on their efforts and some even received amazon vouchers for going above and beyond!