Geography Field Trip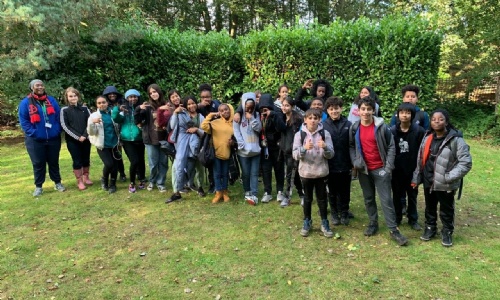 On October 6th, year 8 learners ventured out into nature at YHA Surrey Hills.
This was many of our learners first experience of the countryside and the excitement on their faces demonstrated this. Throughout the day, learners had to complete various challenges linked to nature. These ranged from den building to pond clearing. All tasks were designed to inform Deptford Green's learners of just how delicate nature is. Since returning to Deptford learners have expressed an interest to continue their efforts to conserve nature. Watch this space...