Year 10 Football Match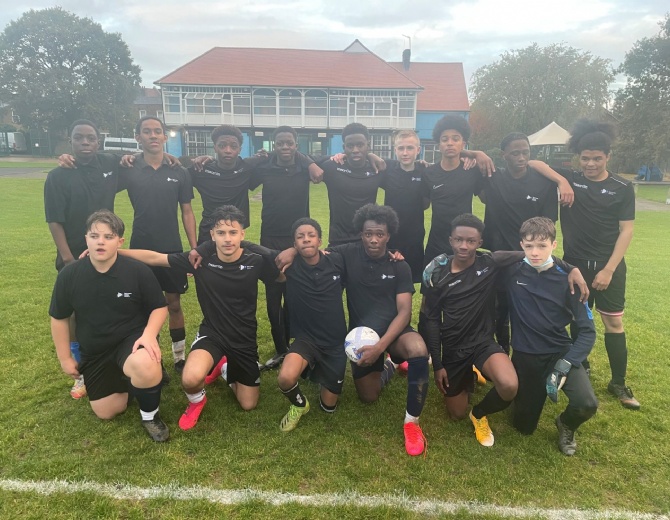 The Year 10 football team were drawn away to face Harris Academy Greenwich in the Blackheath cup semi-final on Tuesday.
The team captained by Abdulahi starting fantastically taking an early 3-0 lead. Harris fought back, and the score finished 3-2 at half-time. Harris continued to push in an exciting game and scored last minute to win the tie 5-4. Although we are disappointed the team now turn their focus to next season and will be working to ensure they reach the final and bring home the trophy.