Open Season Finishes!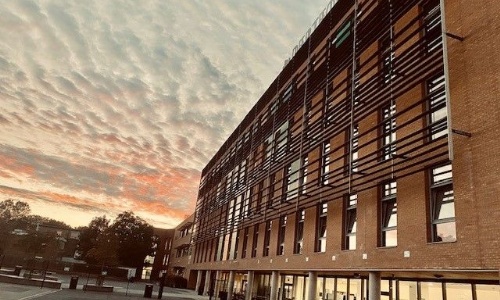 We were so delighted to welcome so many visitors to our open season this year!
We held six incredibly well attended open mornings and our all singing and dancing open evening was a huge success. Our wonderful and talented students wowed our visitors with incredible drama performances including Manny, our year 10 gifted pianist played his heart out and the Science department asked visitors to exercise caution when they blew up a balloon and set fire to themselves!
If you did not manage to visit us, please call the school office now to book a tour. WE would like to take this opportunity to wish all of our visitors good luck with making school choices with their year 6 child.
Ms Thurston