Year 10 Employability Day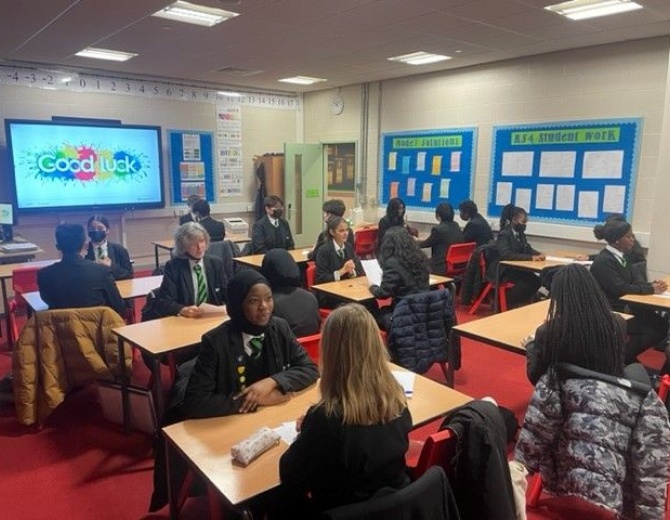 After a hiatus we were delighted to, once again, hold our annual Year 10 Employability Day in partnership with the EY Foundation.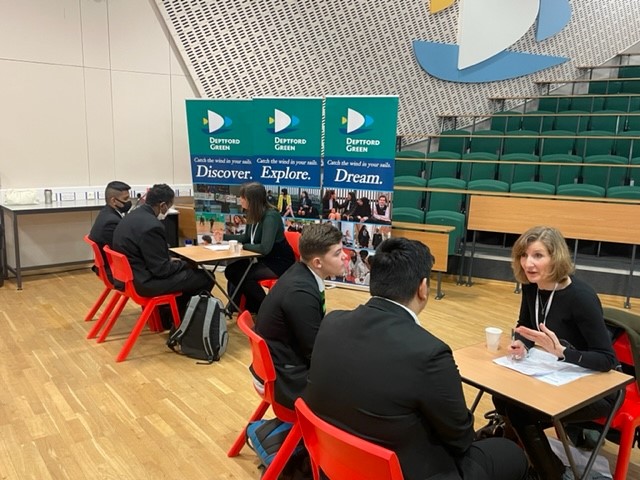 Year 10 students started the day with an employer led workshop looking at interview and recruitment process, how to answer interview questions with the STAR Technique and workplace expectations.
Students then had some time to practise with each other in the classroom before going to the hall for an interview with an employer. Students received detailed feedback that will be extremely useful when they start attending actual sixth form, college and apprenticeship interviews.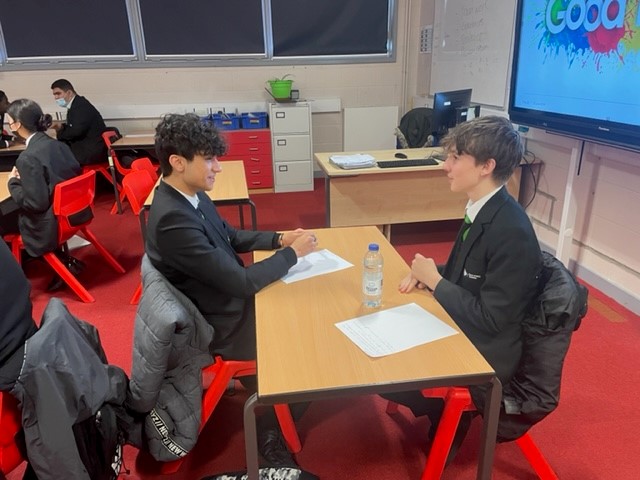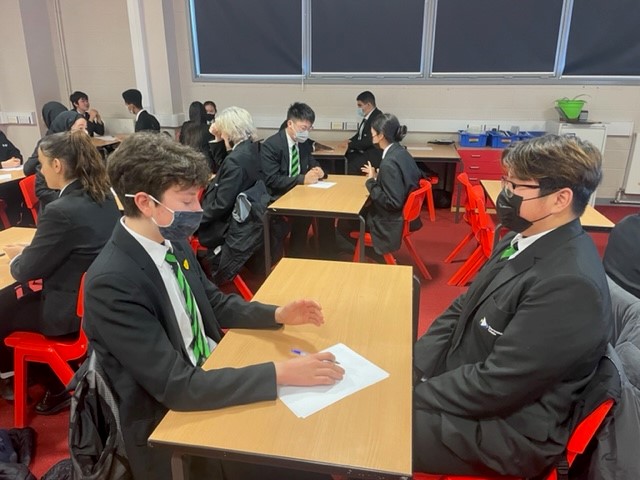 Year 10 students also met with representatives from colleges, universities and other organisations to increase their awareness of options available to them, including apprenticeships.
Students impressed with their focussed attitude and employers commented about how much they enjoyed spending the day with Deptford Green students.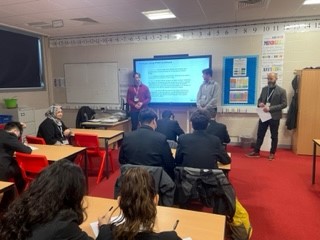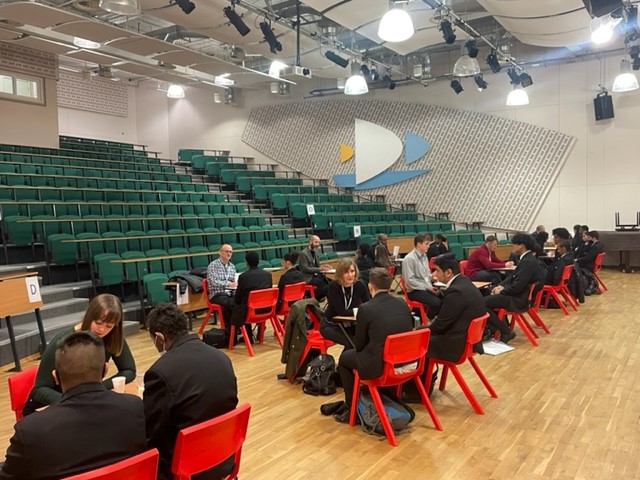 "Students gained very useful information on what to do to prepare for an interview- what to wear, to do your research on the company, planning your journey, preparing to answer questions which are often asked.
Regarding the interview itself, student now understand the importance of body language, eye contact and have techniques to use.
Lots of useful tips and advice from a range of visitors with a range of different experiences who gave excellent advice and guidance. A great session which prepped the students for interview.
Students were extremely positive about the interview experience and the very useful feedback they received."
Ms Stanghon – Deputy Headteacher