Please Meet Our Year 7 & 8 LORIC Leaders!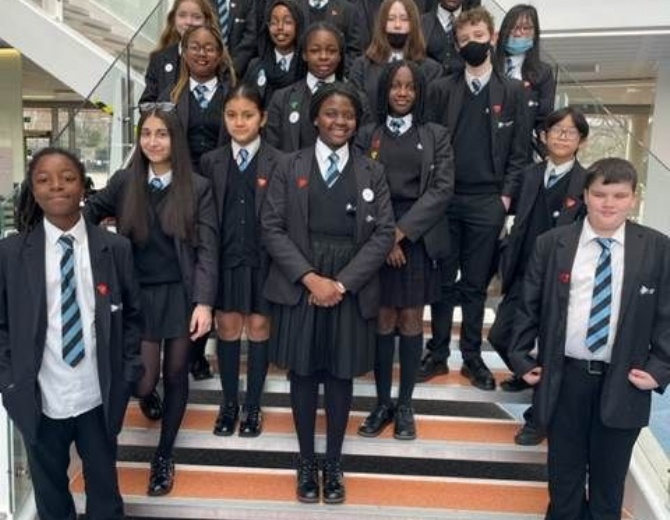 We are delighted to announce a new student leadership role at Deptford Green School.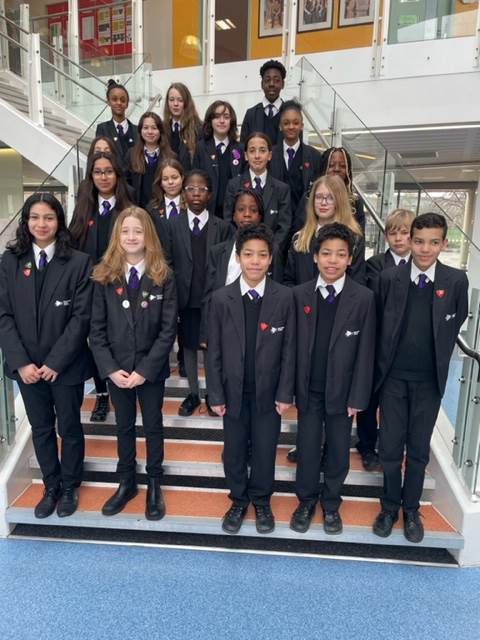 Please meet our LORIC Leaders for year 7 and 8 (LORIC stands for leadership, organisation, resilience, initiative and communication). We aim to develop these effective learner behaviours in our students at every opportunity because we know they will improve student outcomes and prepare them for their futures. The LORIC Leaders have demonstrated these learner behaviours extremely effectively and as a result of this they are in the top 25 students in their year group. Their role in lessons is to model, lead and support others at all times. We are so proud of them!