Charlie Brooks Workshop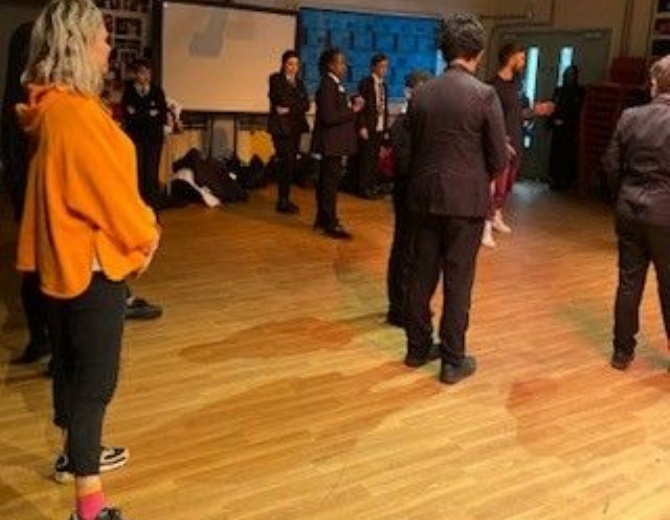 8E students were chosen to participate in an exciting workshop with Charlie Brooks (aka Janine Butcher from EastEnders) founder of 'I Am Pro' drama school.
They showed off their exceptional communication and collaboration skills impressing the professional actors that they were working with.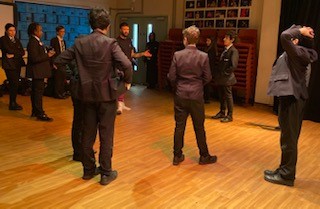 The students got to practise a range of techniques such as using freeze frames and improvisation. There were exceptional performances especially during the 'Yes' 'No' challenge when they were only allowed to use these two words to create a piece. Imaginative use of tone, volume, gesture, pace and positioning captivated their audiences. Well done 8E!