Deptford Green Actors Company presents The Picture of Dorian Gray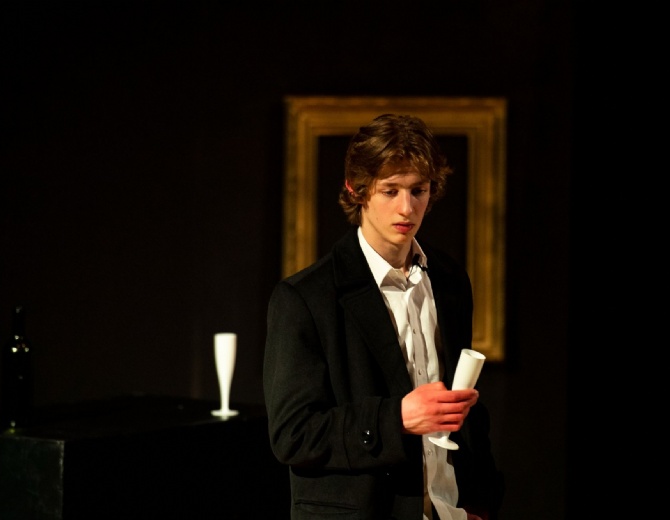 Last half-term saw Deptford Green Actors company produce The Picture of Dorian Gray, their first show in two years, with the last one being Far from The Madding Crowd in February 2020.
"It feels so good to be back", says Miss Hurley our Head of Drama and Artistic Director of the company. "It was daunting to come back together after so long and produce again, I really wanted the students to have the most phenomenal experience as they have missed out on so much over the past two years, and I also wanted to pay reverence to how the theatre industry has also been affected during this time. It was a special and important piece of work, and the company dazzled as always with the standard being comparable to London's professional theatre circuit".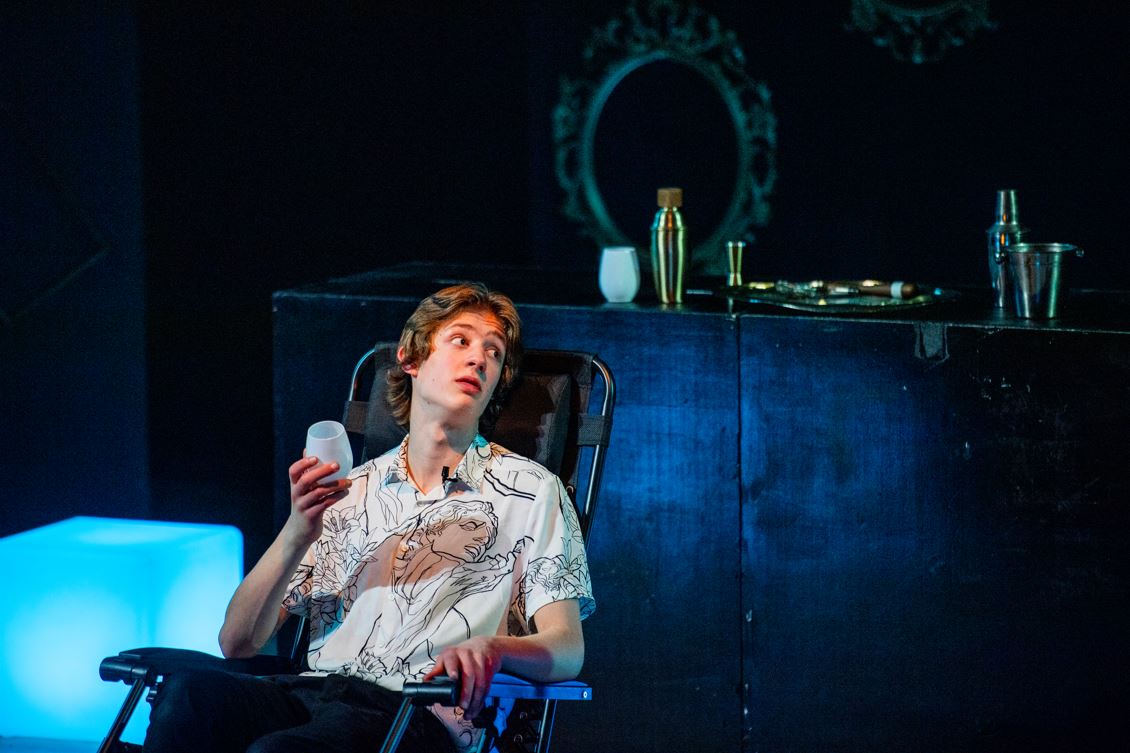 Photography by Jill Mead. Dorian Gray played by Leon in year 11.