The Brilliant Club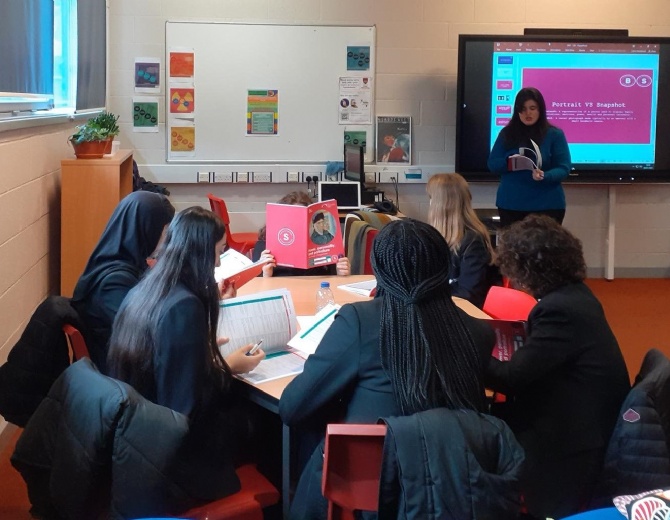 Following a launch Zoom with the University of Bath, looking at UCAS, degree courses and meeting current undergraduates, a group of Year 8 students are scholars with the Brilliant club this term.
During weekly university-style seminars (or tutorials) with Valentina from the Department of History at the University of Warwick, they will be examining the theme of Power and Portraiture.
In their first tutorial, they discussed official portraits, comparing the portrait of the Obama Family taken by Pete Souza in the Oval Office in December 2011 before Barack Obama's second election and 'Portrait of family of Jan Bruehgel' by Peter Paul Rubens (1613-1615). Scholars also shared their ideas on unseen beauty and looked at Sam Adoquei's work, including 'Portrait of Rodney' and 'The Ballerina'.
"A true portrait is fuller and richer than simply an image on a flat surface" Sam Adoquei