Roller Disco Rewards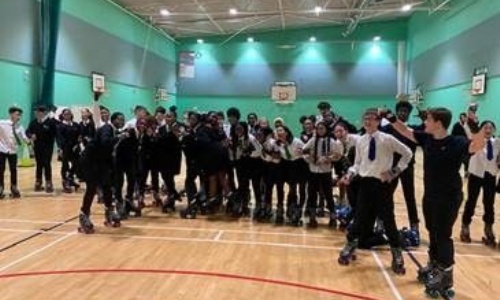 Our pupils were rewarded with a roller disco at the end of an action packed half-term.
Pupils who have given back to our community or who have been recognised for always working their hardest got to put their skates on in our sports hall. We look forward to being able to reward even more of our young people next time.