Remembrance Day 11th November 2021​​​​​​​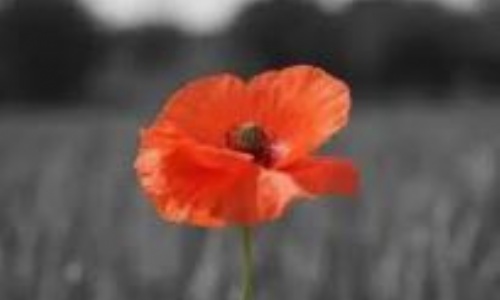 Deptford Green School fell silent on the 11th hour of the 11th day in the 11th month to mark Remembrance Day.
This year was special as it is 100th anniversary of this ceremony. In 1921, the selling of poppies started and The Cenotaph, the memorial for those who served and gave their lives was built.
An evocative video was shown to the school which explained 'The Last Post 'and why it is a poignant symbol. First used in 1790's to inform soldiers, it was the end of the day. It has become a piece of music which says farewell and for soldiers their duties have ended.
Thank you, Deptford Green for showing respect and using this time to reflect on those who gave so much.