We Love Reading!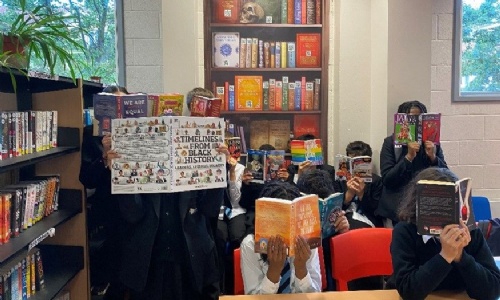 Is there anything more enjoyable than losing yourself in a great book, putting yourself in someone else's shoes, venturing off to far-flung lands? At Deptford Green we definitely love to read, and all students are expected to have a reading book with them at all times.
If you need some inspiration to find your next new novel then speak to any English teacher (although most of our teachers are avid readers). Our wonderful librarian Ms Walker, The Reading Oracle, can offer you guidance too, if you're unsure about how to embark on your reading adventure.

Coming soon we will have over a hundred new titles which are being gifted to us from Penguin Books' 'Lit in Colour' initiative. These brilliant books showcase writers of colour, including fiction and non-fiction titles such as Michelle and Barack Obama's autobiographies, Bernadine Evaristo's Booker prize winning novel, 'Girl, Woman, Other' and an anthology of poems by Linton Kwesi Johnson. Find out more using the link below.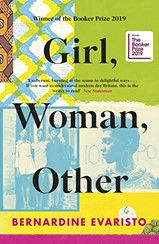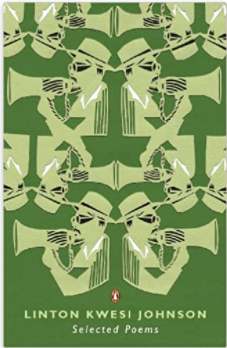 Remember, "You can find magic wherever you look. Sit back and relax all you need is a book!" – Dr. Seuss