Young Mayor Elections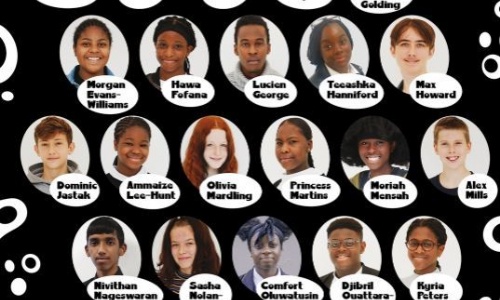 Deptford Green has a strong history with the Young Mayor of Lewisham, with two of our former alumni winning the election and serving successful terms in office.
The Young Mayor scheme give the young people who become Mayor an excellent opportunity to sample what a political life would be like, to work with high profile politicians at local, London and National level. It gives them a real sense of agency, they can be the change they want to see in the world.
Our previous Mayors made huge contributions to the lives of young people across the borough, campaigning for better access for disabled people into local facilities, improved health services, and crucially ensuring that the voices of young people are heard.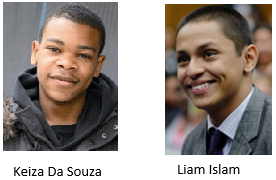 For all the young voters this is a great opportunity to participate in the British Value of Democracy, to have their say and importantly, in a world where elections can be controversial, to see how the process works and to build a sense of faith in it.
This year we have 2 candidates in school for the election, Nur Redha in Year 10 and Max Howard in Year 11. Both excellent examples of how young people can be role models for their peers. Good luck to both and let the counting begin!