Deptford Creekside Film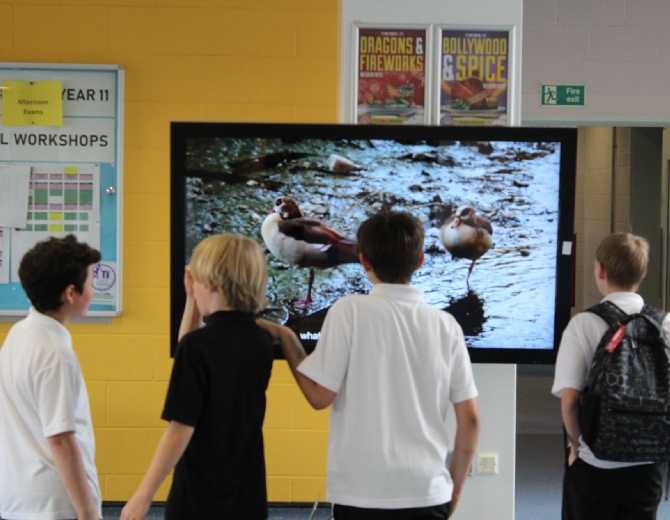 This is a film that Year 7 created when they attended the Creekside Film Day, following their visits to Deptford Creek. The students planned what they wanted to include, storyboard, did the interviews, and filmed it.
The film was shown during our Dream Days festival in June and was very well received.