Jack Petchey Foundation Achievement Award Winners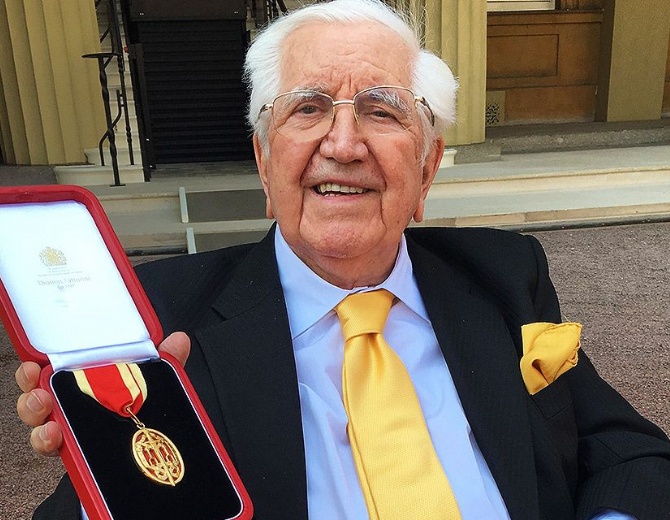 We are very pleased to announce our Jack Petchey achievcemet award winners at Deptford Green.
The following students have worked extremely hard and shown excellent skills and craft in all subjects. Their heads of year(s) who dedicate their time to their cohort had the deciding vote on who will be awarded the Jack Petchey's achievement award for the academic year 2022-23. After a rigorous consensus, one student from each cohort was nominated as the winner. In addition, school captains and selected staff had to nominate the best captain.
Well done Deptford Green's Jack Petchey achievement award winners!
Official certificates (and badge) will be presented in assemblies to all our winners in due course and prestige medals will be presented by Jack Petchey's official organisation (venue and dates to be confirmed) where all winners will attend an offsite celebration event.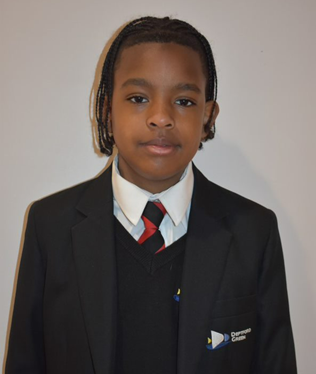 Rio
Rio was chosen for his excellent start to year 7, the transition from year 6 to year 7 can prove to be challenging and Rio has grown in confidence recently, he is polite always greeting and holding positive conversations. Rio is a likeable character which is evident in his relationship with his peers. Rio has clearly integrated DG values into his everyday life, always kind and respectful.
Lara
Lara was chosen for always exhibiting GREAT learning behaviours.
She has the highest LORIC points in the year group and not a single reflection point and is a brilliant and active form rep always fulfilling her duties effectively.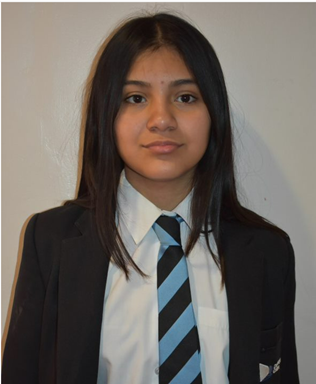 Victoria
Victoria was chosen for being an excellent student who, on a daily basis, models Deptford Green's GREAT values. Despite, being often placed in challenging groups for her lessons, she continues to work hard never getting distracted or complaining. She continues to make progress in her learning always displaying a positive attitude. She is a role model to both her peers and staff alike. I believe this award is a fitting recognition of Victoria's consistently exemplary behaviour since she joined the school. Receiving such a reward I believe will inspire her to keep going and her peers alike. Well done Victoria, you deserve this.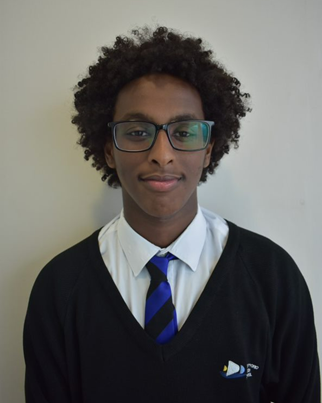 Yussuf
Yussuf was chosen for being a positive role model to his peers in both academia and GREAT values.
He is supportive of his peers and interacts positively with staff around the school. He is a model citizen of the world and represents his faith and values well.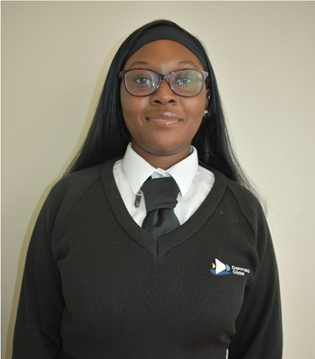 Diora
Diora was chosen for being an outstanding student and always going above and beyond at school.
Diora is dedicated to her studies as well as to improving the quality of learning at our school. Diora fulfils her role well as a school captain by attending all planned events and she is a great role model to all.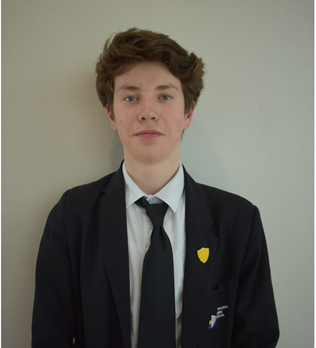 Misha
Misha was chosen for always being enthusiastic and getting the captains together to complete tasks for the school's wider participation in the community.
Well done everyone.