(Mud)larking Around on the River (Thames)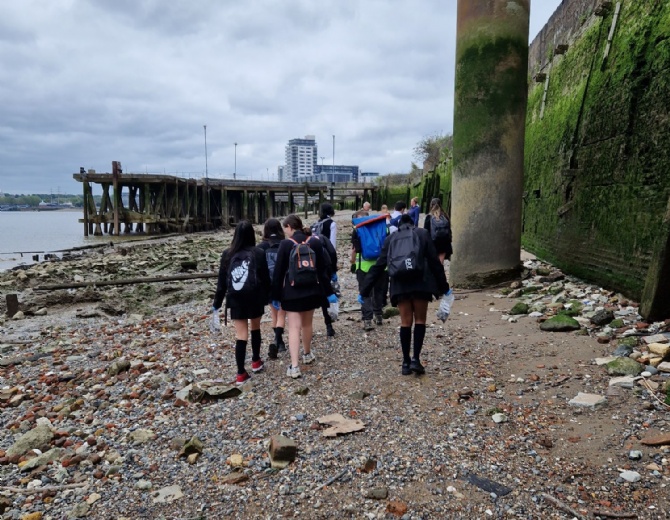 A group of our Year 9 students took part in a mudlarking session yesterday morning on the river foreshore in Deptford.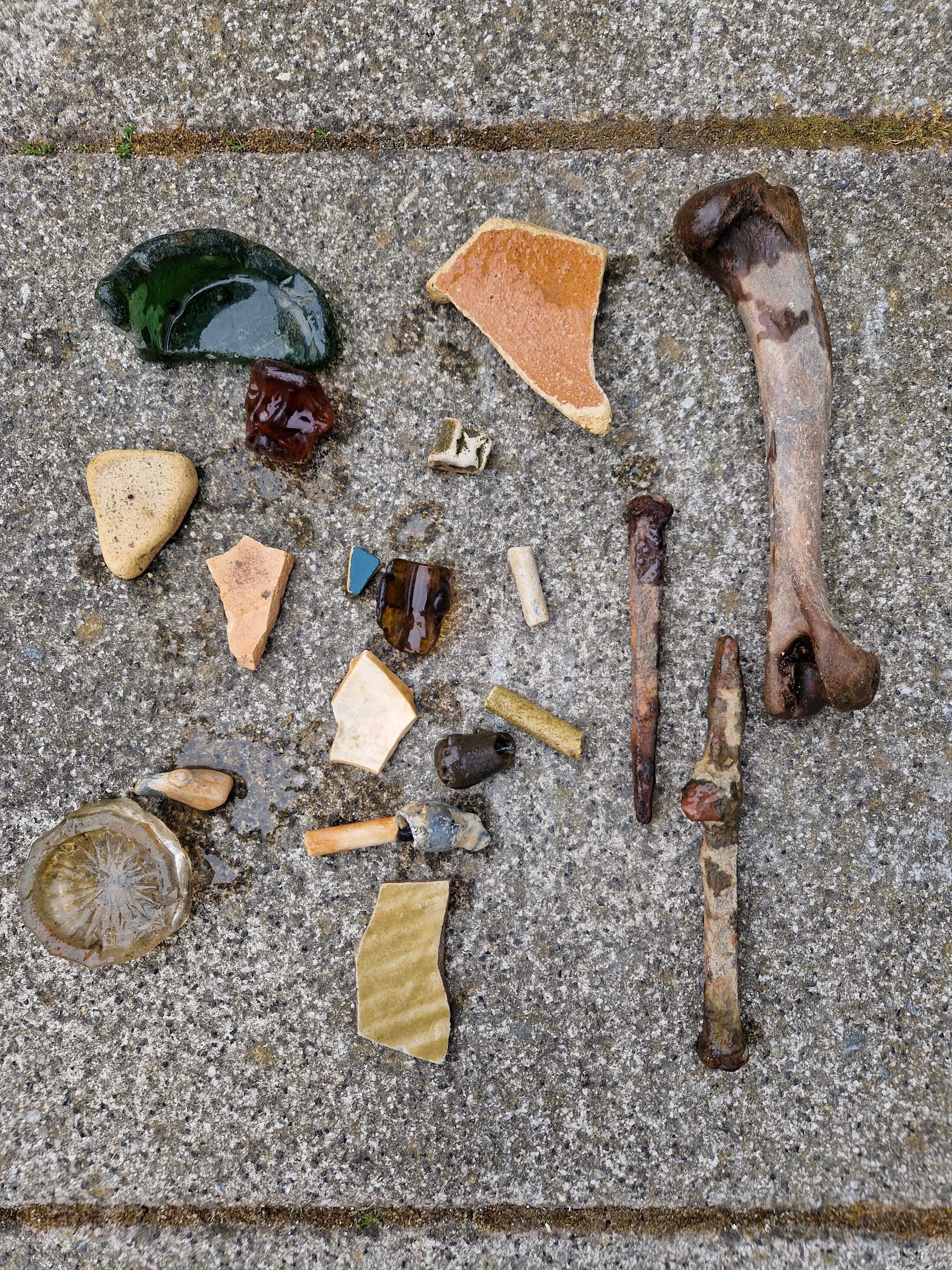 ​​The students were searching for archaeological artefacts from the Deptford Dockyards alongside experts from the Thames Discovery programme, Historic England and Capture Projects. Our search proved very successful, with Mr. Callaghan finding the bowl of a clay pipe that is estimated to be over 350 years old and from around the time of the Great Fire of London!