Sports Day 2023 - Date Announced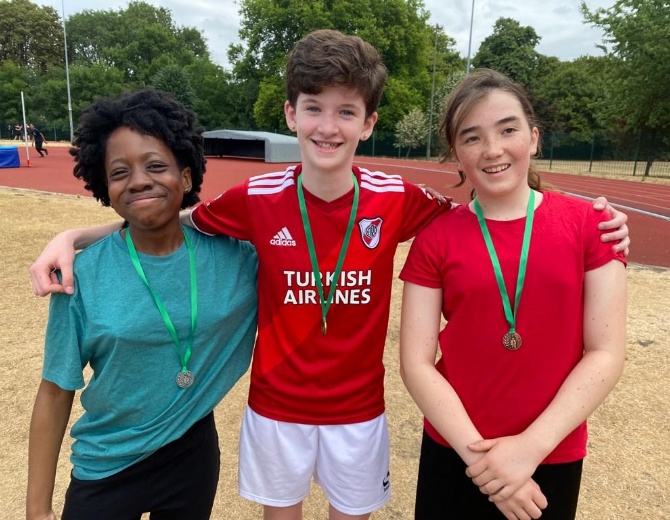 Friday 21st July 2023 - 8.40am - approx 2.30pm
More information will follow shortly, but we are excited to announce that our Sports Day this year will be held at Sutcliffe Park Sports Ground Athletics Track.
Students will be required to meet at the ground on Friday 21st July at 8.40am.
Please make sure your child has planned their journey and brings the correct equipment with them, including plenty of water.
Many thanks.