Y10 Geographical Fieldwork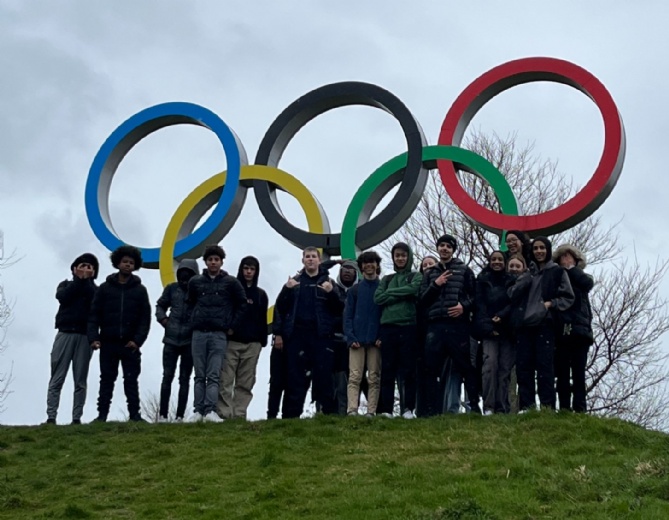 Year 10 students were exceptional on their geographical fieldwork the week before Easter.
Their behaviour was the best I have experienced and not a single warning had to be given over the three fieldworks which involved 108 learners.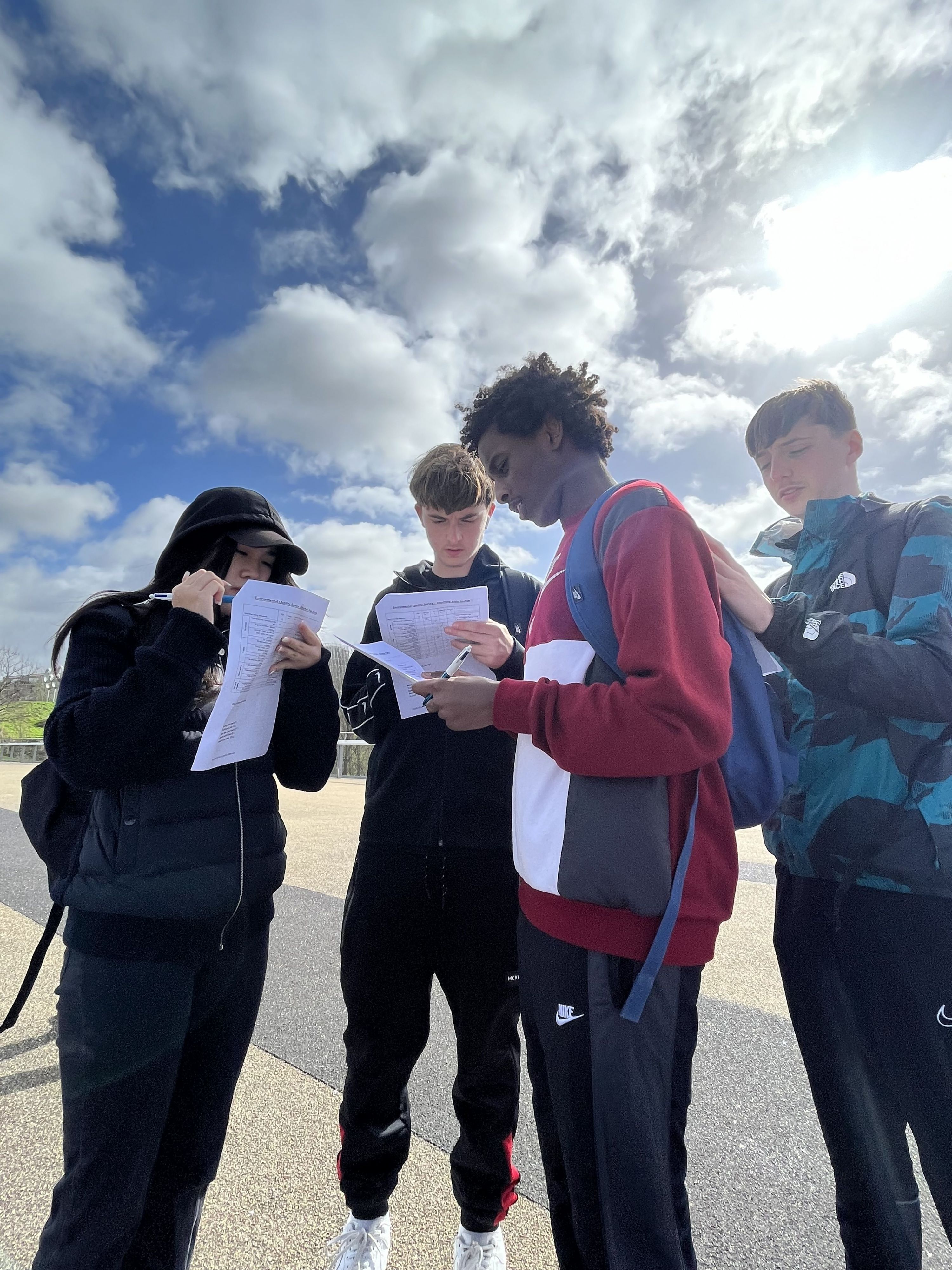 The three days taught me that our learners are able to challenge themselves independently and all have a passion for learning.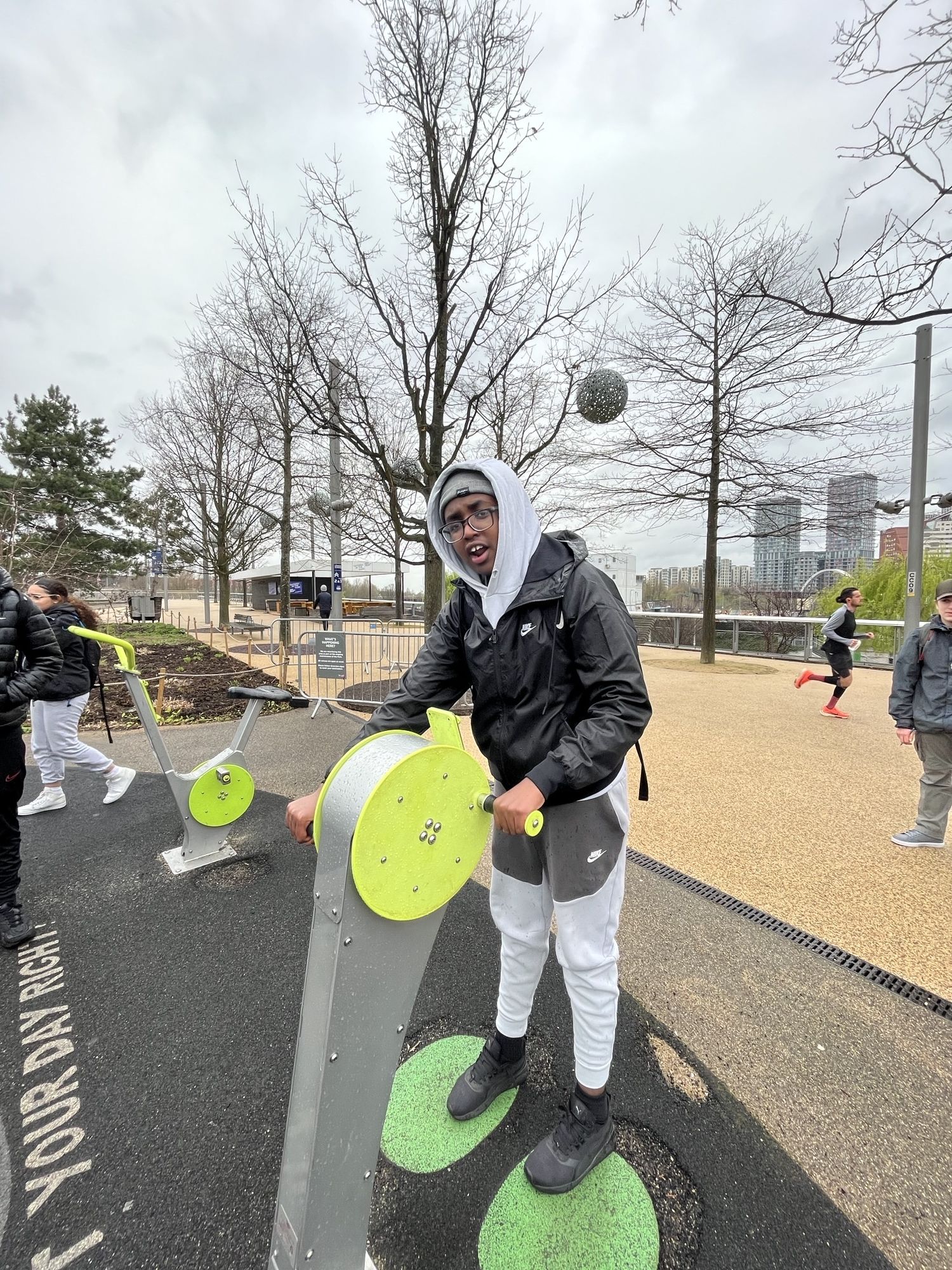 A massive thank you to everyone who experienced disruption to their lessons and a big shout=out to the Humanities team (who managed over 90% of the cover in-house, including using their PPA time), Mr Hewson and Miss Wild for leading fieldwork days and finally to our PGCE students Kieran and Sadhbh (who made the fieldwork ratios possible).
Joshua Stamp