DT Architect Workshop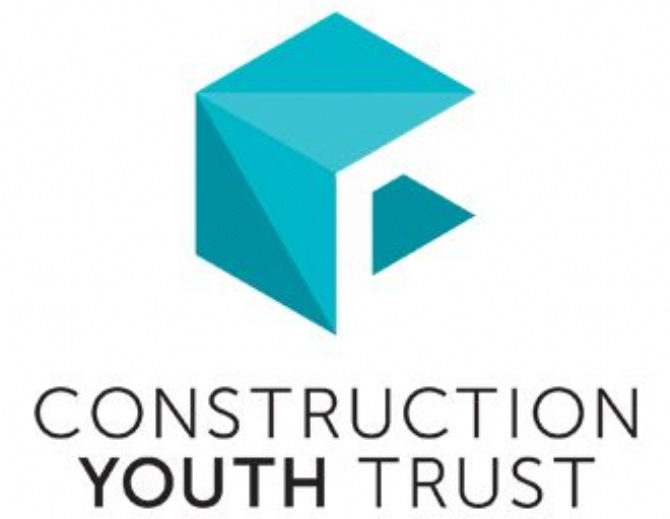 Year 10 students worked with Esme from Construction Youth Trust.
Esme came to Deptford Green to do a series of workshops based around what an architect does and how buildings are designed.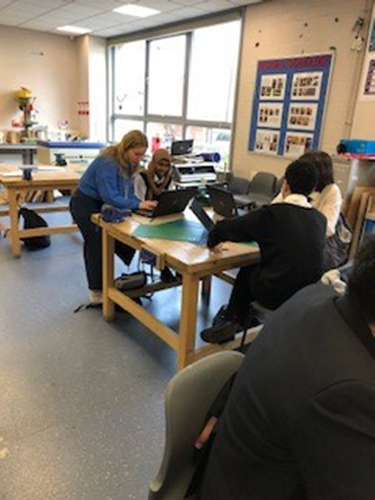 The students responded to a brief, created some initial sketches and used 3D CAD to make the designs come to life.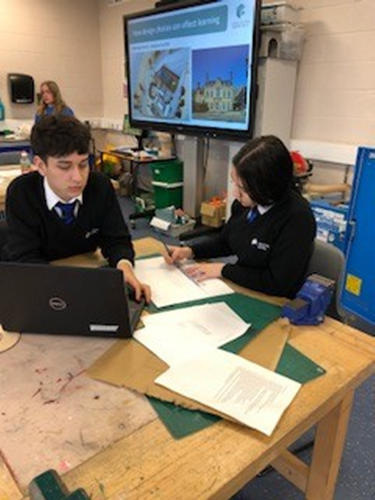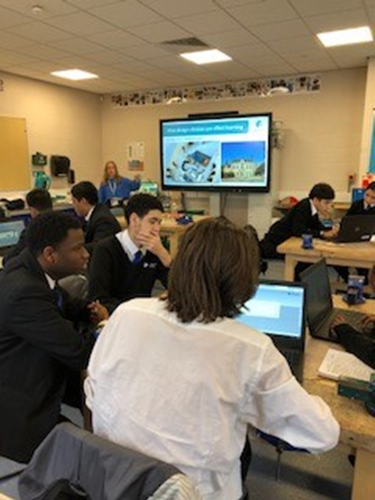 Today Construction Youth Trust aim to create strategic and longstanding relationships with schools, organisations and industry in order to inspire young people about the construction and built environment. They support young people to recognise their full potential and help them to discover fulfilling and robust careers within industry.
Our students responded brilliantly to this workshop and really enjoyed the session.
Thank you to Esme and Construction Youth Trust!