'Second Wave Voice Out!' Workshop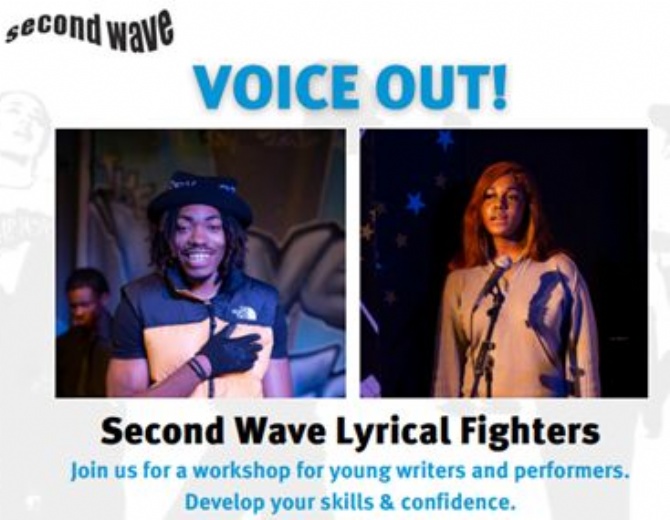 Wow! Our facilitators worked with several students from Deptford Green School.
We visited Second Wave Voice Out on Thursday 23rd of March. Our students did not know what to expect. I promoted that it would be about spoken words and would enhance one's craft in public speaking. Deptford Green got more than that. They got a package of skills that encompass how to use your voice, when to use your voice and what tone you should use your voice.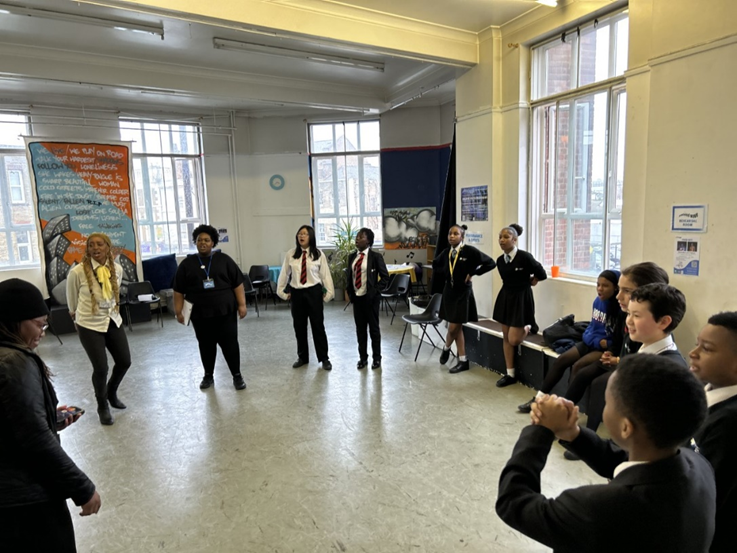 The icebreakers were dynamic. Every student got involved. They invested more of their time than they initially predicted. The fruit bowl was a winning icebreaker. Students were running seeking an empty chair to sit in. The person left standing had to call either one of three fruits (that was assigned to each student earlier) or FRUIT BOWL! This announcement triggers every participant to leave their seat and seek another available seat excluding the one directly next to them. Woosh! Was the sound of all students seeking another seat. Several funny moments here. Moments that a camera would catch and keep forever.
The facilitators got down to business and taught harmonies and lyrical writing skills. Students were heavily engaged and well-prepared due to the icebreakers and well thought through starter activities.
Well done to those who attended the Second Wave Voice Out workshop.