Visit From Ruth Barrett, Composer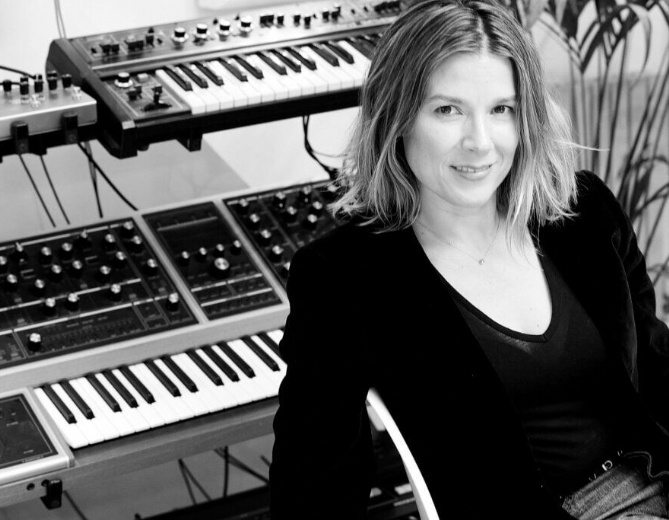 On Thursday 9th of March our year 10 GCSE music class were lucky enough to get a visit from Emmy-nominated composer Ruth Barrett.
Ruth's most recent work includes writing for the new Amazon series The Terminal List, as well as NBC's Law & Order, she has also written work for Netflix and terrestrial television.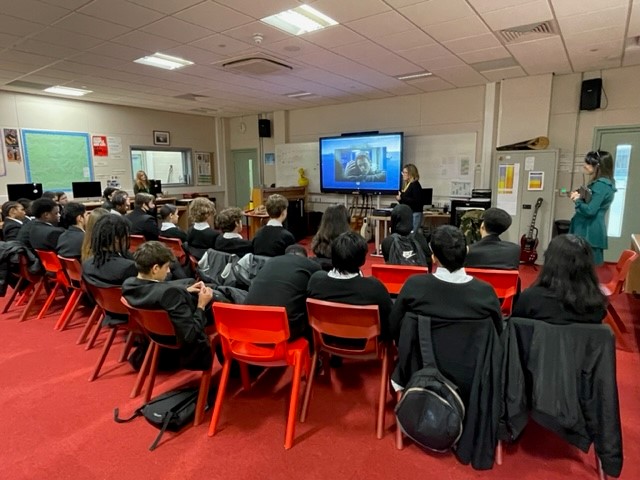 Ruth explained her backstory and how she broke into the industry, presented her work to the class and engaged students in a discussion about how music can be used to enhance or create emotion in the listeners. Students were highly engaged throughout and loved Ruth's industry anecdotes about the process of writing for World's biggest streaming platforms.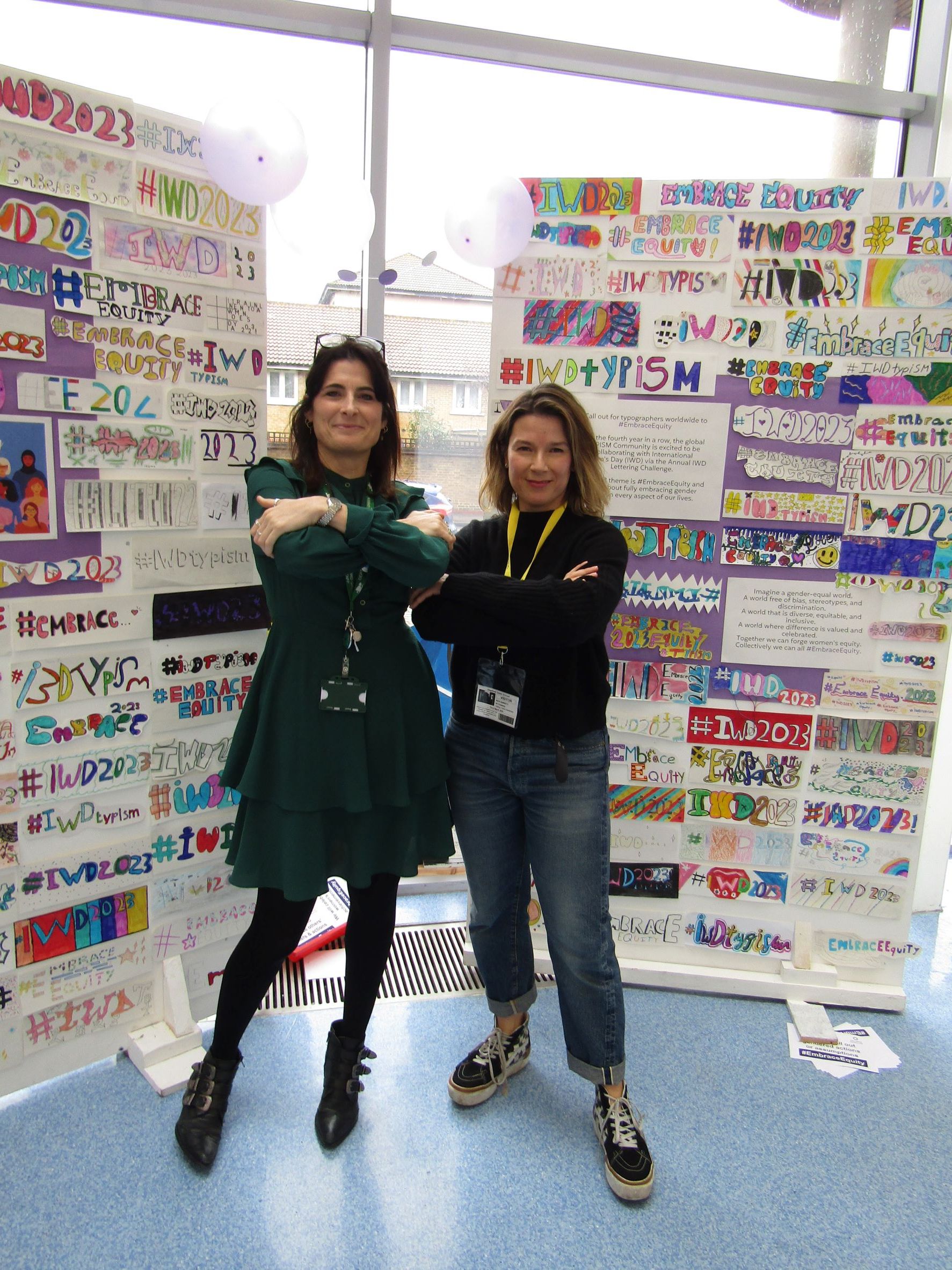 Ruth's visit also coincided with International Women's Day, which she was happy to support by #EmbracingEquity here with Ms Thurston.
Thanks so much for the visit Ruth. We hope to see you again soon.
Ryan Hill - Head of Music