Terrific Teaching and Learning! ​​​​​​​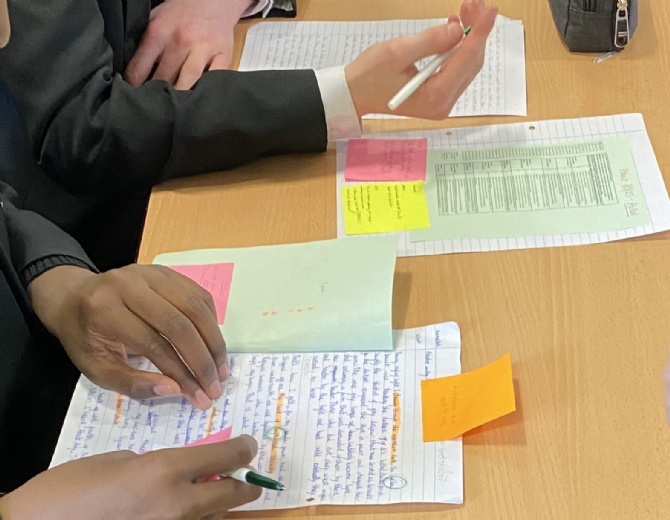 Students and staff continue to impress with the diverse range of high-quality lessons and learning: from student-led PE 'pulse racer' warm-ups, to dynamic discussions during Socratic Seminars.
Students are demonstrating their increasing independence, working collaboratively and demonstrating excellent leadership skills. It's also been delightful to see 'togetherness' and how students support one another: being critical friends, using strategies such as post-its to offer immediate feedback to their peers.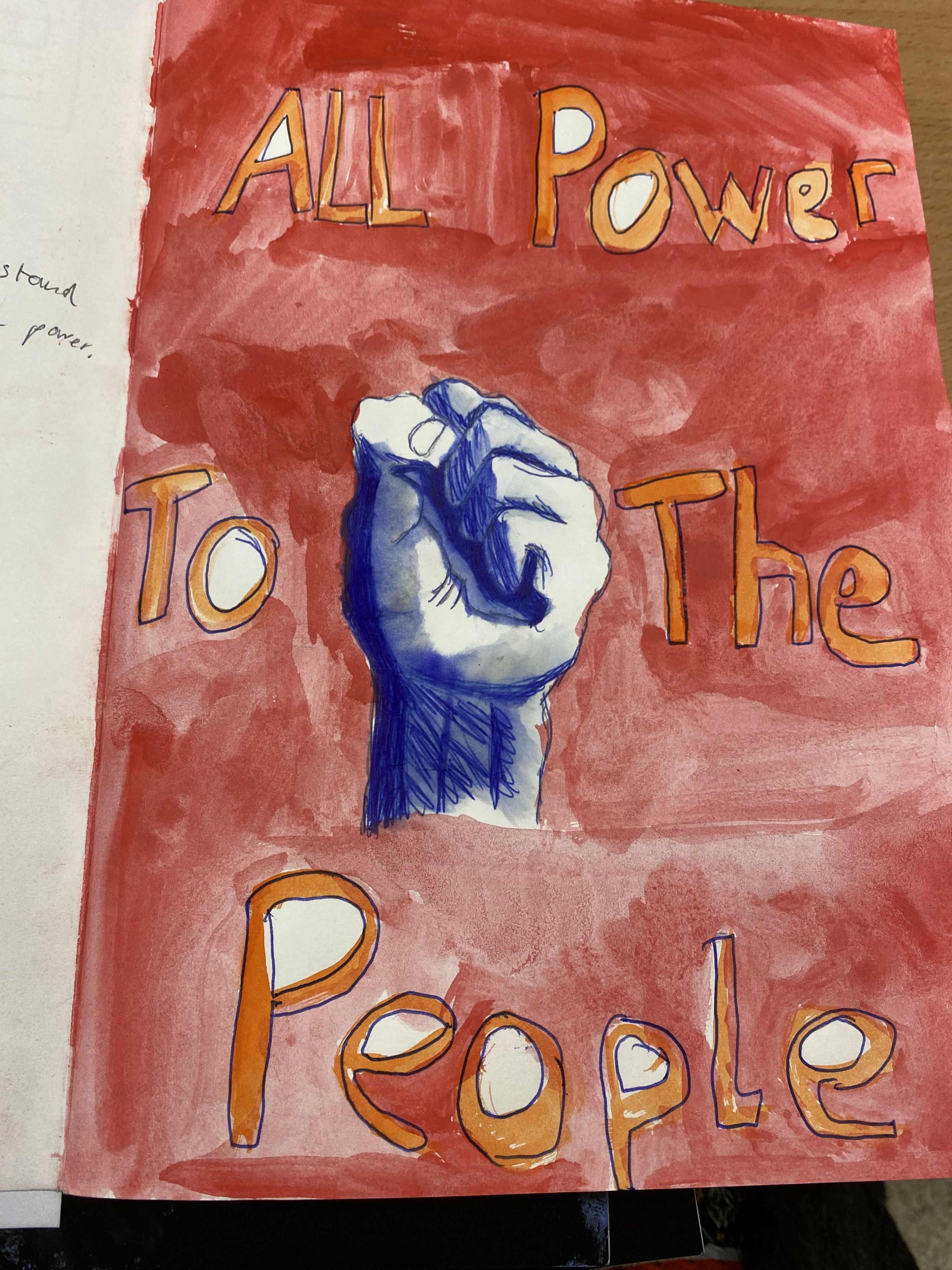 ​
​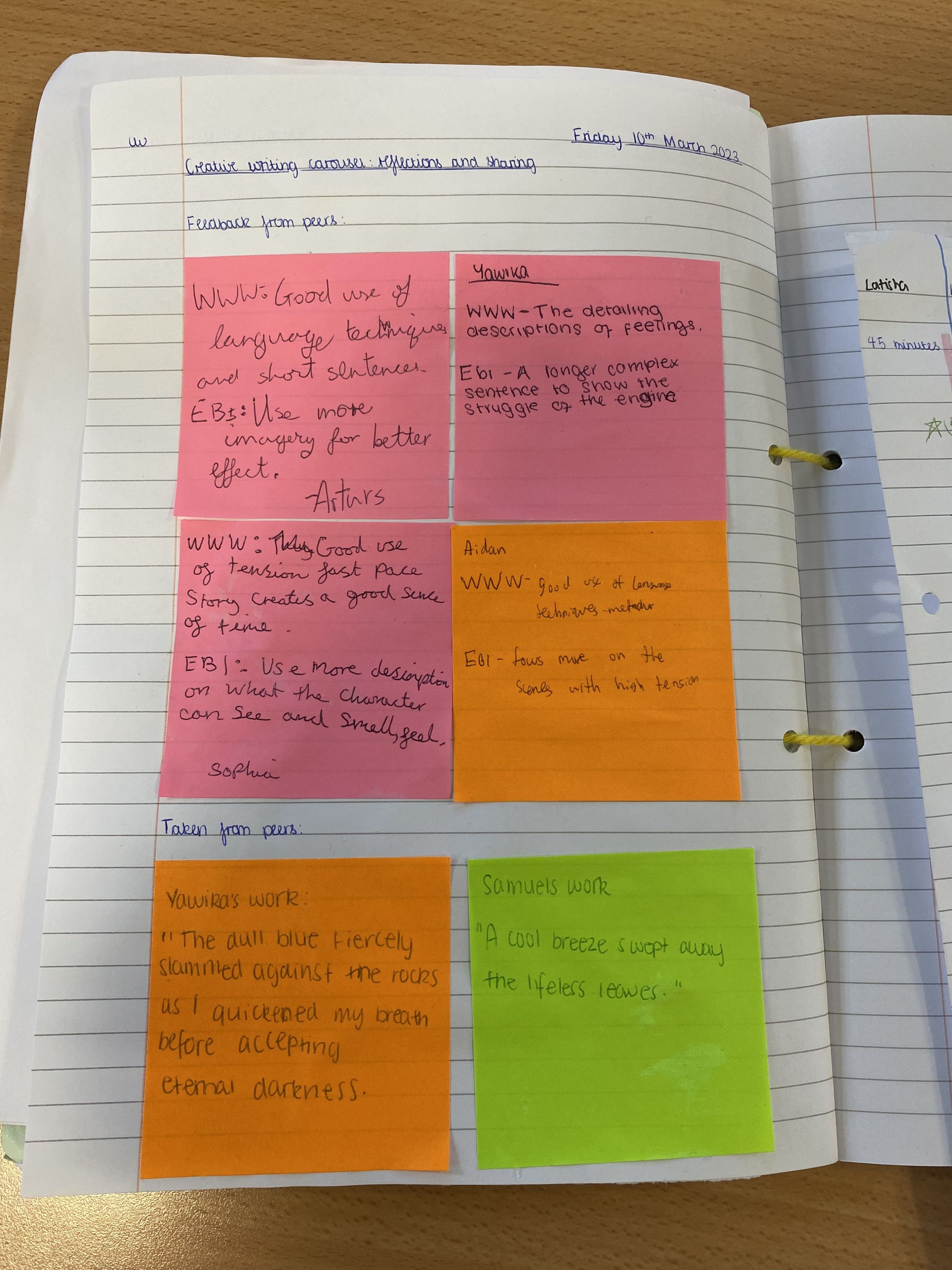 Topical, relevant content such as learning about sustainable fashion in the Art department, Stormzy and his faith in RE as well as creating litter pickers in DT are a few examples from the ample list of fun and thoughtful tasks.
To Lien Tran (Lead Practitioner)