STEM Aviation Trip to London City Airport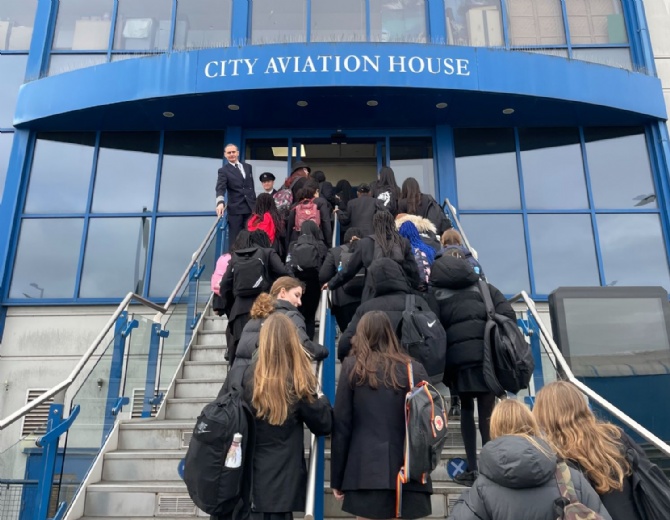 A group of Y9 female students were invited by the charity Inspire to a careers' day focusing on STEM & Aviation at London City Airport.
We were all excited to arrive at the airport, the smell of holidays was in the air, but on this occasion we remained land side.
Florrie from inspire told us about the history of London City Aiport, from establishment in 1988, it's increase in popularity and demand since. The airport plans to expand sustainably over the new few years to increase passenger capacity whilst keeping it's carbon footprint small.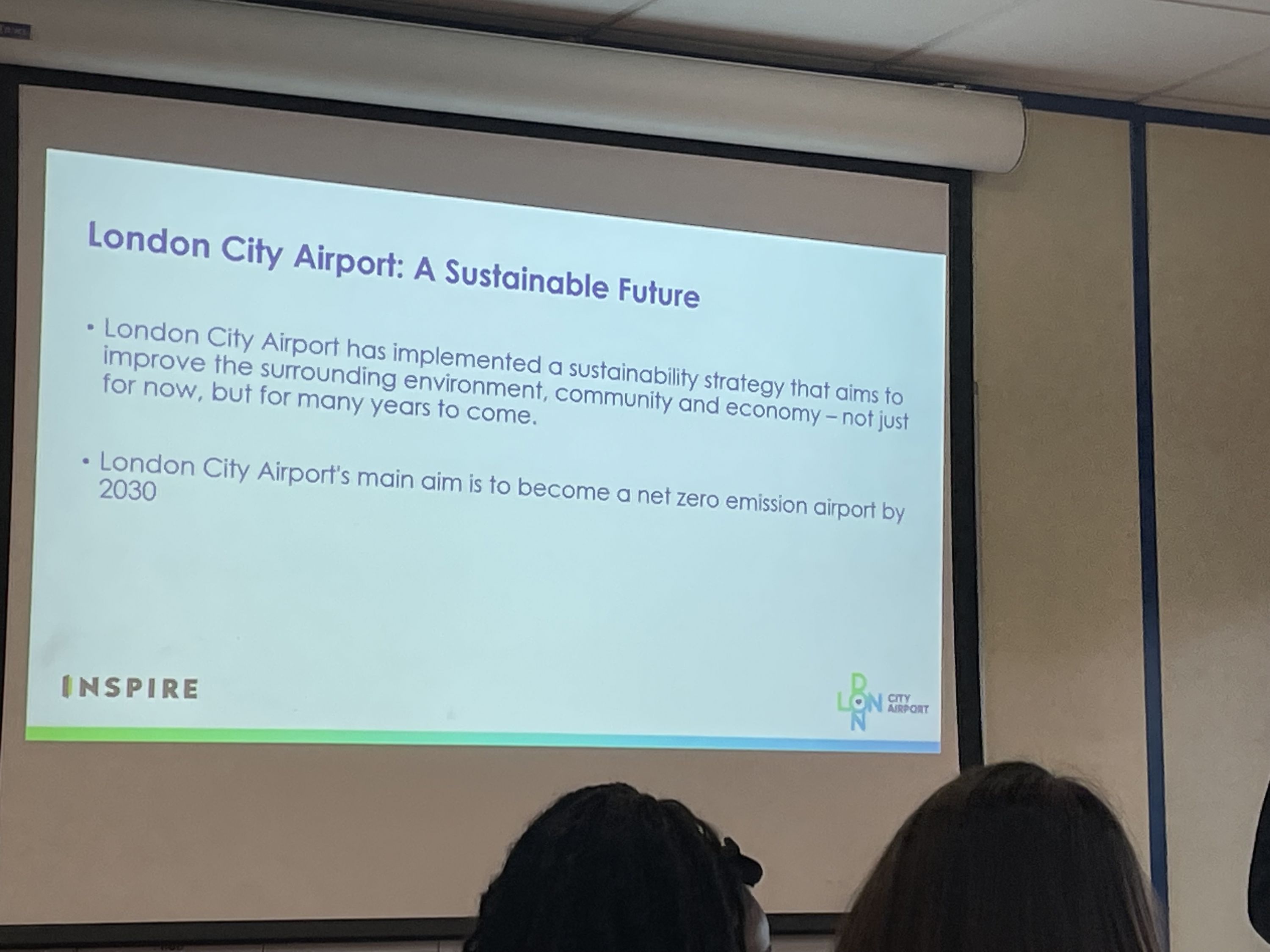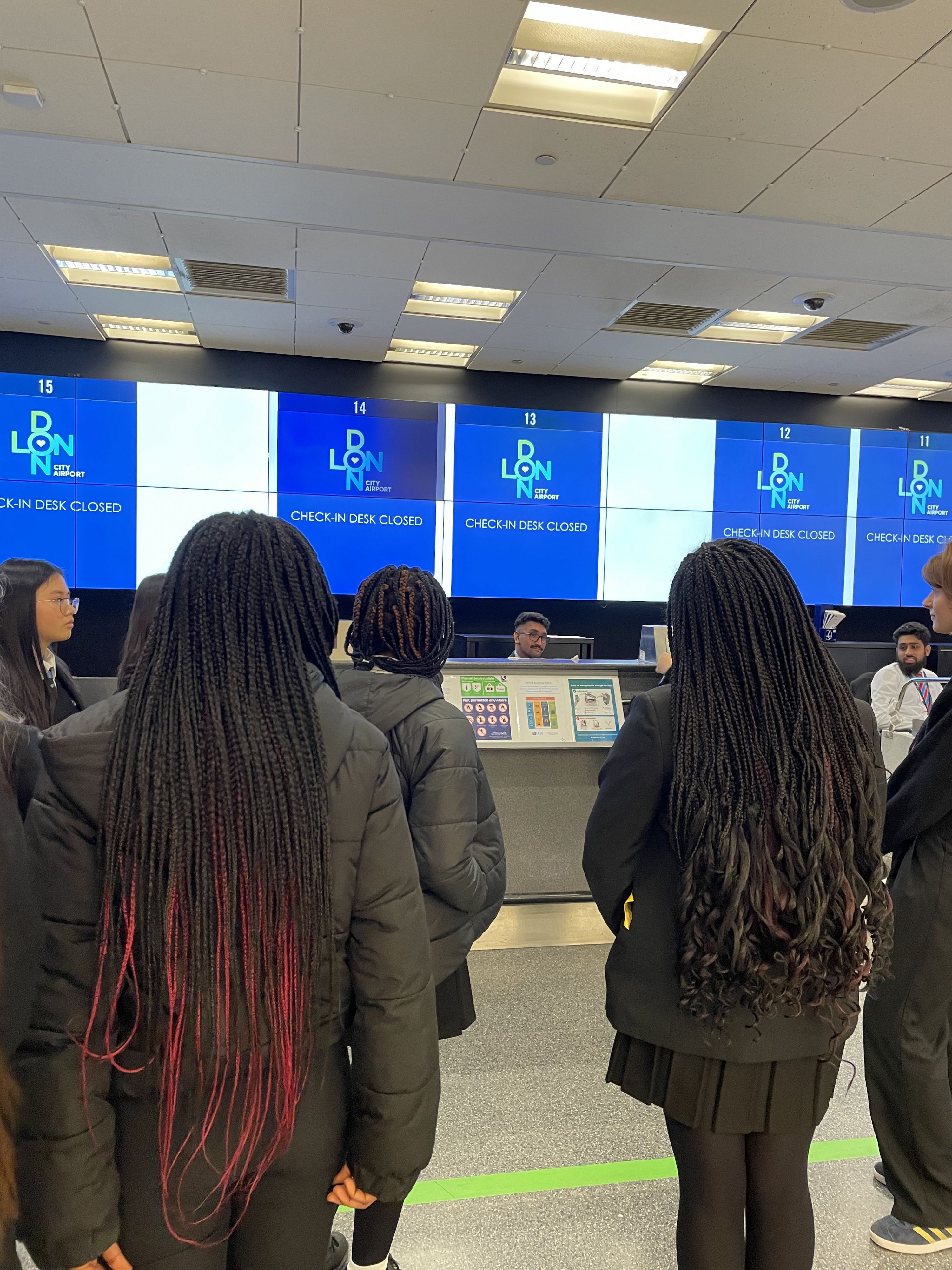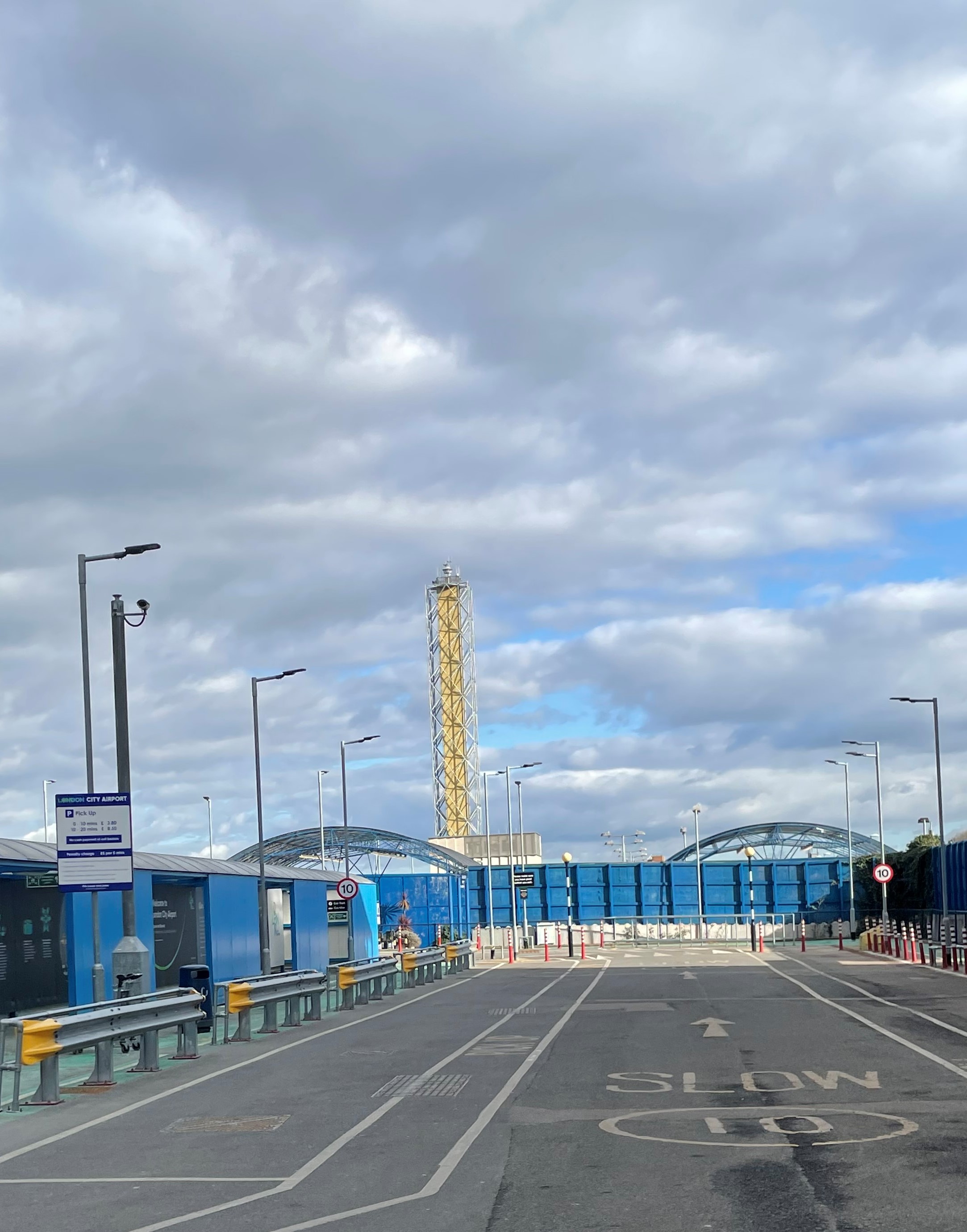 London City Airport has a digital control tower, based nowhere the airport and where the air traffic control tower would stand is instead a tower of cameras providing 360 degree real time views of the skies around the airport.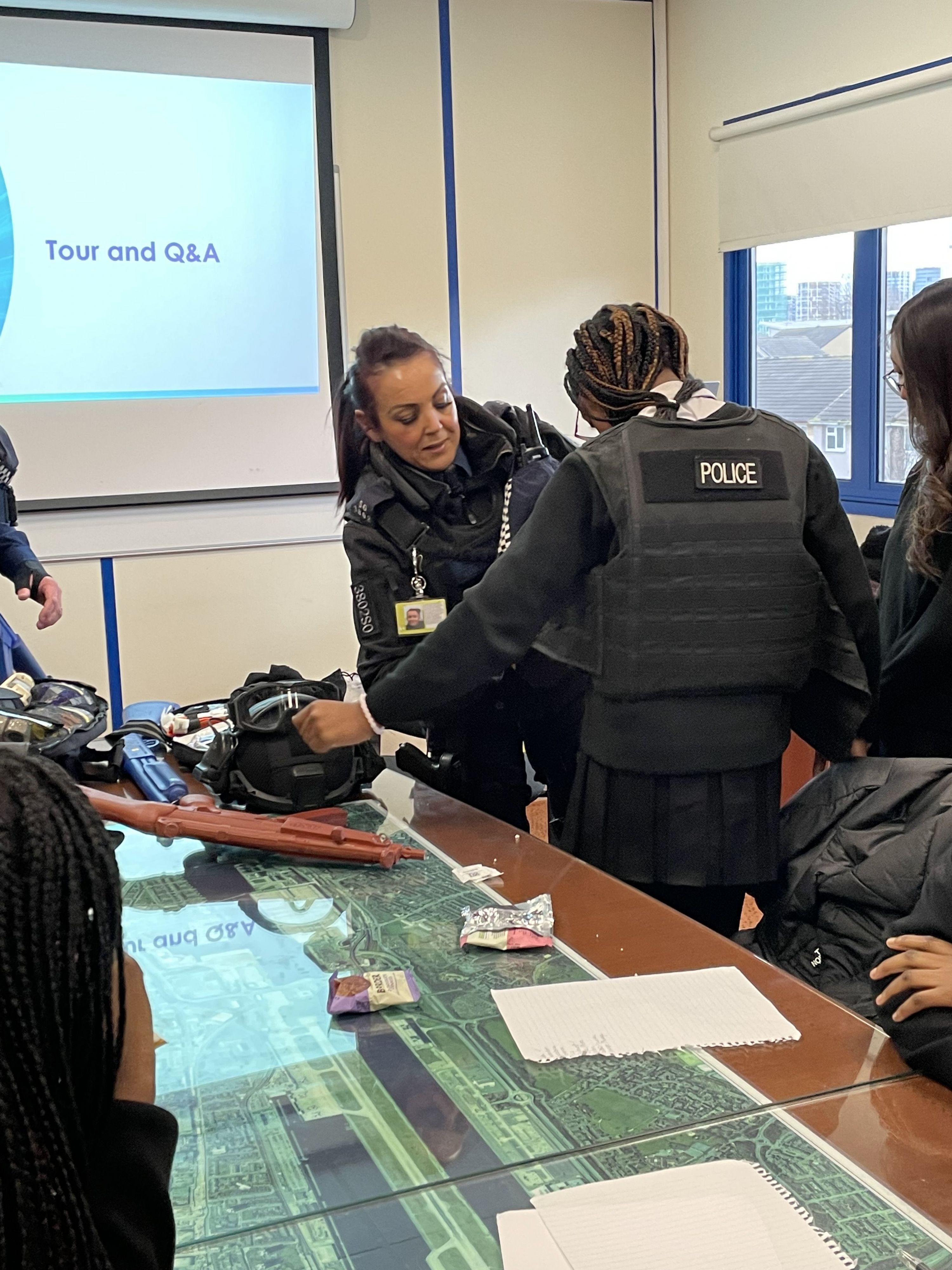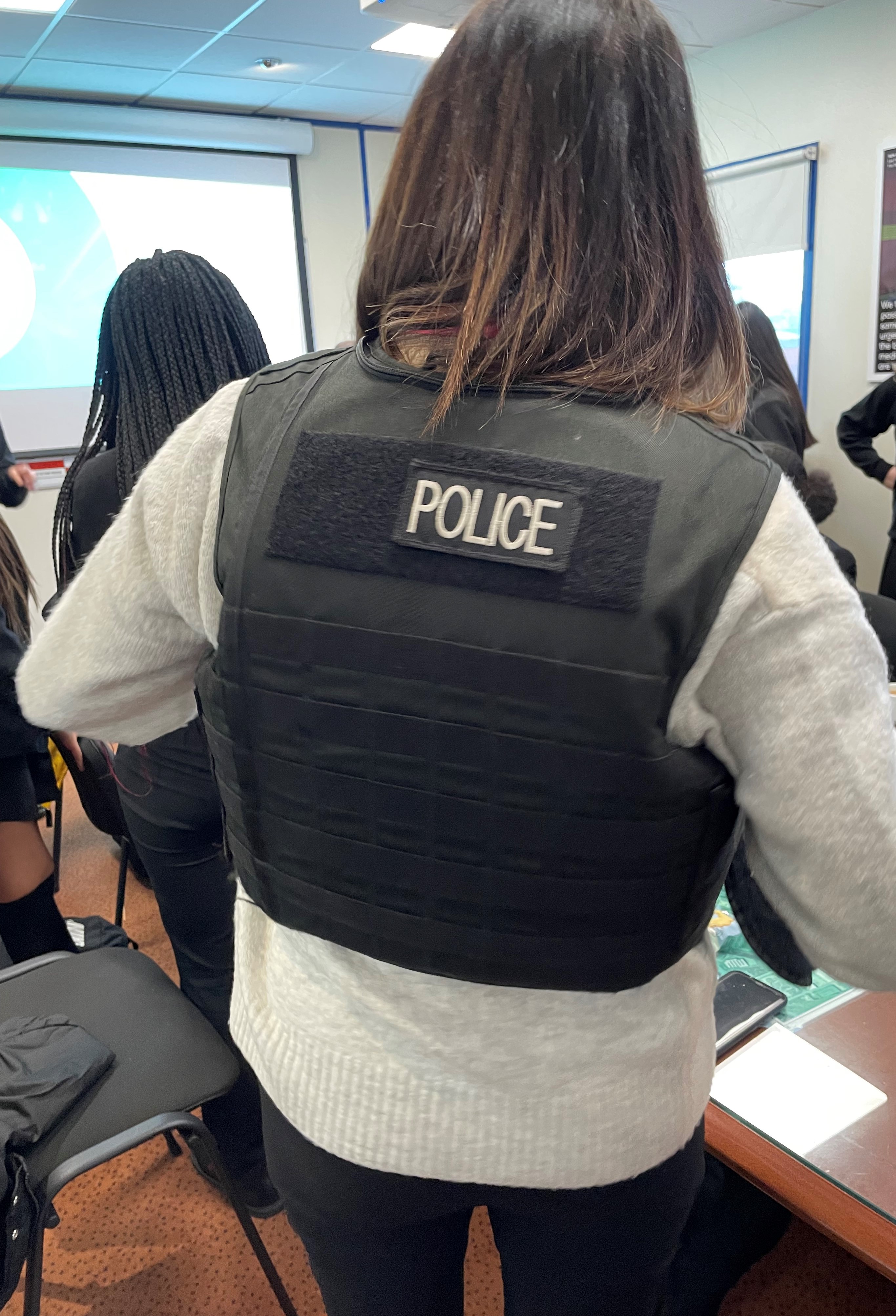 We were visited by a number of female professionals at the airport and the students were able to get a taster of the employment opportunities available at London City. Students and Ms Thurston tried on the 3 stone kit that firearm police officers wear whilst on duty!
Thank you Inspire & London City Airport for a wonderful day.