Jazz on Tour: The Fletcher Henderson Project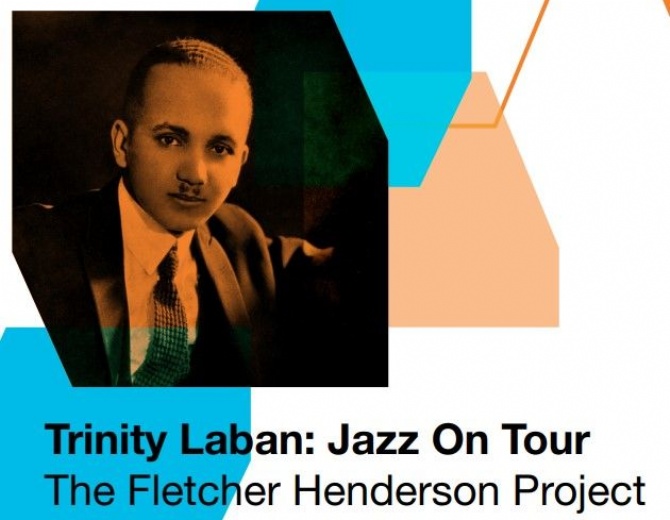 Deptford Green students were very fortunate to welcome The Fletcher Henderson Project from Tinity Laban recently.
The Fletcher Henderson Project is a 13-piece band specialising in the 'Big Band' Jazz of the 1930s and early 40s – a period known as the 'Swing' era.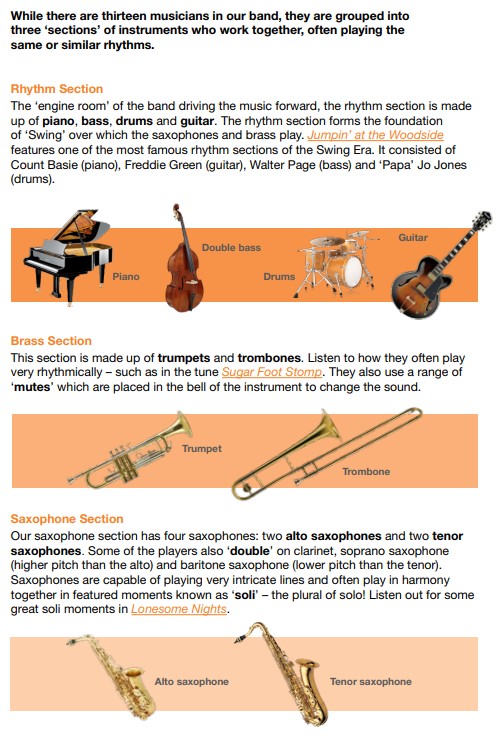 Pianist, arranger and band leader, Fletcher Henderson was one of the most influential musicians of the times and he helped to define the big band sound, which was both the popular music and the dance music of the day.
The students learnt about the context and about the key features of this music.
All pupils were incredibly engaged and we all really enjoyed the experience.
With huge thanks to Trinity Laban.
Mr Hill