Theatre Visit to Harry Potter & The Cursed Child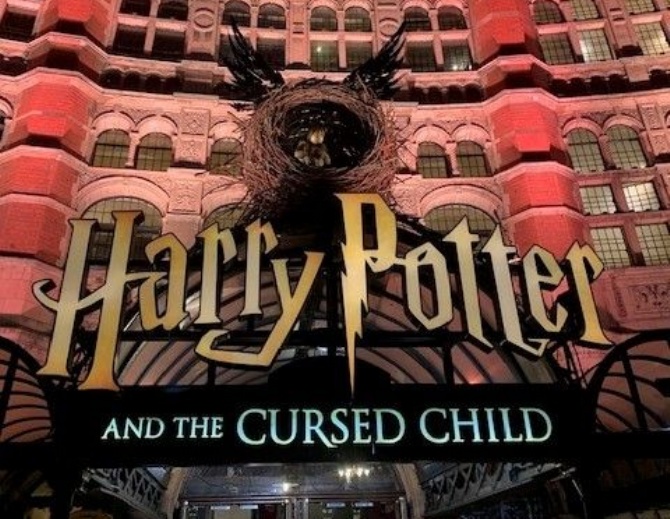 Students enjoyed a magical day at Harry Potter and The Cursed Child.
Perplexed by the special effects DG students left ultimately believing that magic is real as long as you believe it.
Two great performances, thank you to Sita for offering us the opportunity for free tickets.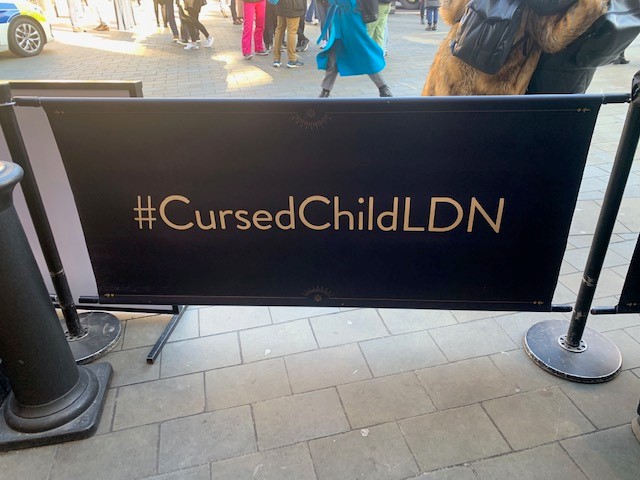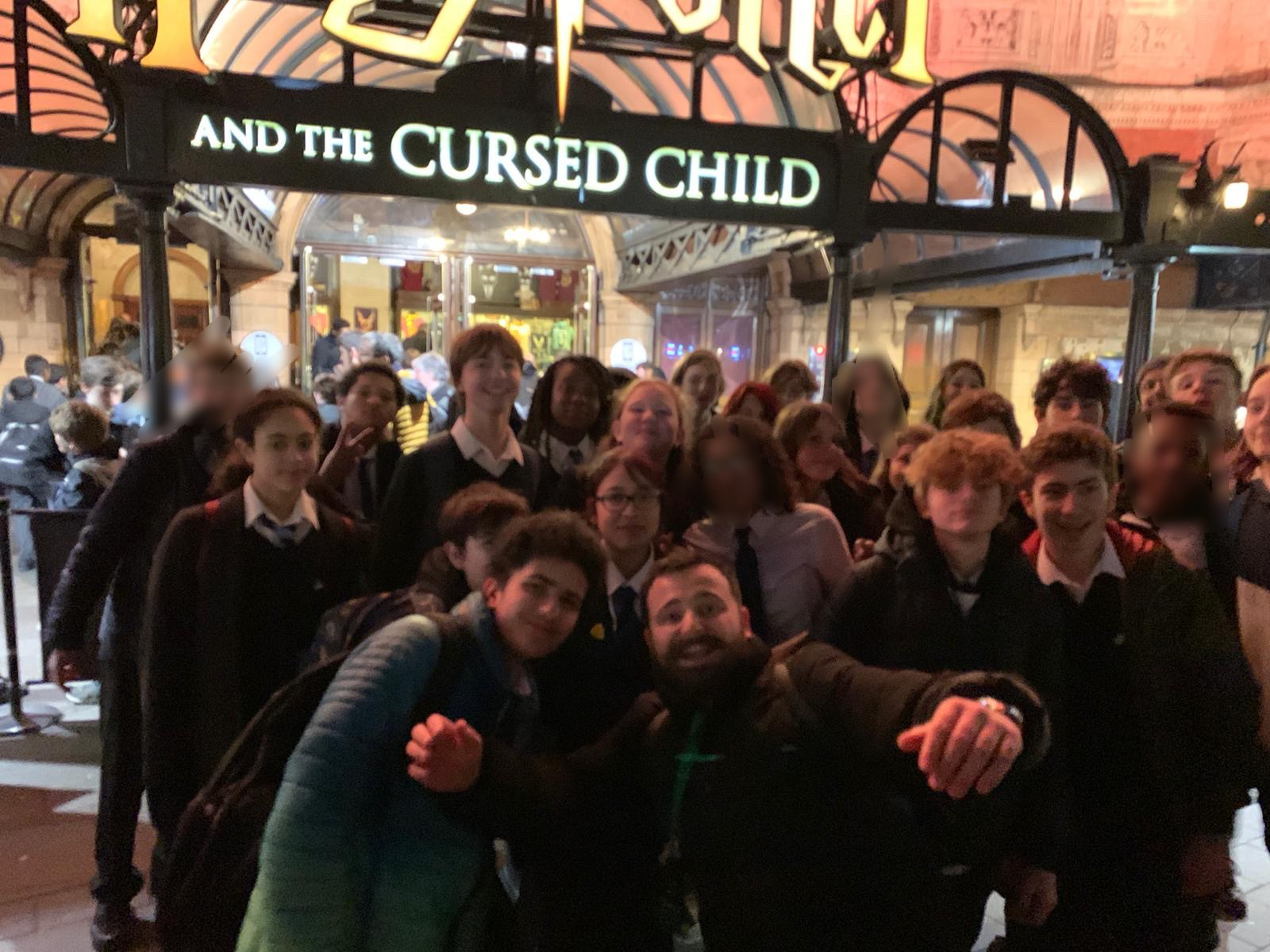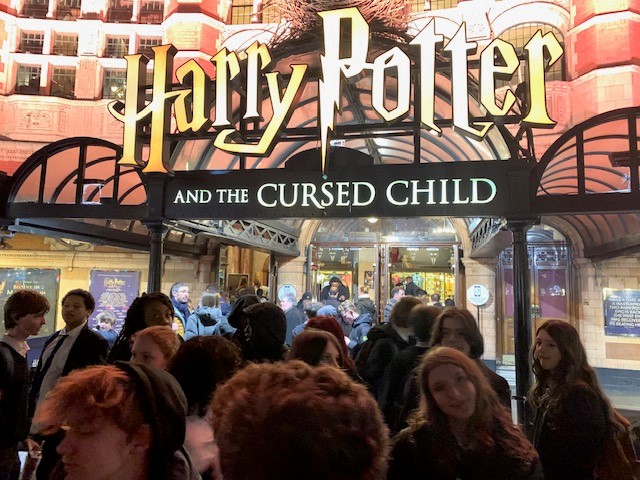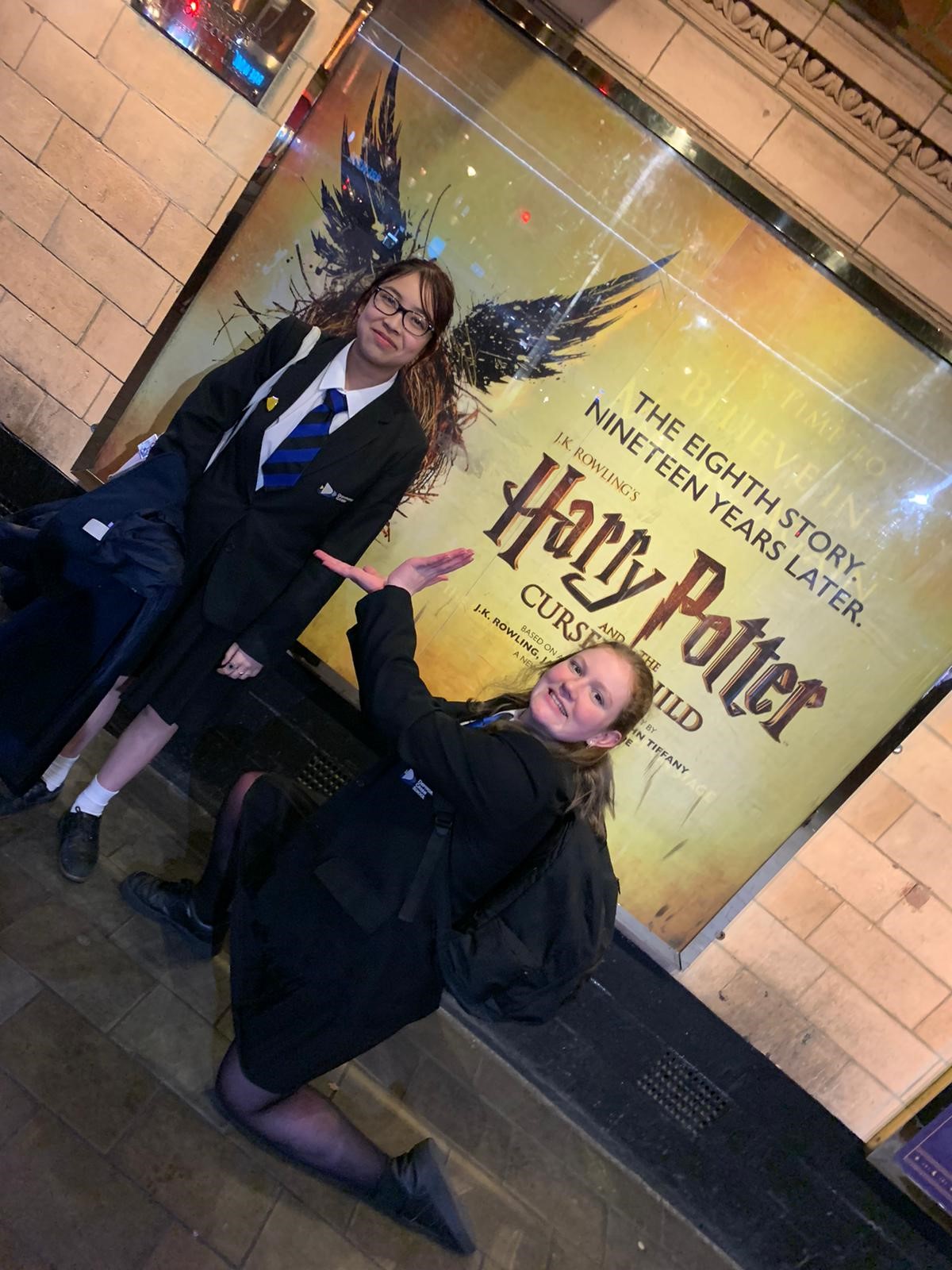 DG now look forward to attending the Churchill Theatre to watch 'Blood Bothers' on Tuesday 28th Feb 2023!