Dance at Deptford Green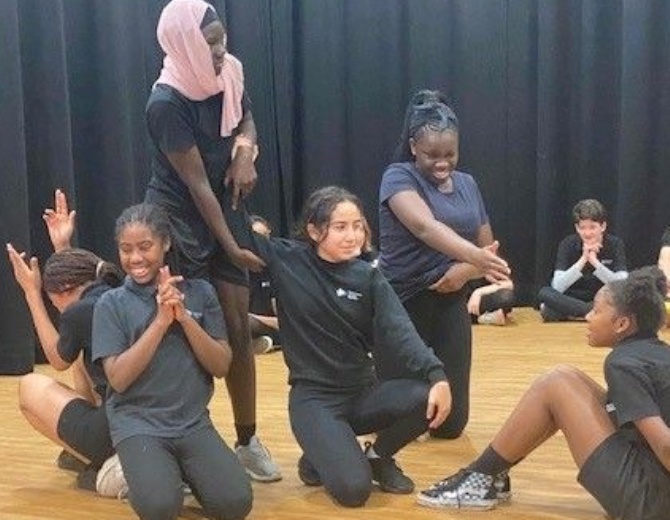 Dance: Y8 DG Dance Project and Lucas Vale 'Soul Sisters'
One lucky Year 8 class have been working on a 5-week dance project with the theme of 'spies'. This culminated in small group peformances to the music from the film Men in Black. Thank you to Ms Pritchard for organising this project.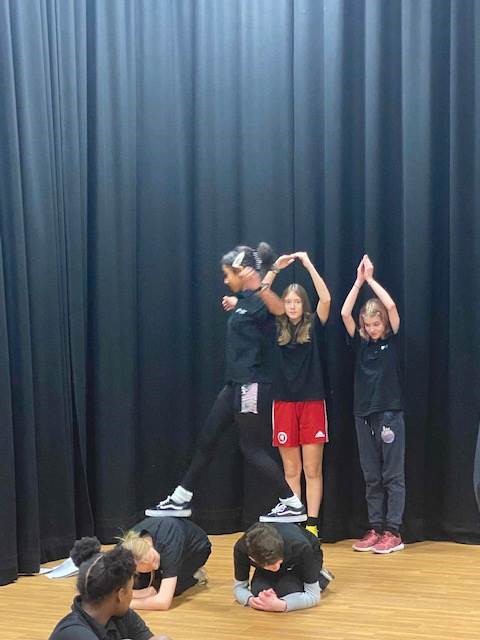 Also in January we were also fortunate to welcome some very talented Afrobeat dancers from Lucas Vale school, known as the 'Soul Sisters', who were looking for opportunities to perform.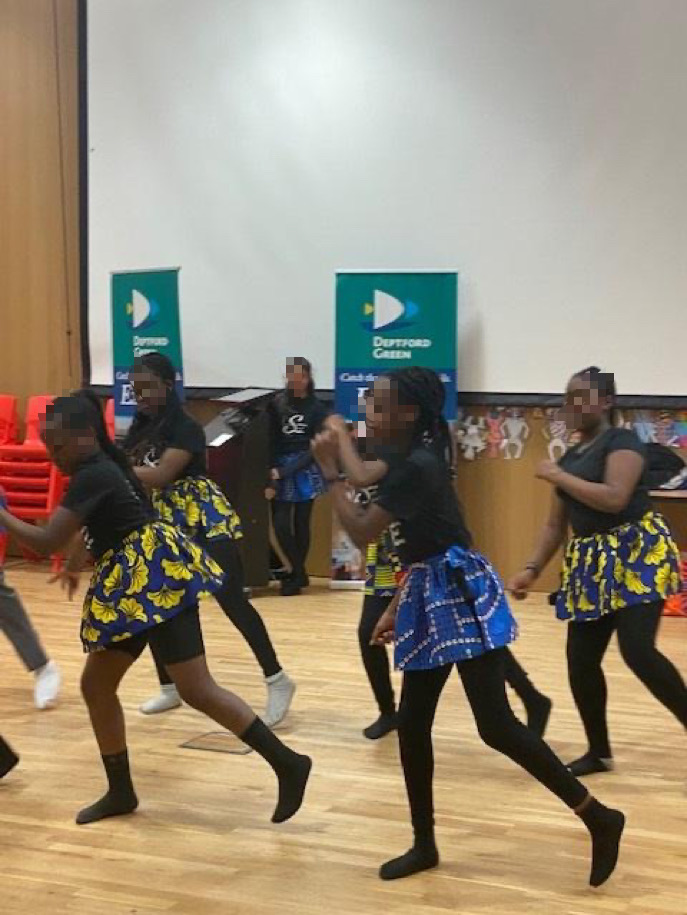 The Year 6 Soul Sisters performed for our Year 7's and they were incredible! Our audience were so kind, responsive and encouraging, it really lifted the dancers. Thanks to Lucas Vale and their fabulous performers.