Year 8 Brilliant Club Visit: Emmanuel College, University of Cambridge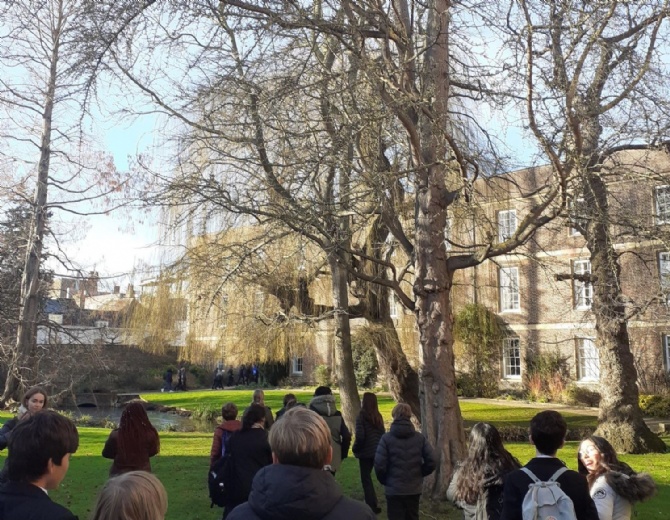 On one of the frostiest mornings in January, Year 8 The Brilliant Club Scholars made an early start to visit Emmanuel College in Cambridge.
During an academic skills lecture, scholars were encouraged to critically evaluate and discuss different sources on the role of the United Nations and were also reminded of some useful revision techniques.
They were then treated to an impressive lunch, before a tour of the college which was founded in 1584. The ponds, courts, ancient trees, and sculptures dotted around the lawns looked beautiful in the winter sun.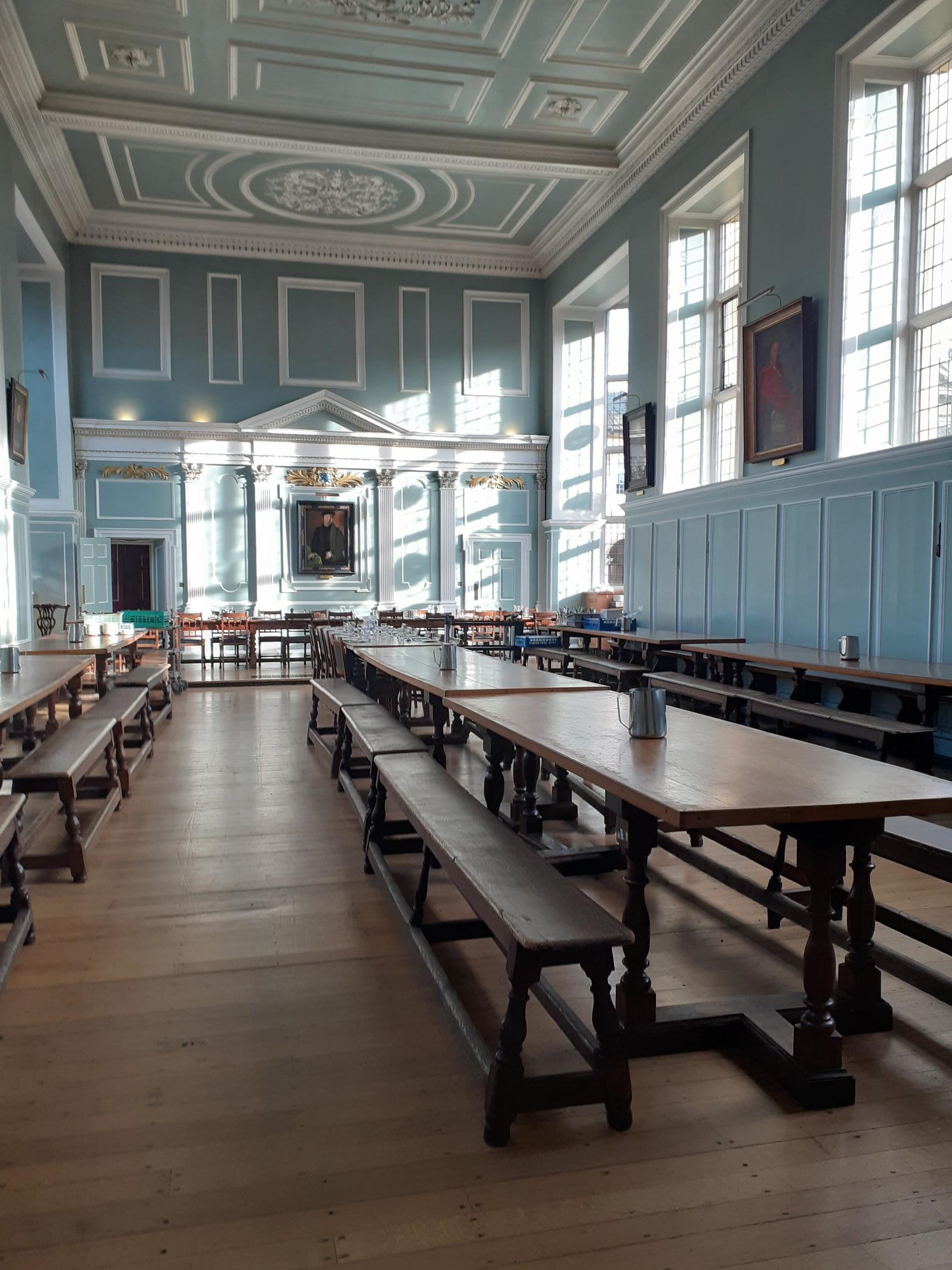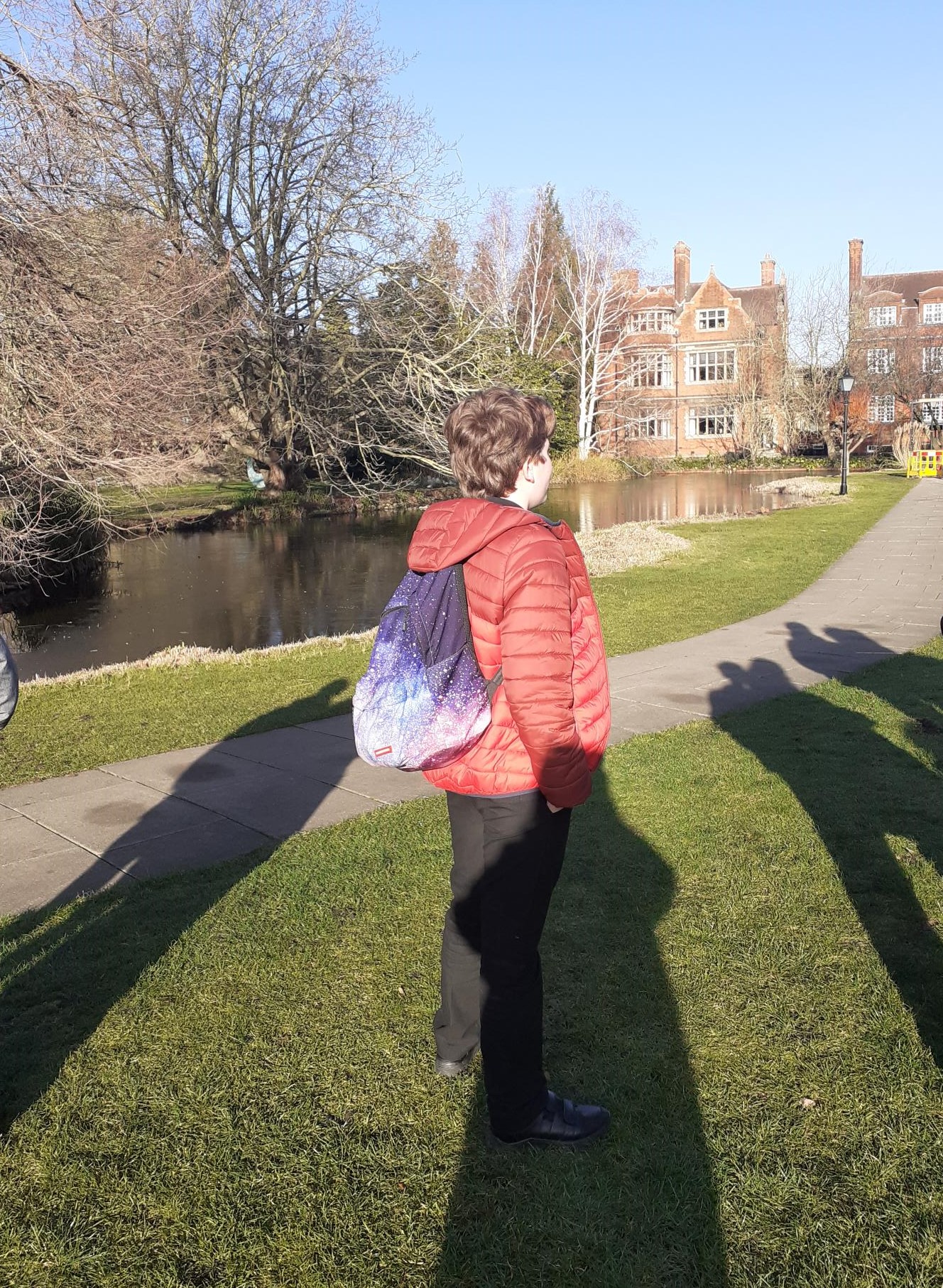 The day concluded with an information session about the pros and cons of going to university, how to apply and how to best prepare for it.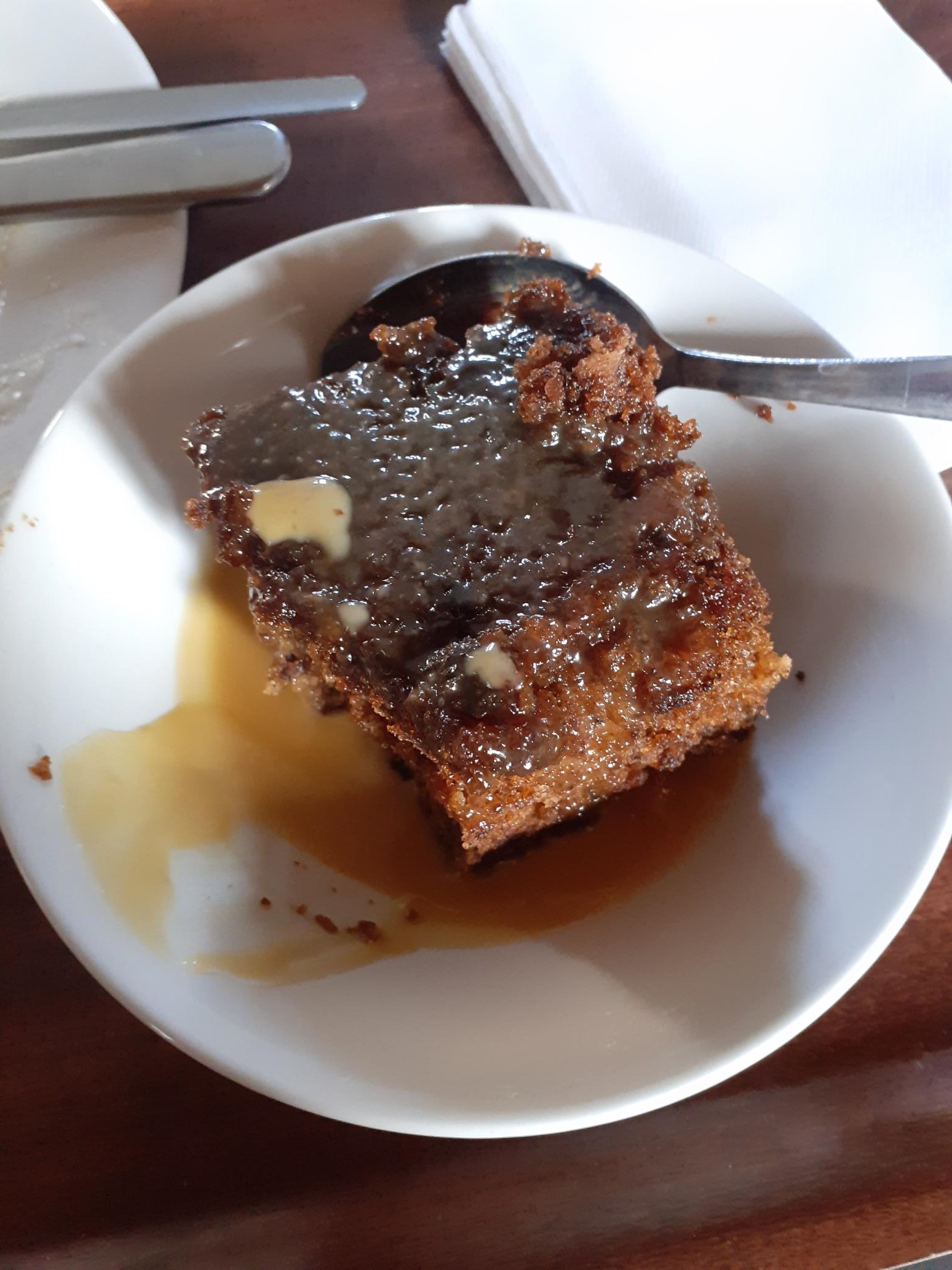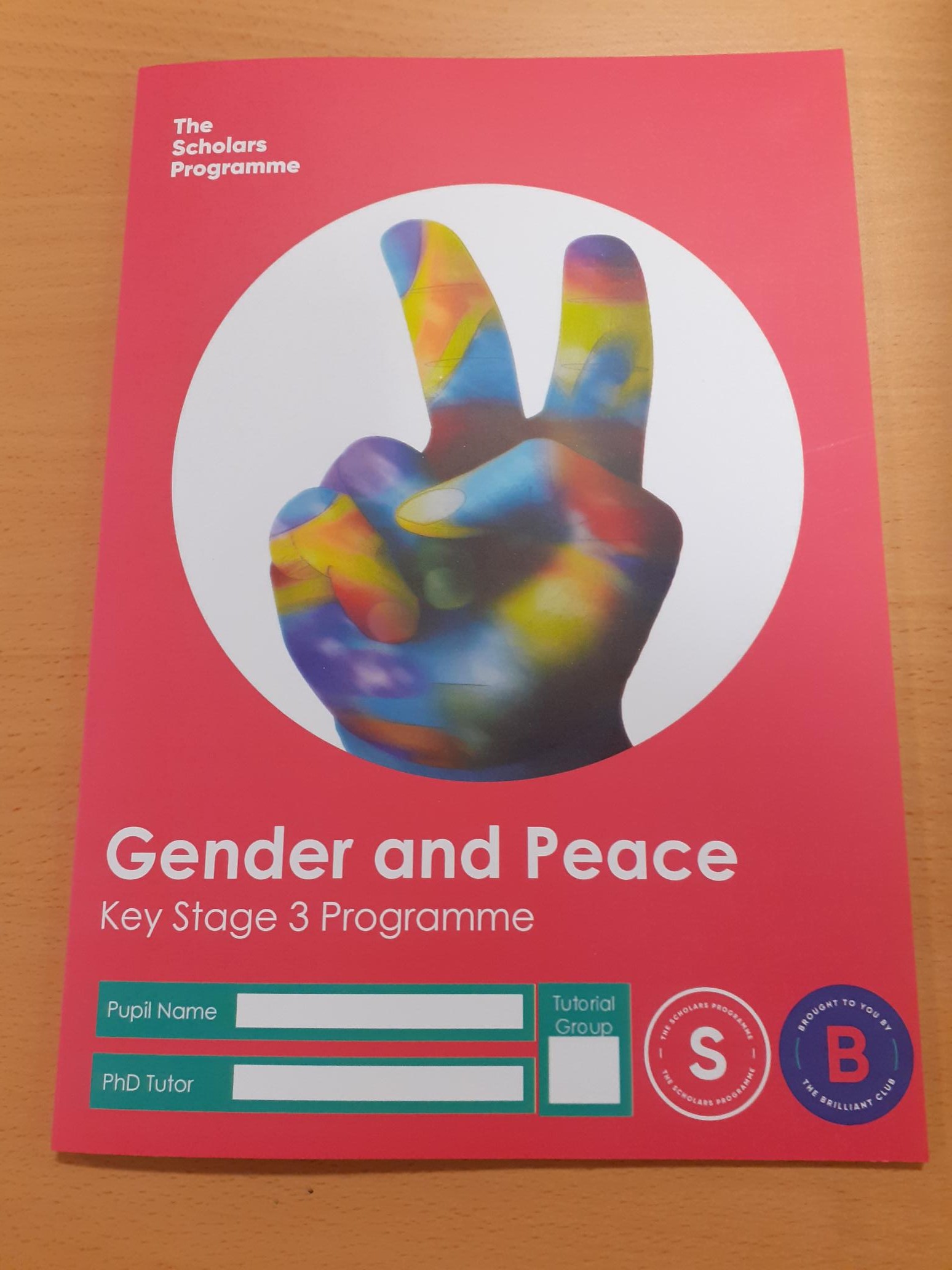 It was a great day and Year 8 were, of course, BRILLIANT!
The Brilliant Club scholars have now started their weekly tutorials with Liliana (Phd from University of Leeds), and they will be writing 1500 words essay on the theme of Gender and Peace.
We look forward to following their progress and to their graduation!