Austin Daboh, Vice President of Atlantic Records UK in conversation with Deptford Green students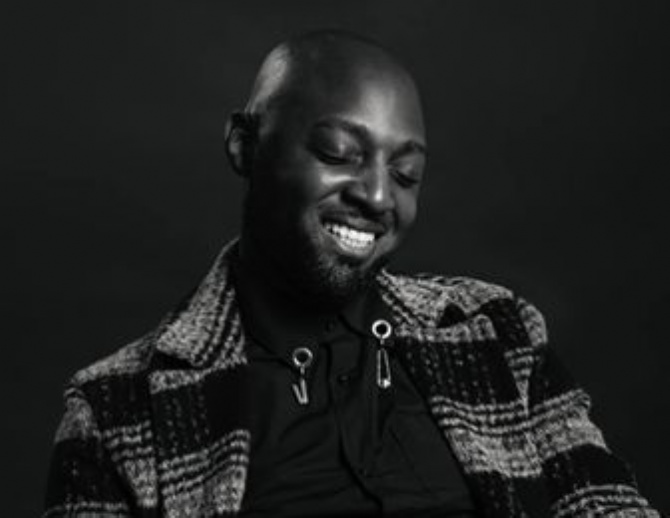 We were privileged to welcome Austin Daboh for an insightful talk and Q&A about the music industry.
We were privileged to welcome Austin Daboh for an insightful talk and Q&A about the music industry.
Austin took us through his career journey from BBC Radio 1 Extra and onto Spotify and Apple Music and now his role as Vice President of Atlantic Records UK. Austin generously shared his story, starting out as a young man from Woolwich South East London with a passion for music at a time when the UK Garage and Rap scene was exploding, working in retail and building work experience with smaller music companies.
He explained that in his previous and current roles, he is still enjoying listening to music and going to gigs and thinking about how to grow talents. He also looks at and analyses data and can get into interesting discussions with his team about new music and artist to sign.
​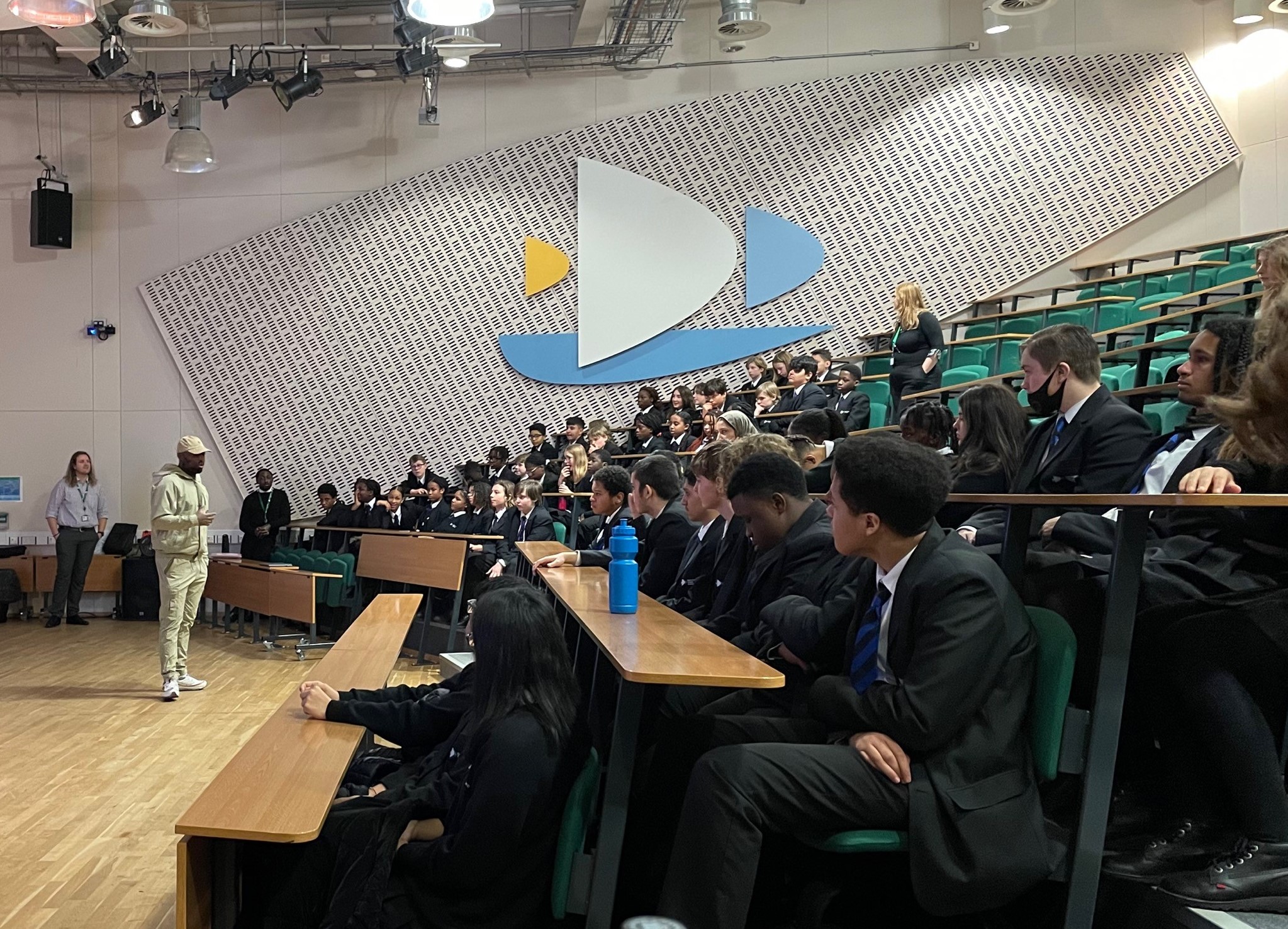 ​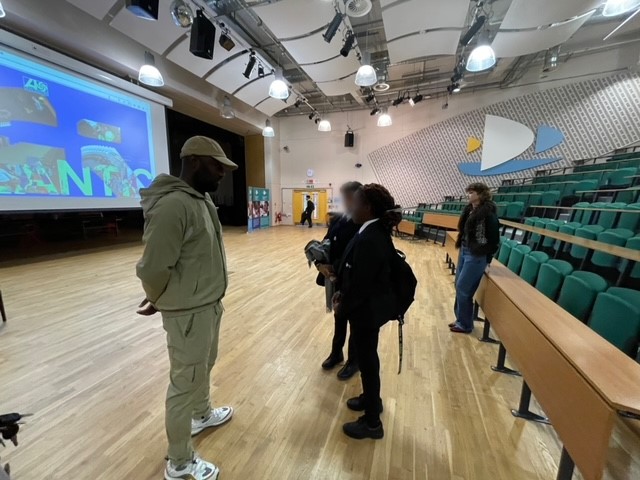 So there you are, this is where attending Debate Club and doing Music and Business GCSES could lead to!
We were lucky to be joined by one of our wonderful alumni, Katie, who opened the event at the piano with one of her latest song. Katie is now a Music performance student at Access Creative College in Shoreditch where, as well as continuing to craft her own songs, she is also collaborating with other young people and leading a band.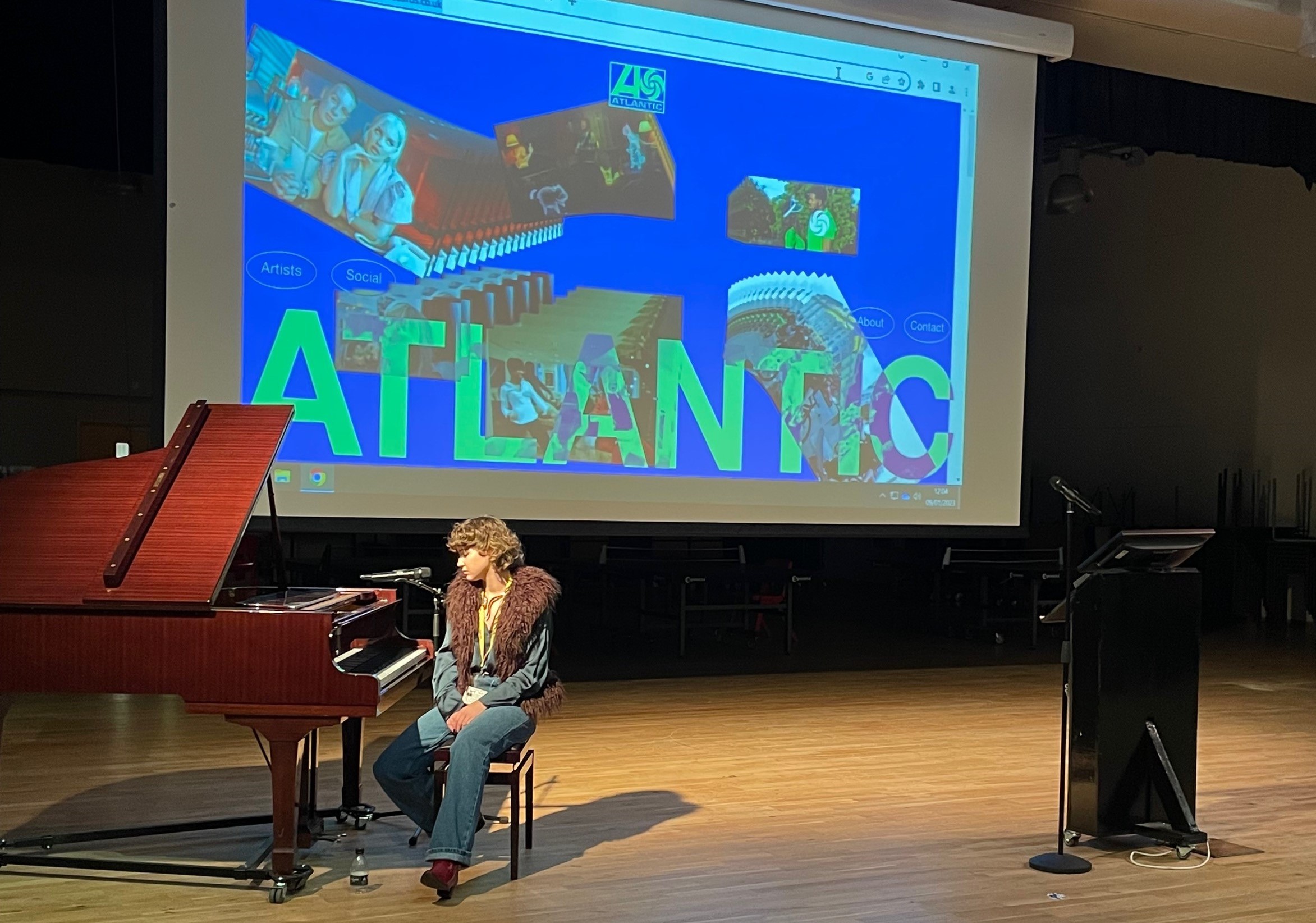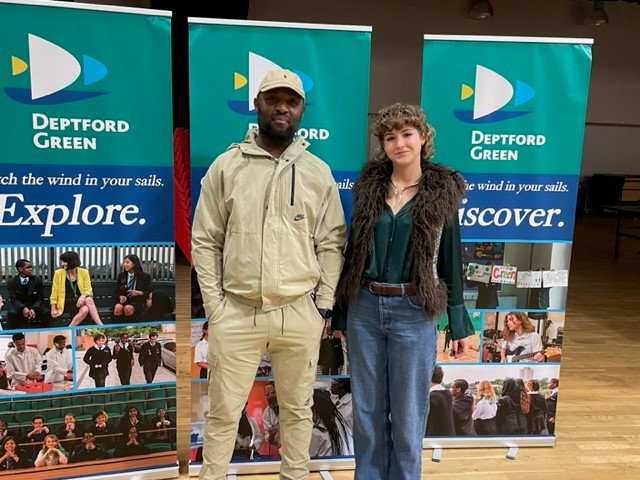 Austin had some brilliant tips for all young people in the audience, whether they are aspiring artists and creatives, students more interested in the business side of the industry or with different career interests. He talked about perseverance and the importance of being polite, punctual, and having a vision.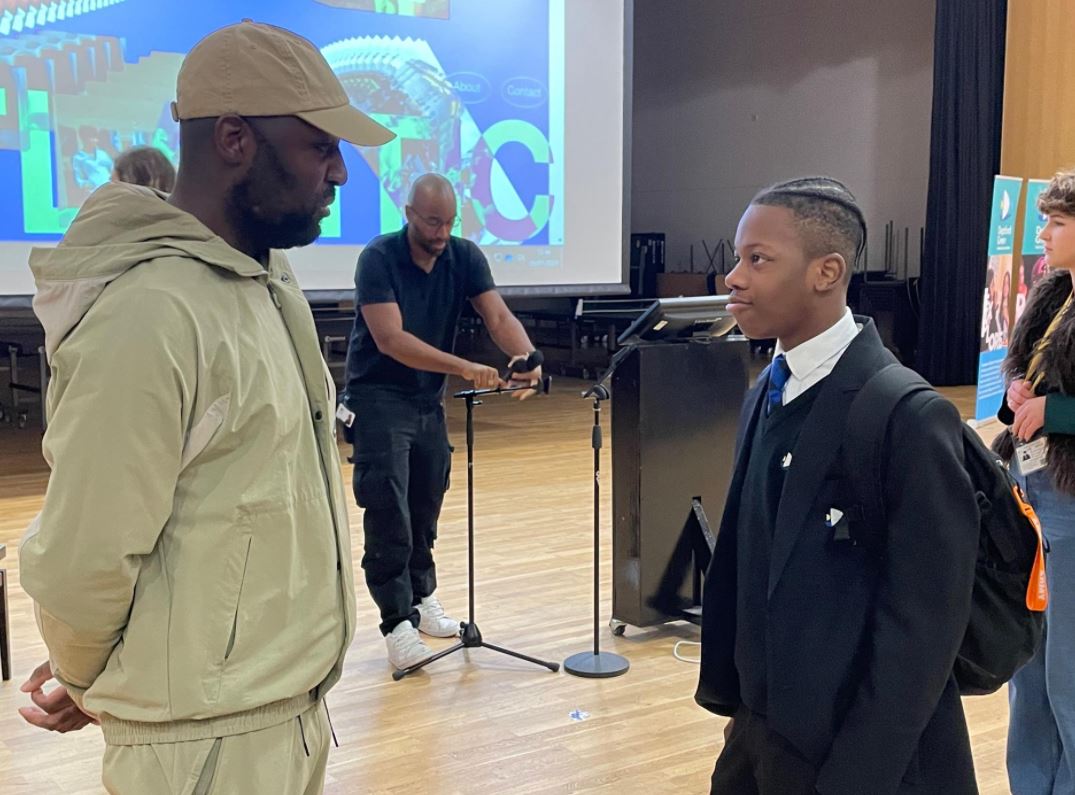 A student commented that " I loved seeing and hearing from a successful person who looks like me".
We would like to thank Austin for coming to Deptford Green and sharing his absolute passion for Music and for his warm encouragement.
Hope to see him again very soon!