Year 7&8 Reading Challenge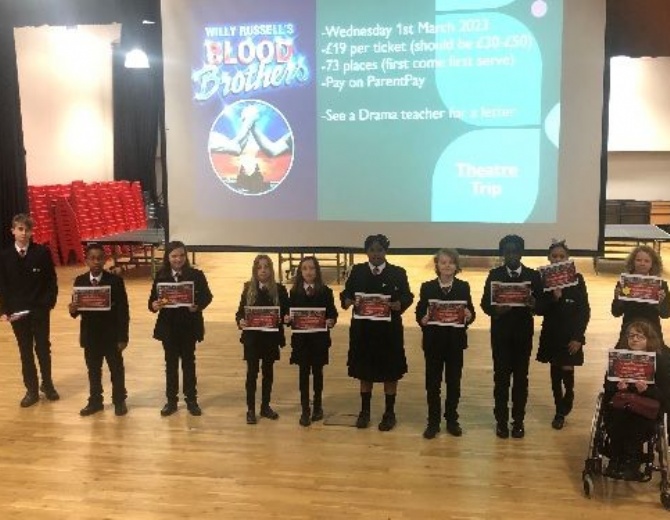 DG students love to read.
Lots of our Year 7 & Year 8 readers were reading away in the last 4 weeks of the Autumn Term and on Monday 16th January, Year 7's were awarded with their promised LORIC points and certificates.
Our overall winner, Zac, read 25 books in the month and won himself 250 LORICs!
Congratulations Zac. You truly are outstanding.