42nd Anniversary of the New Cross Fire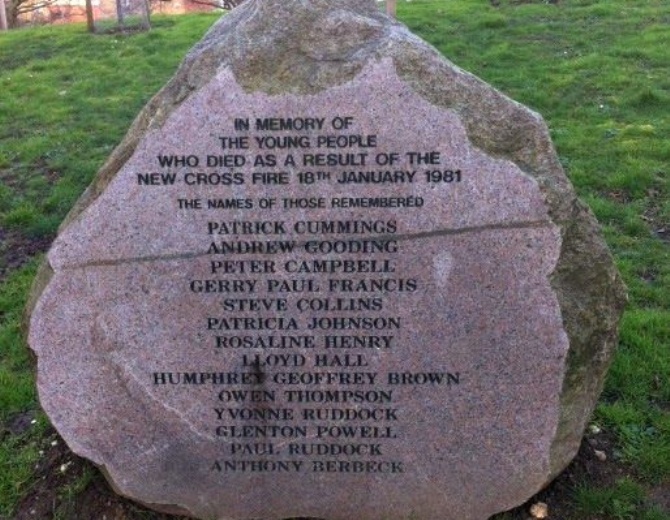 Today (18th January 2023) is the 42nd anniversary of the New Cross Fire in which 13 young black people aged between 14 and 22 lost their lives, and one survivor took his own life two years later
Nobody has ever been charged over the terrible events that night. At the time the events were largely ignored by government and the black community felt ignored and ever more isolated.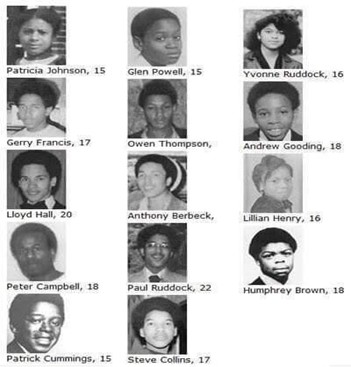 Our Equality Ambassadors attended an event led by The Phoenix Academy today in Fordham Park at the site of the memorial stone.
We must continue to teach our young people about the events of the past so that the same mistakes are not repeated and lives were not lost in vain.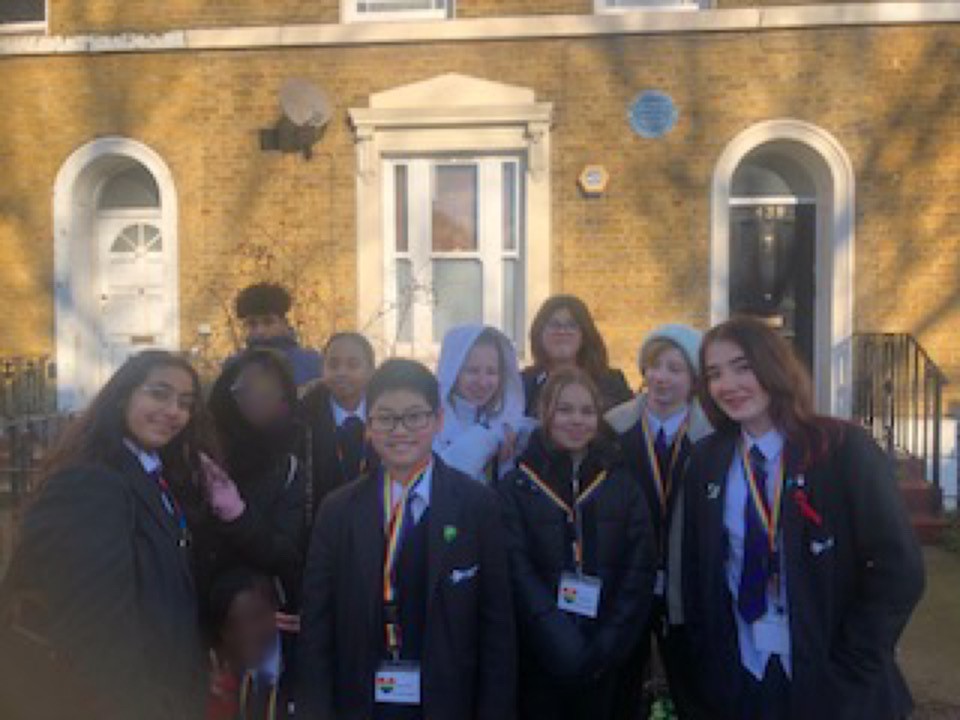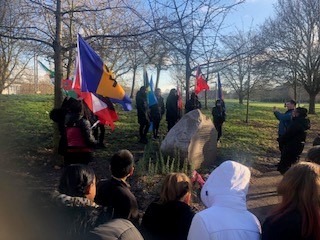 Please click through to the website above for further information on the New Cross Fire on 18th January 1981.