Deptford Green Monologue Slam!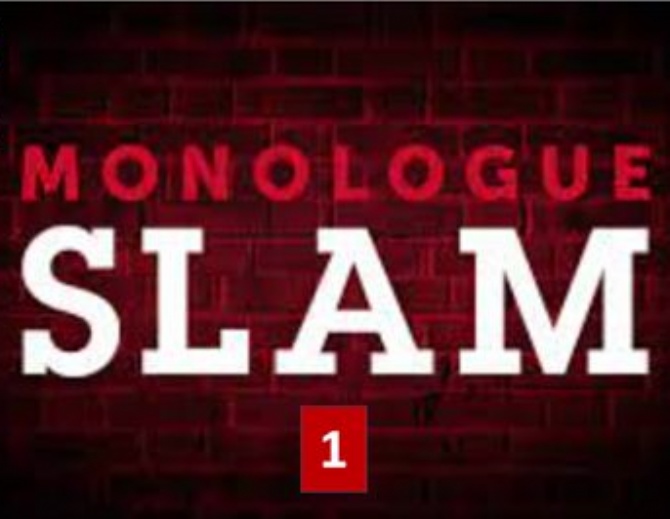 This week saw the first Monologue Slam at Deptford Green School.
Performances included poetry, lyrics, contemporary dance with a hip-hop twist, spoken words, and a philosophical debate. Our performers included:
Julian and J'dore
Ashley and Loredana
Umu
Jamal
Hephzibah
Orson, Anna, and Joshua
Nashawn
Koura
All were amazing, energetic, and direct.
Our presenters
Were slick with their improvisation and timings. Deptford Green has definitely, 'got talent'!