Y11 Visit to National Theatre, The Boy With Two Hearts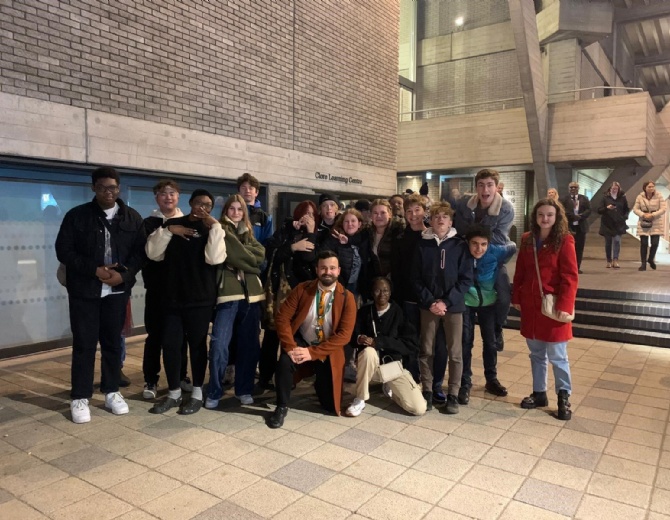 The Year 11 Drama students and I went to watch Boy with Two Hearts at the National Theatre, just before it's run ended. The story begins in Herat, Afghanistan, in 2000.
The story follows the consequences of when a young mother speaks out against the Taliban, she and her husband are forced to flee their home and country with their three sons.
Embarking on a long and terrifying journey across Russia and through Europe, they seek final refuge in the UK. But, as their eldest son's life-threatening heart condition worsens and requires urgent surgery, their escape soon becomes a race against time.
Mr Heelbeck said "I couldn't have asked for more of our students in the way they engaged in the story and I felt extremely proud to tell members of the public that these children are our children from Deptford Green School.
An eclectic mix of Y10 and Y11, Drama and non-Drama students were all equally spellbound by what they witnessed at the National Theatre. After claiming not to need any tissues, deep into the second act, some were asking for more.
Thank you to Ms Nembhard for giving up her evening to attend the trip, even though it was well worth it!"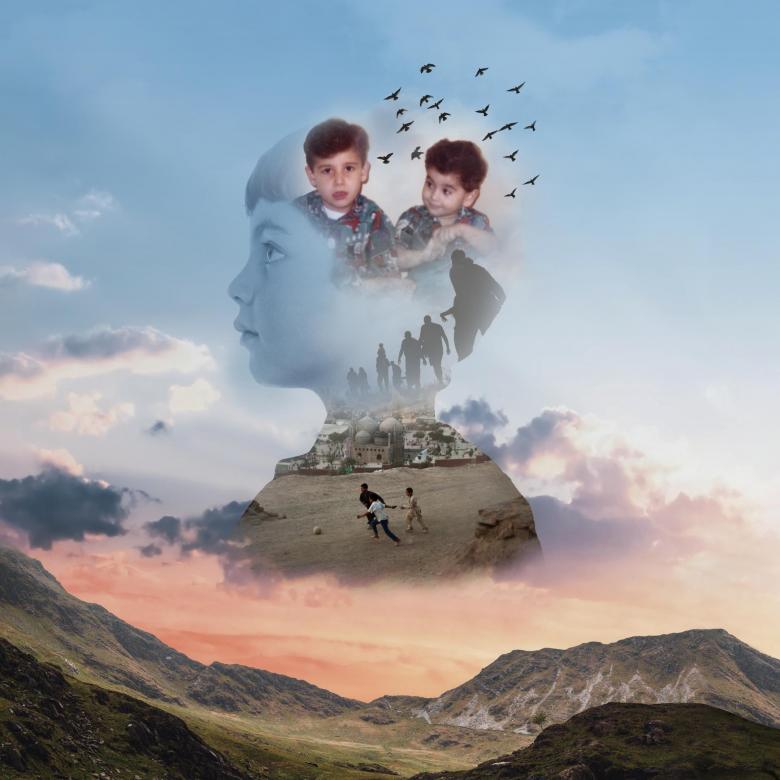 One of the drama students, Madison, commented "When I walked out of the theatre my mouth was wide open in shock. There were no words to describe what I had just watched. Being the first play I've ever watched, I can say that it did not disappoint.
As soon as the play began my attention was immediately grabbed. The way the cast portrayed their characters and multi-rolled was amazing. I was amazed how they used a minimalistic set and created so many different settings with such ease and creativity. The narrative flowed beautifully making me feel every emotion the family felt while making their tumultuous journey from Afghanistan.
The lights and sound expertly added to the atmosphere, making the experience feel even more real. "