Year 10 Art Trip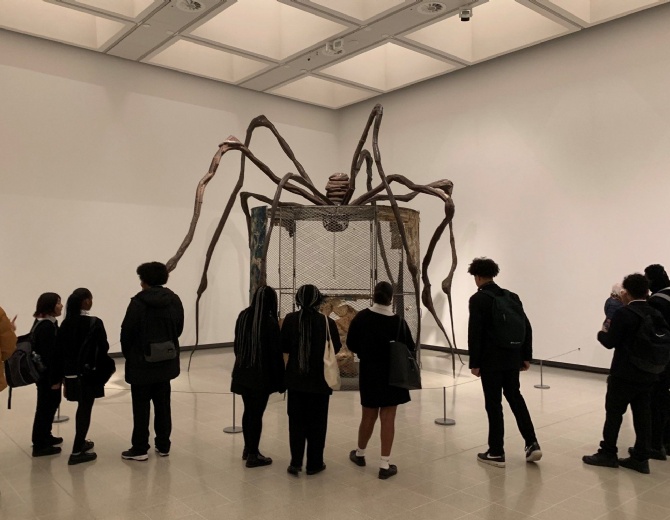 Last Wednesday, the year 10 art and textiles classes went on a trip to see two fantastic exhibitions. The first exhibition was at the Tate Britain's was 'Life Between Islands'.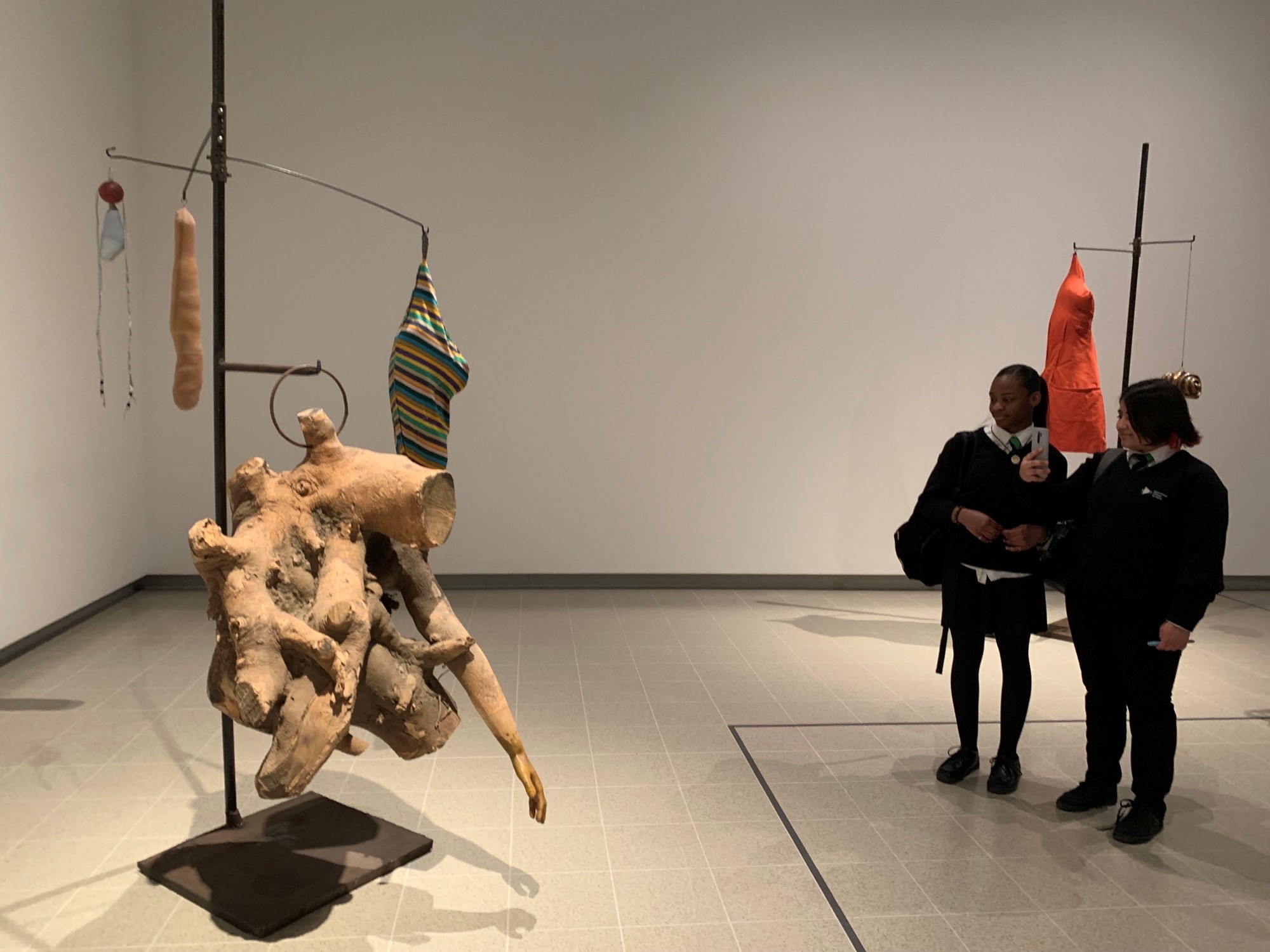 The show explores the extraordinary breadth of Caribbean British art over four generations. After lunch, outside the Tate in the sun, the students walk along the Thames to the Hayward gallery to see the Louise Bourgeois exhibition 'The Woven Child'' which celebrates identity and sexuality.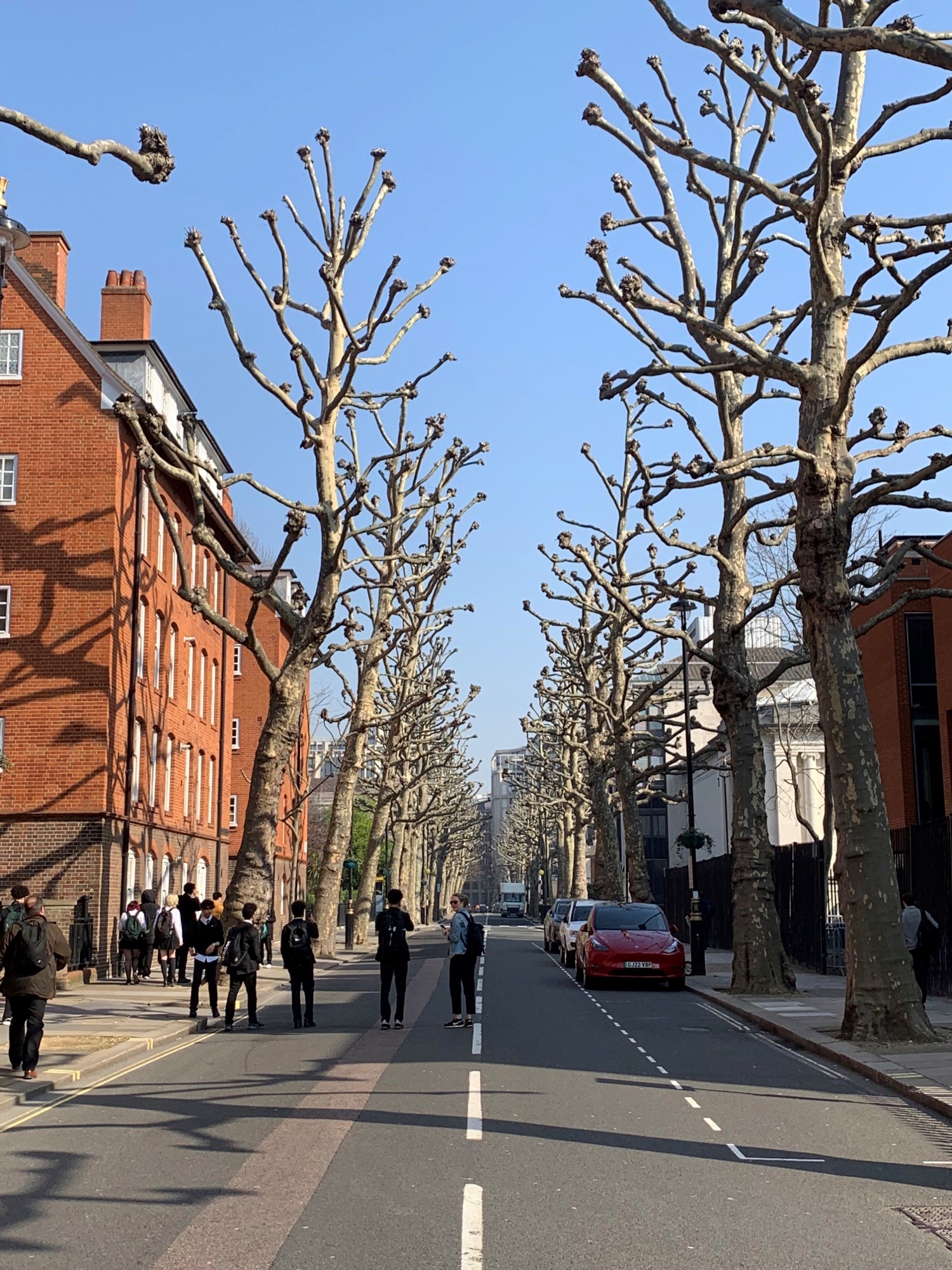 The students had a fabulous time and found the exhibition very inspiring for their current and future projects in art and textiles.