THINGS TO DO IN THE HOLIDAYS!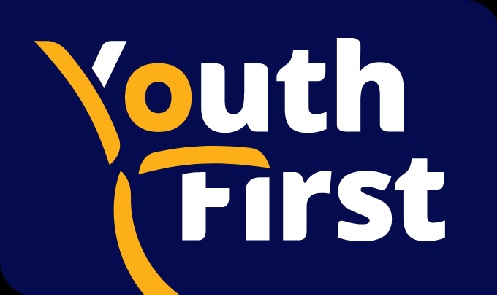 We offer all year round after-school and holiday provision (daytime) delivered at our adventure playgrounds, youth clubs and through a street-based team. We also provide projects, 1:1 work, targeted and themed based informal education for young people that live, go to school/college in the Borough of Lewisham.
Our programmes offer children and young people aged 8-19 (up to 25 with additional needs) the opportunity to grow, play, have a voice and learn in a safe space with the support of qualified staff. We encourage young people to embrace their heritage and cultures, working with them to explore identity and creating tolerance for all.
Our service is constantly adapting to better meet the needs of children, young people and local communities - ensuring that our service is supporting people where they are.
Thanks to our supportive funders, we can run this as a free-to-use service.
Click HERE to find out more. Thanks Ms Coffey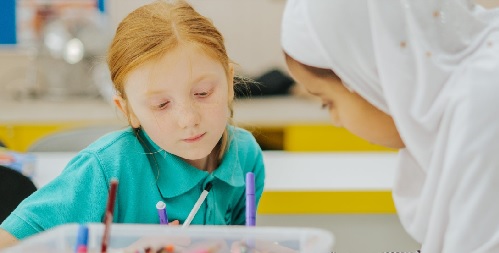 Lewisham School Holiday Childcare and Holiday Activities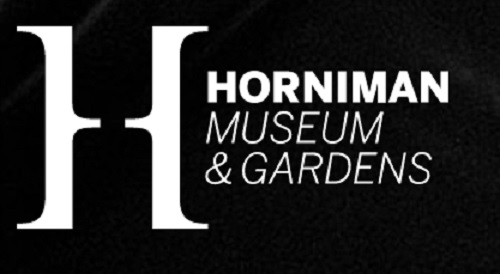 Inside the Museum, the Natural History Gallery and Nature base, World Gallery and Music Gallery are open, along with the free displays including Falling Birds - click HERE and An Ode To AfroSurrealism - click HERE
You can also book tickets - click HERE to see the exhibition Monkey Business and the Aquarium.
The Gardens are open, and you can book tickets to visit the Butterfly House - click HERE.
The Animal Walk - click HERE - is open daily from 12.30pm to 4pm, and you do not need a ticket to enter. Please follow social distancing advice.
Check out what else they have on offer - click HERE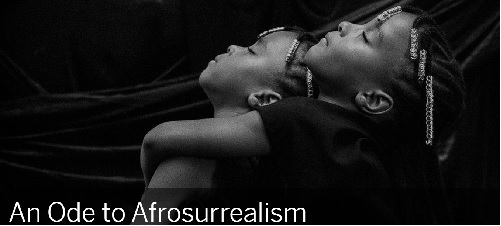 Check Out what's on at The Albany

Click HERE to find out more

Beckenham Place Park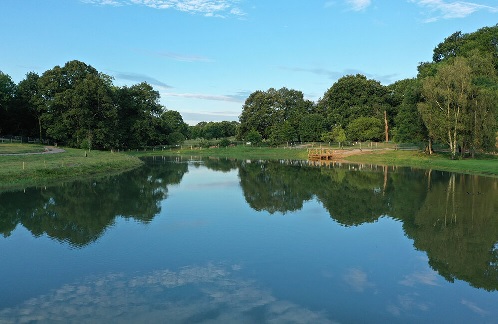 Click HERE for more information and the lake is open for wild swimming, paddleboarding and kayaking but you MUST book in advance. Click HERE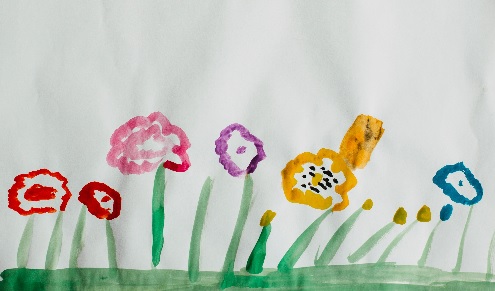 Out of School Childcare Providers - click HERE
Contact Lewisham Family Information Service (FIS) should you require further support with finding childcare.
Telephone: 020 8314 3940, Monday-Friday, 10am-4pm.
Email: fis@lewisham.gov.uk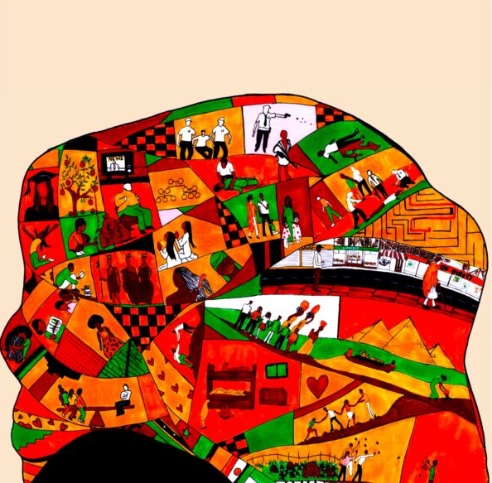 HEAR ME NOW : A PLAY UPLIFTING AND CHAMPIONING BLACK VOICES
For more information from The Midi Music Company Click HERE